Faux Painting Can Create Amazing Illusions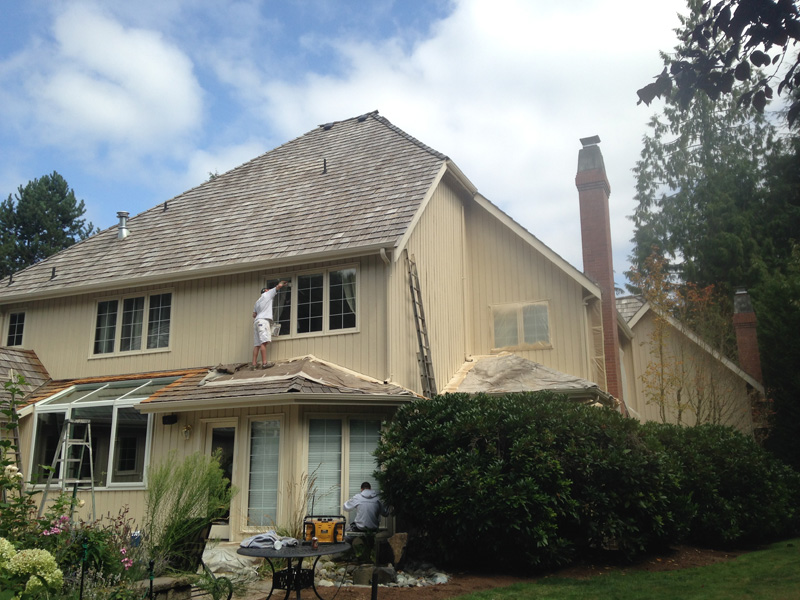 NW Paint Pros is a trusted company offering effective solutions related to faux painting, paint finishes and faux finishes in the Snohomish, WA area. Whether it is faux finishes or paint finishes, we ensure to deliver unmatched results.
Considering that faux painting adds elegance to a property, the majority of residents are opting for faux painting to augment the appeal of their house.
Creating amazing illusions, faux painting adds life to dull and boring white walls. Other benefits of faux painting include:
Faux painting transforms the entire ambiance
Faux painting can be performed on any wall
Faux painting is applicable on any surface
Faux painting offers long-lasting results
Faux painting can be used to hide imperfections, like holes in walls
If you too want to enjoy the benefits of faux painting, choose us as your painter. Our experienced painting staff is dedicated to performing the job with perfection.
Faux Paint Finishes Can Minimize Wall Damage or Architectural Problems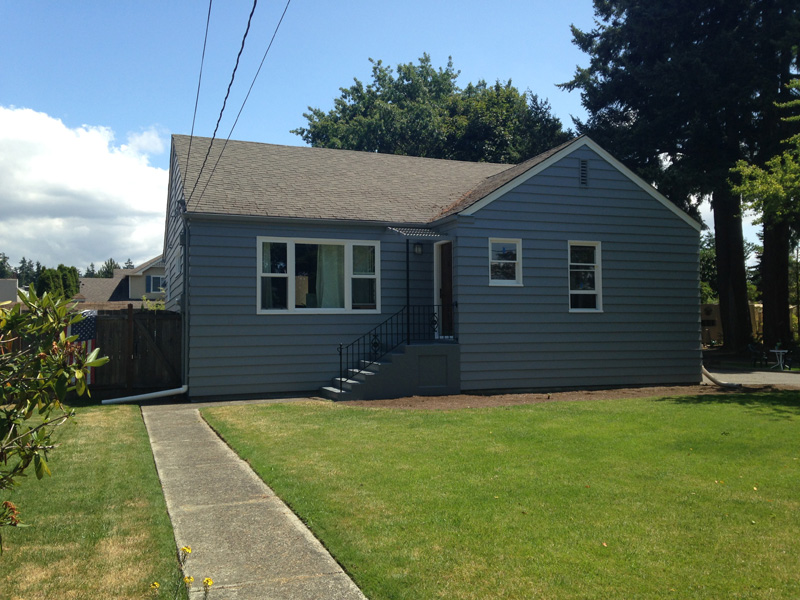 Various paint finishes let you paint an ordinary wall to make it look attractive. Moreover, many homes might have walls with cracks and depressions. Opting for paint finishes is an efficient way to deal with the same.
Paint finishes tend to minimize the damage and other architectural problems. Besides,
Paint finishes improve color mistakes
Paint finishes remove architectural defects
Paint finishes add dimension to flat surfaces
Paint finishes add personality to your property
Paint finishes fix irregularities
Those planning to choose paint finishes for improving the curb appeal of their home can rely on our service. Our experts ensure to deliver correct paint finishes that complement your house.
Faux Finishes for Residential and Commercial Painting Projects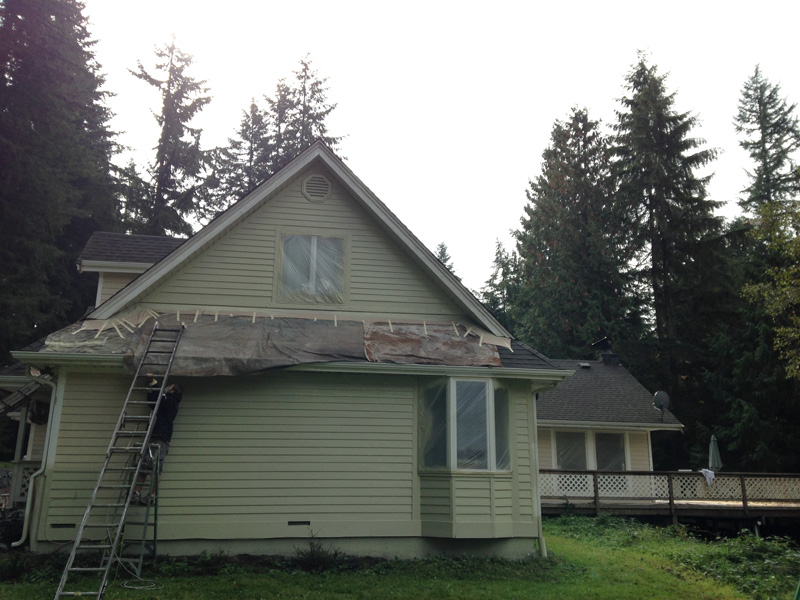 Similar to paint finishes, faux finishes are an effective way to add color and grace to reality. With the availability of plenty of faux finishes, you can choose varied designs for your home.
Adhering to advanced techniques related to faux finishes, we successfully help you with your property makeover. Choosing us for faux finishes, you can expect the following:
Affordable faux finishes
Plentiful faux finishes to choose from
The best possible results after faux finishes
Professional faux finishes and service
Faux finishes for commercial and residential property
Whether it is faux painting or faux finishes, Snohomish area residents can call NW Paint Pros at (360) 294-8698 to get quality service.