Exterior Painting Services in Bellevue - Free Estimates & No Deposit!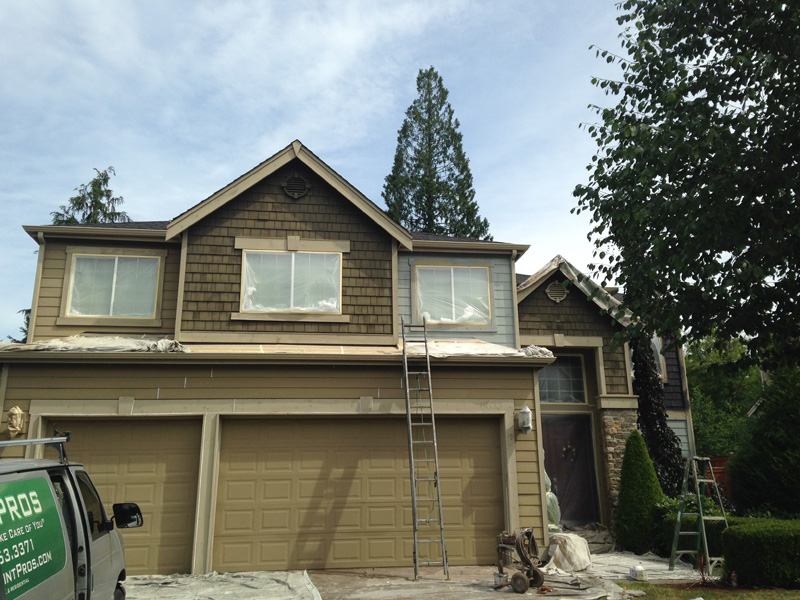 Exterior painting in Bellevue, WA can have a dramatic impact on your home, provided it is done by a skilled exterior painter. Besides restoring its beauty, professionally done exterior painting can also increase your home's value.
So hire the best exterior house painting service providing company for Bellevue.
If you are looking for a reliable exterior painter capable of providing quality exterior house painting services in Bellevue, then NW Paint Pros is a name you can rely upon.
We are an exterior painting service provider serving the Bellevue area by offering a wide range of services, including exterior painting of residential and commercial properties. Qualities that make us a popular exterior house painting expert in Bellevue include:
Satisfactory exterior painting solutions
Fast exterior house painting services
Free exterior painting estimates
Experienced exterior painter staff
Exterior House Painting and Commercial Painting in Bellevue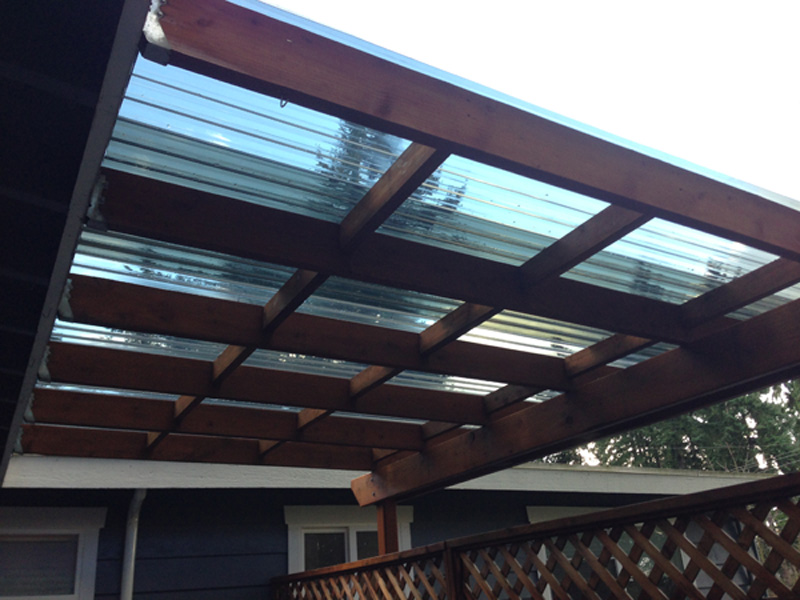 We have been in the exterior painting industry for many years. Our experience in exterior house painting makes us a reliable exterior painter for Bellevue.
Giving prime importance to your preferences, our team of exterior painting experts strives to deliver unmatched results. Not only exterior house painting, but we are equally renowned as an efficient exterior painter among commercial property owners in Bellevue.
The steps our exterior painter performs before beginning with exterior painting include:
Surface preparation
Caulking
Scraping
Priming
Clean up
Our every exterior painter knows the value of your property and can offer reliable exterior house painting solutions in Bellevue as per your needs.
Why Choose Us as Your Exterior Painter in Bellevue?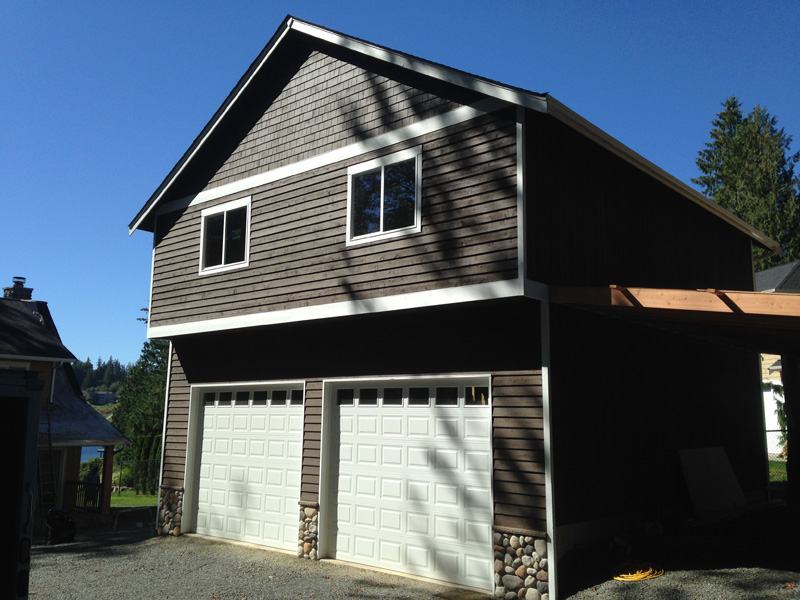 A lot of companies claim to hire proficient exterior painter professional and offer the best exterior house painting solutions in Bellevue.
However, not every exterior painter can match your expectations. You should hire an expert exterior painter in Bellevue who can understand your needs and do exterior house painting accordingly.
We perform our every exterior house painting job with the sole aim of ensuring the satisfaction of our Bellevue clients. You can hire us as your exterior painter and be assured to gain benefits such as:
Quality exterior painting work
Competitively priced exterior house painting
Experienced exterior painting experts
Safe exterior painting practices
Hire a well trained exterior painter by getting in touch with the exterior house painting experts of NW Paint Pros for Bellevue at (360) 294-8698.