Professional Painters for the Alderwood Residential Community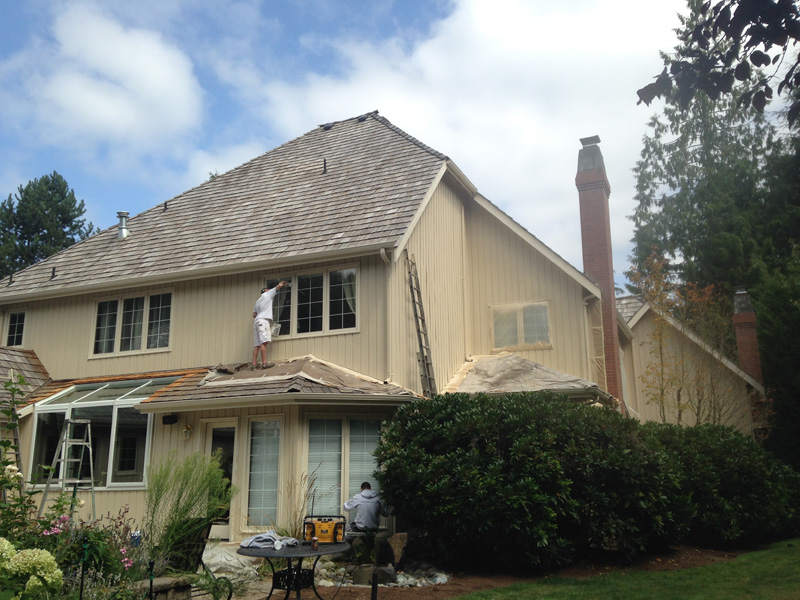 If you have a great home but want to improve the aesthetics, call a painting contractor that is locally owned and operated.
We are a leading house painting contractor providing professional interior and exterior house painting services for residents of the Alderwood community.
Our highly experienced interior painters are held to the highest standards of customer service excellence providing superior painting services with a flawless finish.
Whether your project is large or small these are some of the advantages of calling us for best-in-class house painting:
Superior quality workmanship
Excellent on-time and on-budget service
Years of experience
Guaranteed professional services
Post inspection by us and our client
Free estimates and no deposits
Call us for painting a room or two, or painting an entire home. We will provide painting experts that follow the primary rule of proper prep work, with the expertise to cut crisp professional lines, and a pristine world class job.
House Painting in Alderwood – Interior and Exterior House Painting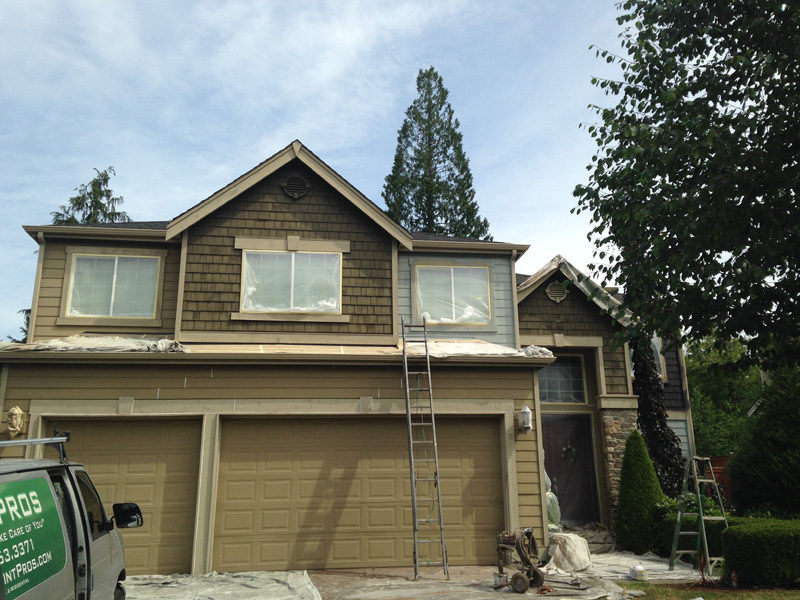 We are a professional painting contractor specializing in interior and exterior painting services for residential customers since 2007.
Our expert painters have the expertise and skills to paint the exterior and/or interior of your home with high quality results.
These are some of the reasons for hiring us as a professional painting contractor:
Meticulous prep work
Interior surfaces primed as needed with high-quality painting product
Application of premier paint to a uniform finish
High standards of excellence
Fully licensed, bonded and insured painters
On-time and on-budget services
Free estimates, upfront pricing, no hidden costs, no deposits
Locally owned and operated
We are available to work with clients in the Alderwood area to ensure superior results. Call us today!
Residential Painting Contractor for Alderwood Residents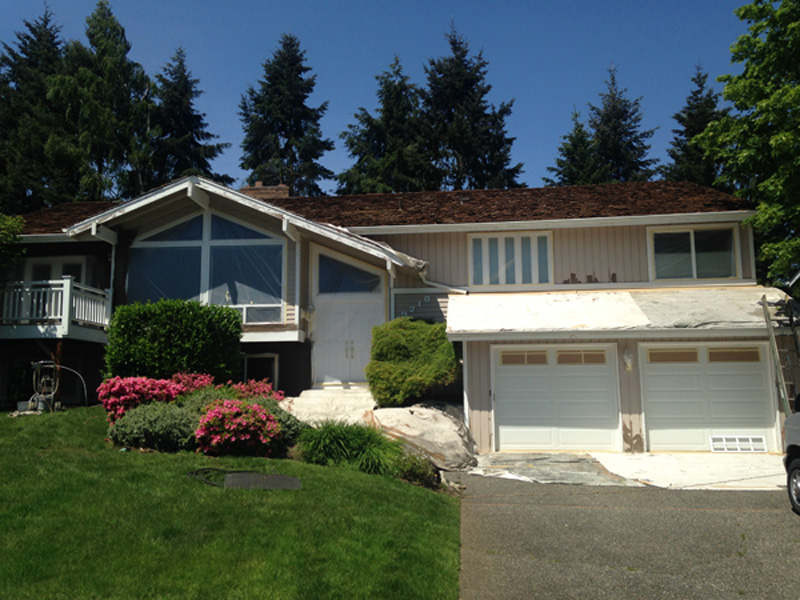 Outstanding exterior house painting provides much more than elegance and beauty.
With proper paint selection and paint application by expert painters, it becomes a barrier against elements that eventually attack the integrity of your home.
We are a highly experienced painting contractor of choice for interior and exterior house painting due primarily to:
Our high standard of excellence
Use of the finest paints and techniques
Careful attention to detail by our painters
Ensuring a uniform finish and paint adhesion
Inordinate care in protecting surrounding areas
Daily clean-up
We deliver superior quality services and by doing it right the first time there are no additional costs for a beautiful finished project.
Call NW Paint Pros for your interior or exterior residential painting project in the Alderwood area. We are among the best in the business! (360) 294-8698