Cabinet Refinishing Lake Forest Park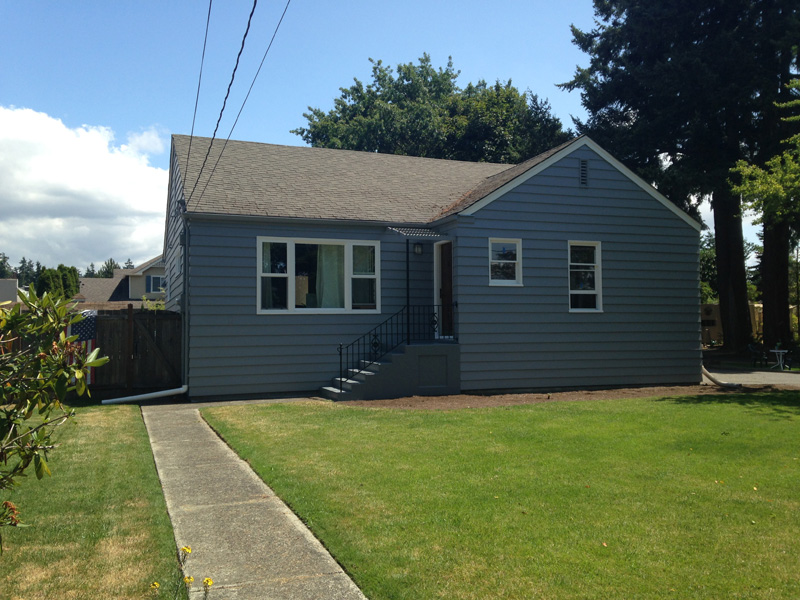 Is your cabinetry looking old and faded but seems to still be strong enough to last a few more years? Are you not interested in cabinet replacement but do want these important storage spaces to look nice? NW Paint Pros knows what exactly you need!
We suggest that you consider cabinet refinishing. Repairing, repainting, and refinishing cabinets restore their original luster, making them look like new at a price much less than what buying new cabinetry costs.
We offer comprehensive cabinet refinishing services in Lake Forest Park, WA area. Our technicians can be called on for refinishing cabinets of all types, styles, and sizes.
Do not hesitate to get in touch with us if you want to learn more about how we go about refinishing cabinets or want to schedule a visit by our cabinet refinishing experts to your Lake Forest Park property. We can refurbish:
Kitchen cabinets
Bathroom cabinets
Office cabinets
Den or man cave cabinets
Refinishing Cabinets Lake Forest Park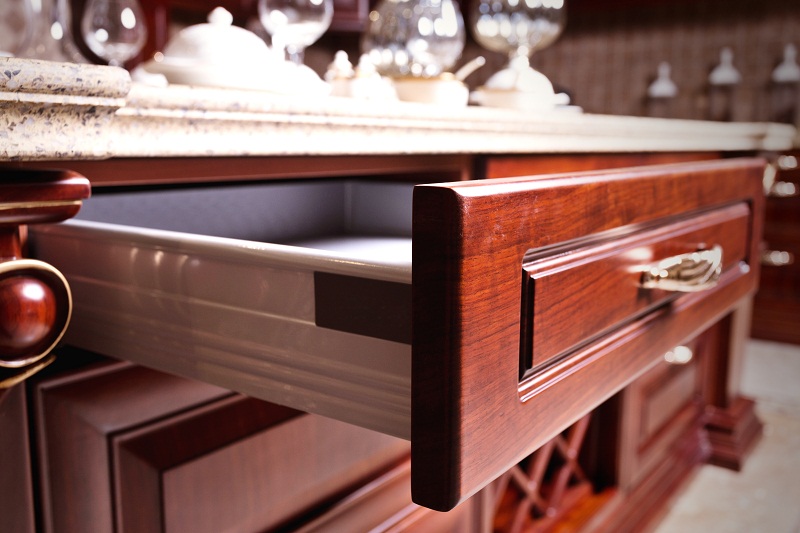 We have been refinishing cabinets for home and business owners since 2007, working hard to establish a stellar reputation as well as an impressive customer base.
Those who call us for refinishing cabinets around Lake Forest Park know that they can count on us for services that are:
Marked by flawless workmanship
Delivered with utmost diligence
Second to none in customer service
Provided in a timely and hassle-free fashion
Our company puts only well-trained, experienced, sincere, and dependable technicians on your cabinet refinishing job. Their foremost objective while refinishing cabinets is to help you make the most of your investment in the cabinetry.
Our experts do work that stands the test of time and the cabinet refinishing is done quickly so that there is minimal disruption in your household or business activities.
Lake Forest Park Refinishing Kitchen Cabinets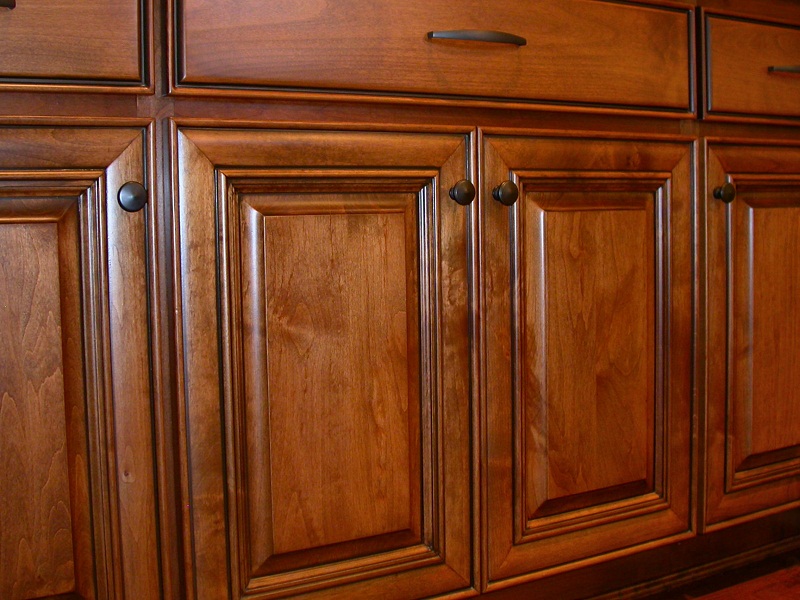 A majority of the jobs handled by us involve refinishing kitchen cabinets for Lake Forest Park area property owners. Kitchen cabinet refinishing and renewal is an excellent, economical way of upgrading the cooking area, aesthetically as well as in functionality.
The actual benefits you get from it, however, depend on the capabilities of the professionals you hire for refinishing kitchen cabinets. Hire us for refinishing kitchen cabinets to make sure that your hard-earned money is put to the best possible use.
We can be trusted for refinishing kitchen cabinets:
Per your precise specifications
Using quality materials
For very competitive prices
Hire NW Paint Pros for refinishing kitchen cabinets in your Lake Forests Park area property. Call (360) 294-8698.