Commercial Painting Services for the Hunts Point Business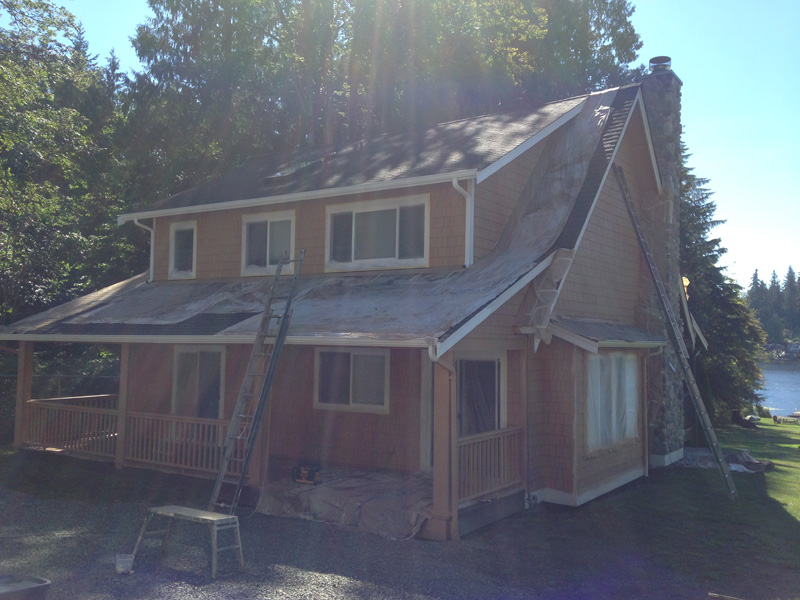 When you own a commercial property, you want it to look clean, updated and well kept. Business properties that convey this look attract the right customers or the type of tenant you want.
If your property needs updating or it needs to be painted you will need the help of commercial painters. Commercial painting services are geared specifically to commercial painting projects. They are not the same as residential painting projects. You need the skills of professional commercial painters.
NW Paint Pros are commercial painting contractors that offer high quality services for Hunts Point, WA business owners. As the areas best commercial painting contractors, we offer services using the best of:
Equipment
Techniques
Workforce
We have been serving the Hunts Point area since 2007. We provide professional commercial painting services the allow you to continue to conduct business with no interruptions.
Commercial Painter – Hunts Point Interior & Exterior Projects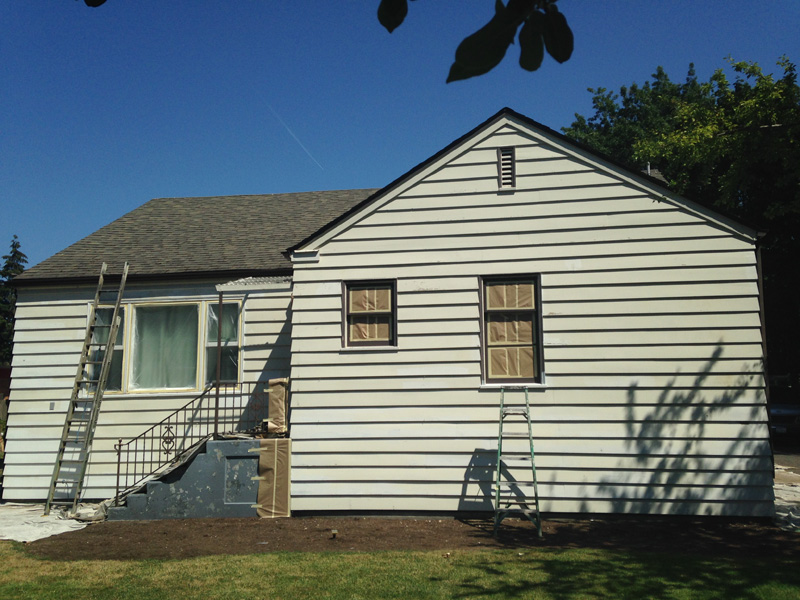 The choice of commercial painters makes the difference between a job not done right and one that is. Your choice of local commercial painters is important. You want one that has a thorough knowledge of the various painting products and their proper usage. With our experience advise the right paint and painting process that will deliver the look you want.
When we work on a painting project, we ensure the following:
Timely completion
Quality materials meeting industry standards
Work done by a well trained and experienced staff
Fitting all you want in a commercial painter we ensure that the jobsite is thoroughly clean after the work is complete. You can expect hassle free and affordable services from us. We have been the preferred commercial painters for Hunts Point businesses for a long time.
Hunts Point Commercial Painting Contractors - Office & Retail Spaces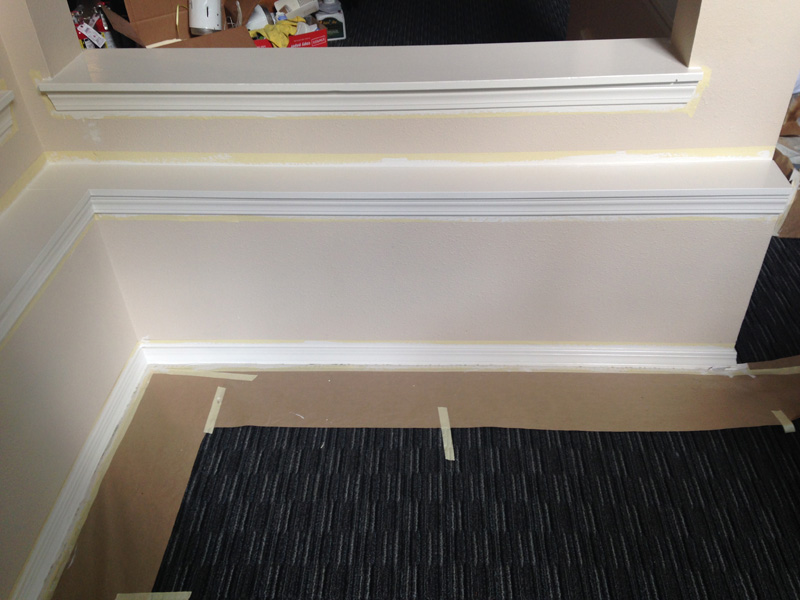 When it is about the aesthetics and appeal of your commercial property, retail space or office, you want only the best. You need to choose the best commercial painting contractors serving Hunts Point so that you receive the quality results you expect. We are your right choice for commercial painting contractors serving Hunts Point as we offer:
First-rate service
High quality workmanship
Complete customer satisfaction
With us as your commercial painting contractors, you can rest assured that you are working with one of the leading companies in the industry.
Feel free to call NW Paint Pros at (360) 294-8698 for any commercial painting requirements you may have in Hunts Point.