Commercial Painting Services for the Kenmore Business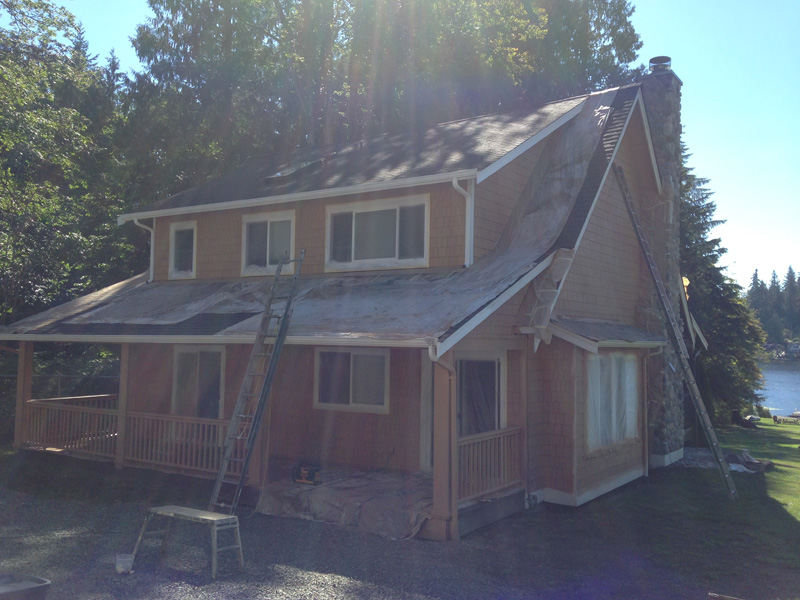 If your commercial property needs a fresh and rejuvenated look, you should consider repainting it. Whether you are considering painting the interior or the exterior, you must choose reliable commercial painting contractors.
NW Paint Pros is a reputable company that offers high quality commercial painting services for Kenmore, WA business and commercial property owners. As established and experienced commercial painting contractors, we offer the following services in addition to painting:
Garage floor coatings
Cabinet refinishing
Stain and lacquer work
Faux finishing
You can trust our skilled and trained staff for the efficient painting services. Equipped with the latest equipment and knowledge of latest techniques, they are able to finish the work within your time frame and budget.
Commercial Painter - Kenmore Interior & Exterior Projects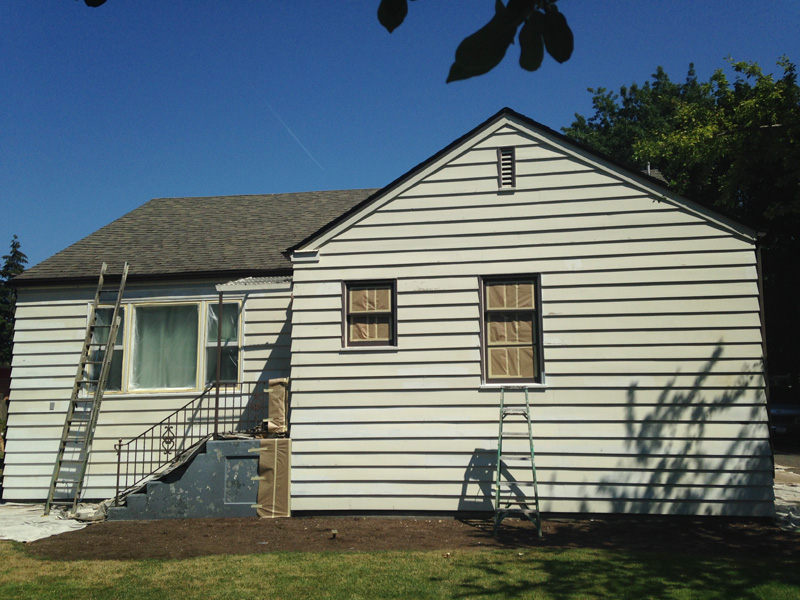 The job of painting commercial properties is different from painting residential properties. For example, commercial properties are normally larger. Therefore, you must choose reputable and experienced commercial painters for your project.
We have been serving as commercial painters for Kenmore residents since 2007. We are the ideal commercial painters to choose for your projects as we have the following:
Experience
Expertise
Equipment
Professionalism
With us as your local commercial painters offering high quality services meeting your specifications, you need not worry about anything. You can expect hassle free services and a professional job from start to finish. Whenever you need commercial painters, you can rely on us to give you exactly the quality and finish you are looking for.
Kenmore Commercial Painting Contractors - Office & Retail Spaces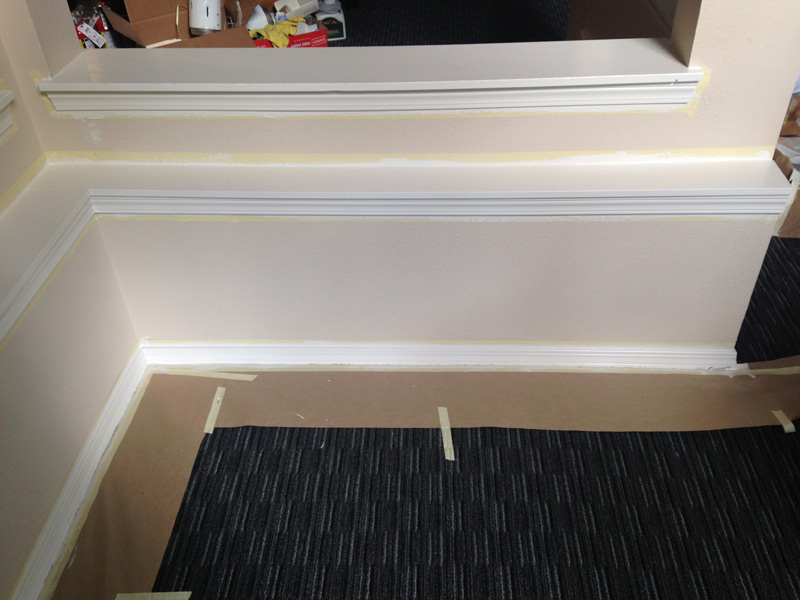 There might be several commercial painting contractors serving in Kenmore. However, to ensure that you are getting the best services at the most reasonable prices, you must do your research. You should consider the following aspects when looking for the best commercial painting contractors in the area:
Years of experience
Use of latest equipment
Affordable pricing
Skilled workforce
We are the ideal commercial painting contractors to choose in Kenmore as we offer you all this and more. We meet with each of our clients, evaluate their properties, listen to their vision and provide a free estimate of the costs involved. There is never a surprise when you work with us.
If you need painting services for your commercial property and you are looking for the assistance of professional commercial painters that work with Kenmore business owners, call NW Paint Pros at (360) 294-8698.