Commercial Painting Services for the Arlington Business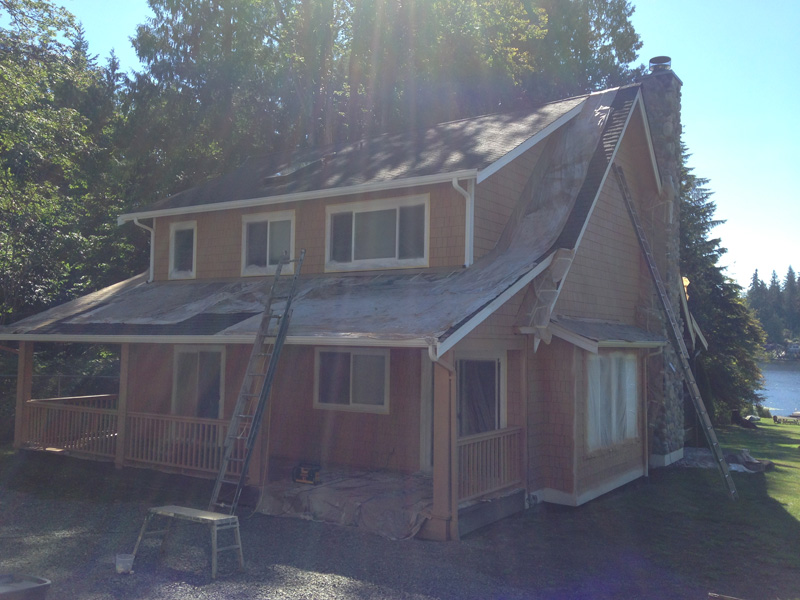 Are you looking for accomplished commercial painting contractors in the Arlington, WA area to paint and brighten your business premises? Well, you have just found them!
Since 2007, NW Paint Pros has been providing superior painting services for enhancing commercial properties and improving their:
Aesthetics
Efficiency or functionality
Resale value
Our company maintains a highly skilled workforce, with every commercial painter a proven master of the trade. We have invested in top-of-the-line equipment to ensure brilliant results in all the jobs we do as commercial painting contractors in the Arlington area.
Being an experienced commercial painter, we are aware that painting business properties is a lot different from painting homes. Our commercial painting company has the resources to ensure that jobs, in even big-size commercial facilities, are done on time and within budget.
Commercial Painter - Arlington Interior & Exterior Projects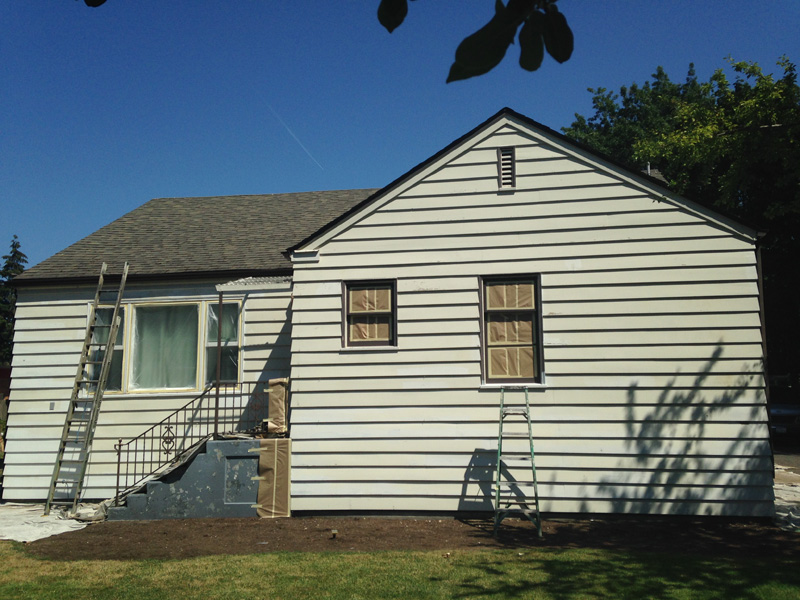 Our technicians are expert at interior as well as exterior painting. Call us for any indoor or outdoor painting project in your commercial space with full confidence that it will be done professionally.
We offer highly customized services and your company can count on our commercial painter to meet even the most exacting demands of its paint job. While causing minimal disruption to your business activities, our commercial painter makes your Arlington painting project a success by handling it with:
Quality workmanship
Premium materials
A high degree of professionalism
Since we are licensed, bonded and insured commercial painting contractors, we assure you of full protection all through the paint job.
Arlington Commercial Painting Contractors - Office & Retail Spaces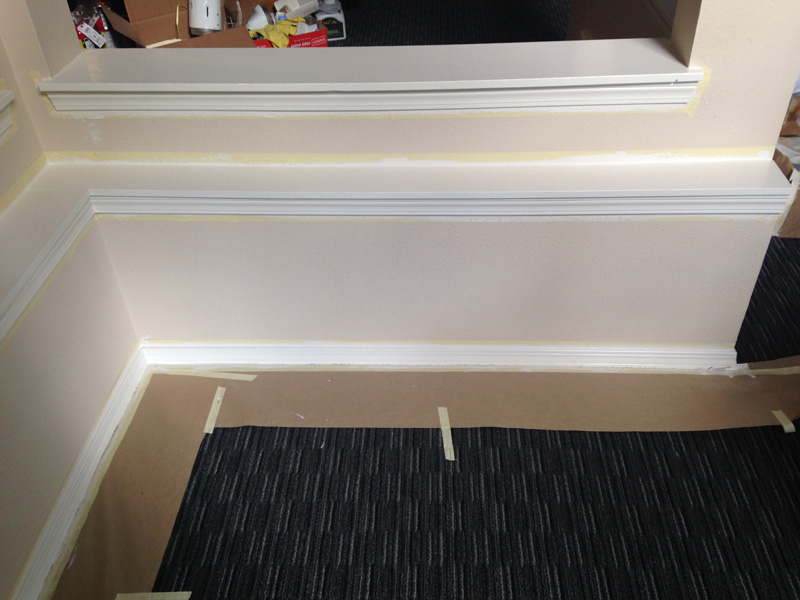 We are committed to delivering exceptional services on every big or small project that comes our way. Whether we are engaged as commercial painting contractors in Arlington for a large corporate office or an average retail space, our clients are sure to be amazed by the attention to detail that goes into our services.
Every commercial painter that we put to work handles every aspect of the job diligently. Our professionals:
Prime and prep the surfaces properly before painting
Never rush through the project
Protect everything that is not to be painted
While our clients are impressed with us as commercial painting contractors that are second to none, we love helping them make a great impression on their customers, staff and business associates!
For more details about the services NW Paint Pros offers as a commercial painter in Arlington call (360) 294-8698.