Garage Floor Paint for Affordable Floor Protection in Mountlake Terrace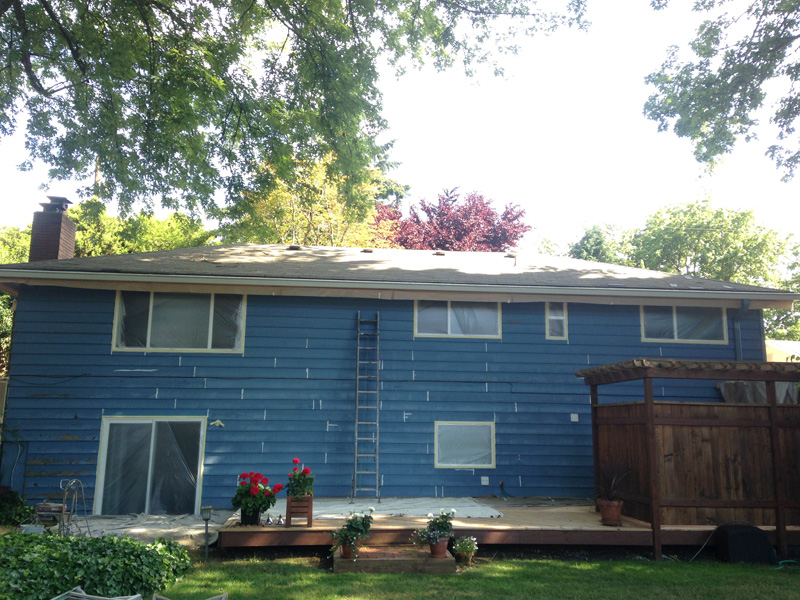 Do you want to spruce up your garage? Are you looking for top quality garage floor paint? Let NW Paint Pros help! We are the company to call for professional garage floor paint services in Mountlake Terrace, WA, and the surrounding areas.
A long lasting protection for your garage floor takes more than a garage floor paint product bought at a hardware store. It takes skills and experience.
It takes experience with the right garage floor paint products and the correct surface preparation techniques.
We have been offering garage floor paint services to Mountlake Terrace area residents for years. We know how to get the garage floor paint job done correctly, the first time.
Our features:
Licensed, bonded and insured
Flexible appointments
Free quotes
Epoxy Flooring for a Glossy, Durable Finish in Mountlake Terrace Garages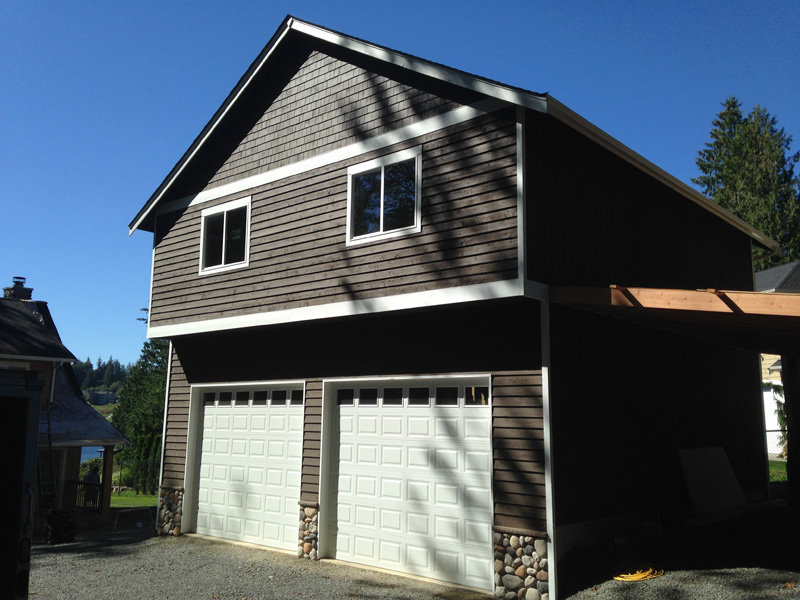 Your garage floors may be the last renovating to-do on your list, but epoxy flooring for your Mountlake Terrace garage can make it easy and hassle-free to clean those stubborn oil spills.
Epoxy flooring also offers protection against future damage, while ensuring a clean, glossy look.
Below are the reasons to choose epoxy flooring for garages:
Transform your garage into a multi-purpose room
Reduce slip and fall injuries
Protect your floor from rust, oil, and corrosives
Whether you want to spruce up your garage for your own personal use or to make your home more attractive to potential buyers, let us help you meet your goals with our epoxy flooring services.
Garage Floor Coating Options for Mountlake Terrace Home and Business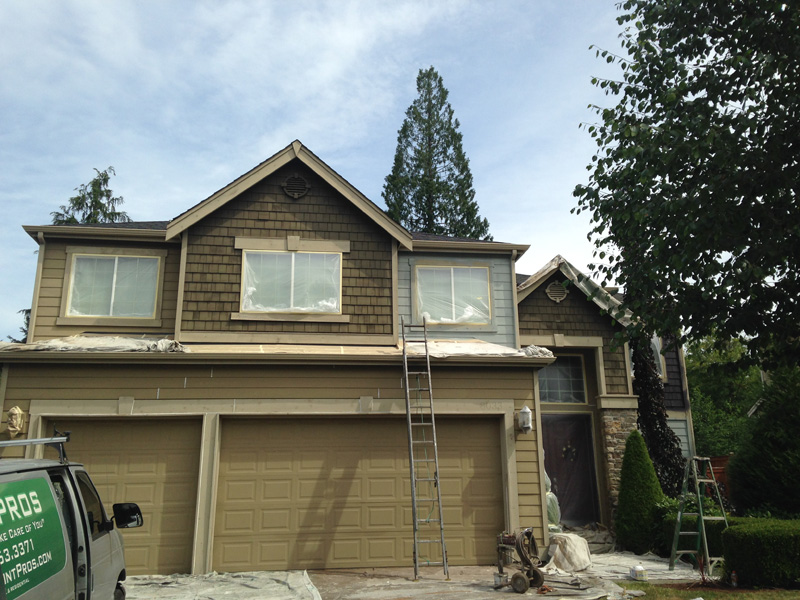 Wanting to give your residential or commercial garage floor a brand new look? Our garage floor coating services can make your dull, unsightly floors look as good as new.
Many property owners do not consider their garage floors when considering ways to increase the value of their home or business. Epoxy garage floor coating can improve the appearance as well as the functionality of your garage.
Epoxy garage floor coating is:
Highly durable
Allergy free
Mildew resistant
We use only top grade garage floor coating products available on the market. Our high-quality products mean your garage floors will look awesome for years to come.
From consultation to completion, we are here to meet your garage floor coating needs in Mountlake Terrace.
For more information on our epoxy flooring services for Mountlake Terrace garages, feel free to call NW Paint Pros at (360) 294-8698 today.