Cabinet Refinishing Services for the Kirkland Community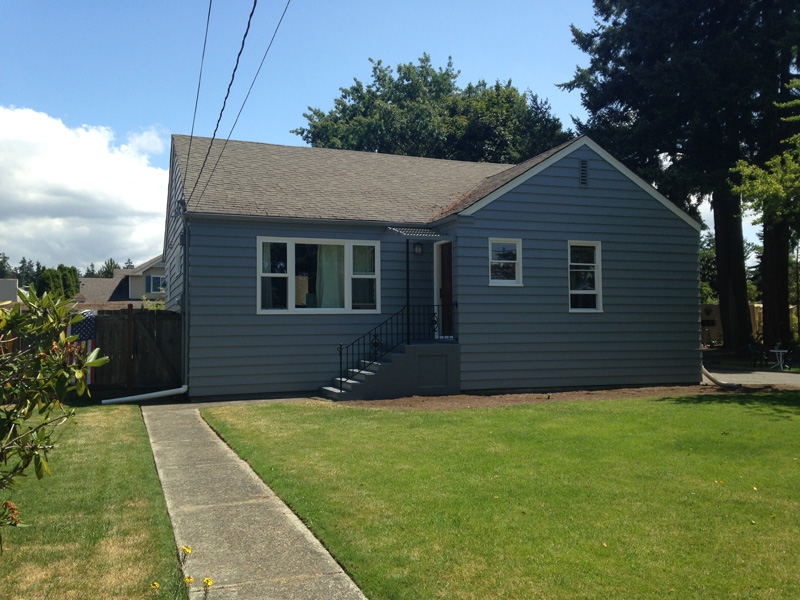 Continuous usage of kitchen cabinets with greasy and grimy hands can leave them with a dull and dreary look. If you have been thinking of enhancing the look of your kitchen, refinishing kitchen cabinets is certainly a great idea. NW Paint Pros is a reliable company that offers high quality cabinet refinishing services for Kirkland, WA residents.
As an experienced and established company, we not only provide cabinet refinishing services but also offer a number of other services like:
Garage floor coatings
Faux finishing
Exterior painting
Stain and lacquer work
We don't use a generic cabinet refinishing kit to redo your cabinets; we ensure high quality workmanship and finishing with customized refinishing services. With us as the company you've chosen for cabinet refinishing, you can expect nothing but the best. We use the best quality equipment and the latest techniques when tending to your cabinet refinishing needs.
Refinishing Cabinets Can Enhance Your Kirkland Home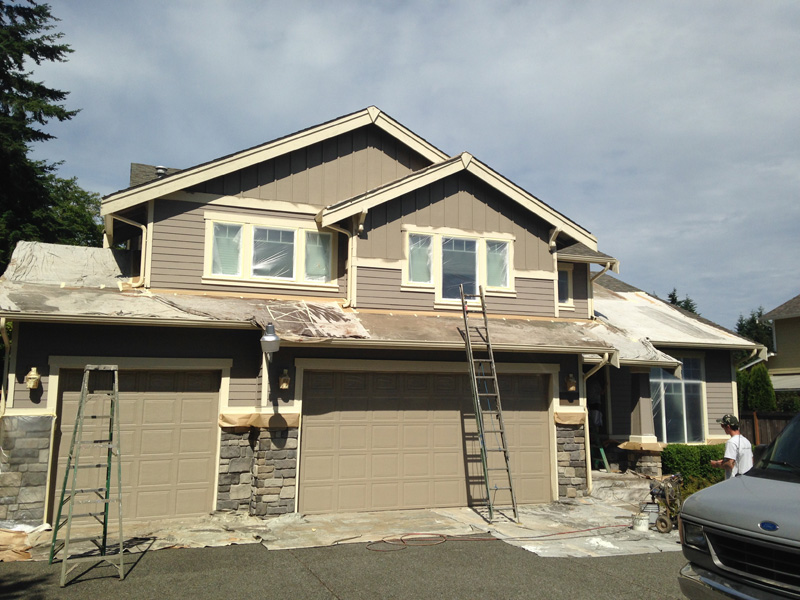 When it is about the look of your kitchen and the value of your home, you want only the best. Refinishing cabinets in the kitchen can work for both these requirements. However, you must choose a reputed company that has the expertise needed for refinishing kitchen cabinets.
We have been refinishing cabinets for Kirkland homes for a long time. After our work of refinishing cabinets is finished, you can expect your kitchen to look:
Fresh
Appealing
Clean and tidy
If you want to know more about our refinishing cabinets cost, you can talk to our consultants. Depending on your requirements and the style that you choose, they will provide an estimated cost idea.
You can check our refinishing cabinets before and after photos to get an idea of how we work, as well.
Why Choose Us for Refinishing Kitchen Cabinets in Kirkland?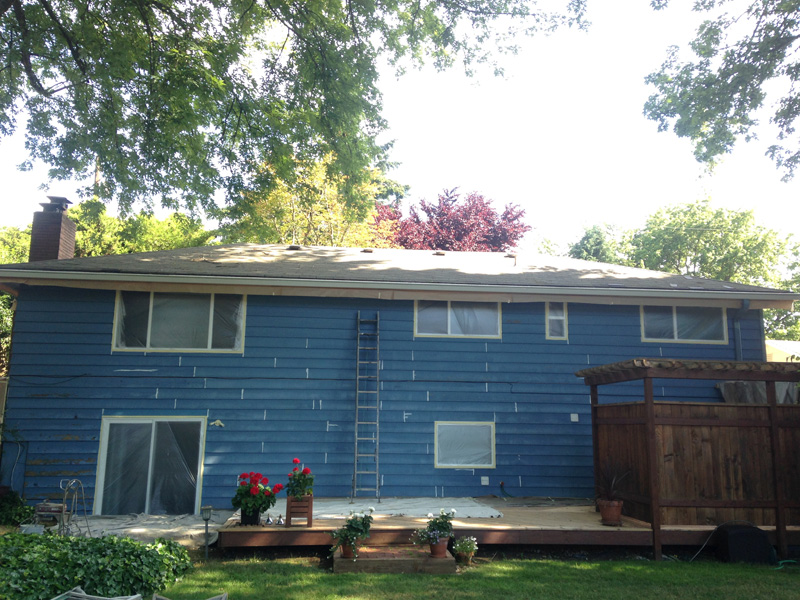 With the plethora of companies refinishing kitchen cabinets in Kirkland, choosing the best one can be a challenging task. Nevertheless, if you want the best work done in your home, you need to do your research. You can compare the work and prices of a few companies and then make your choice. You can choose us for refinishing kitchen cabinets in Kirkland as we are:
Professional
Committed
Affordable
Experienced
When you choose us for kitchen cabinet refinishing and renewal services, you need not worry about a thing, as our skilled technicians will take care of everything.
Feel free to call NW Paint Pros at (360) 294-8698 for any requirements of refinishing kitchen cabinets in Kirkland. Our representatives will help you and guide you further.