Commercial Painting Services for the Redmond Business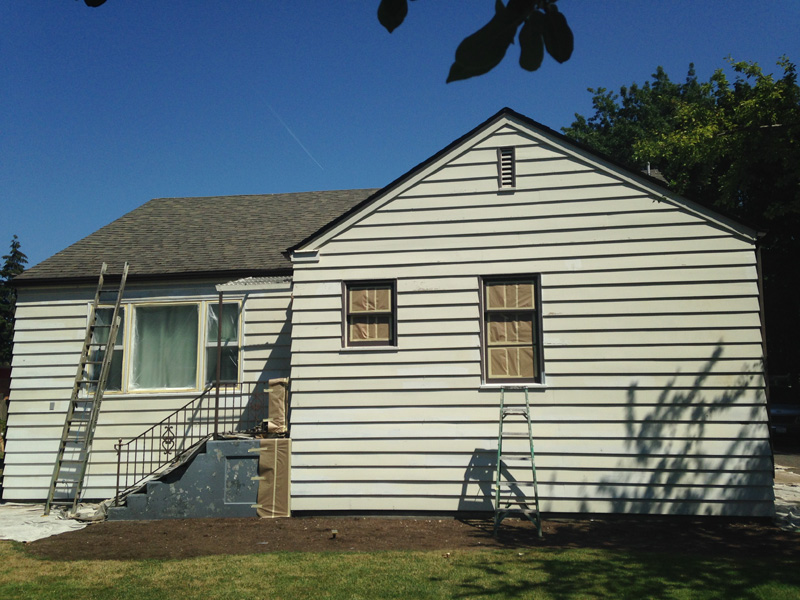 It is important for businesses to have neat, professional-looking premises. Dull colors or peeling paint on a commercial property can make the company fail to retain quality manpower, attract customers or impress vendors and other business associates.
That is why you should lose no time calling in a commercial painter when it appears that your commercial property needs a fresh coat of paint. Another thing you must keep in mind is that you should hire the right professionals and not just pick any of the commercial painting contractors serving the Redmond, WA area.
NW Paint Pros is the best places to call when you need the services of a commercial painter. We are licensed, bonded and insured commercial painting contractors catering to Redmond businesses:
Since 2007
Handling all big and small paint jobs
Thorough, well-trained and well-equipped painters
With professional services
Commercial Painter - Redmond Interior & Exterior Projects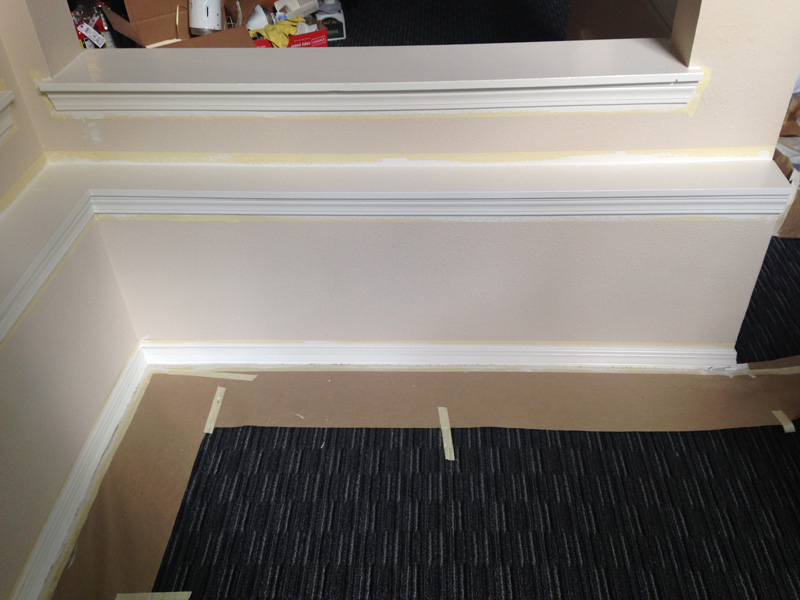 Our capabilities as commercial painting contractors include handling re-paint jobs for revitalizing existing work places and also working on new construction. We work on the interior as well as exterior paint jobs. And, our commercial painter will paint Redmond business properties inside-out or apply paint in only a specific area.
Our commercial painting company is committed to delivering superior services that help us build lasting customer relationships. Every commercial painter employed by us understands the challenges unique to paint jobs in business places. Our professionals take care to:
Work discreetly
Finish jobs quickly to get the work place back to running normally
Avoid property damage of any sort during the job
Call now to tell us how our commercial painter can help you.
Redmond Commercial Painting Contractors - Office & Retail Spaces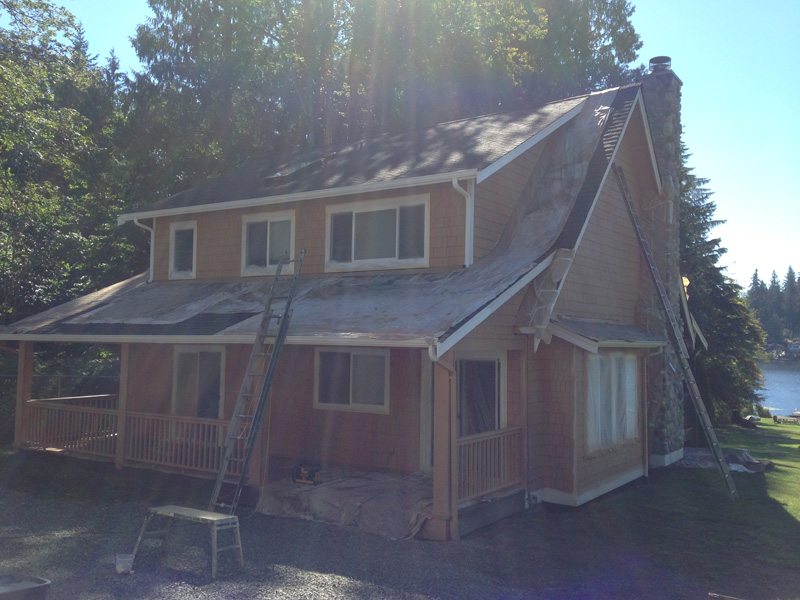 What are the key things you would consider while evaluating and comparing the commercial painting contractors serving your Redmond community? We are sure that you would like to find local commercial painters who:
Are known for exemplary work in offices, retail spaces and more
Address your concerns patiently, courteously
Offer painting services by the best of men, material, and equipment
Charge competitive prices
We are proud to be just the competent, customer-friendly, affordable and dependable commercial painting contractors you would love to work with!
To learn more about the services offered by NW Paint Pros as a commercial painter in the Redmond area, call (360) 294-8698. We look forward to hearing from you.