Commercial Painting Services for the Mountlake Terrace Business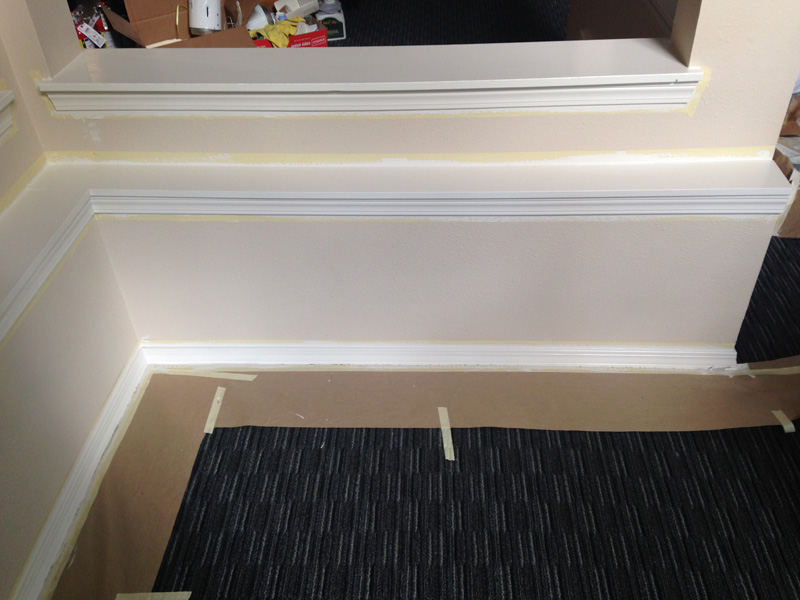 NW Paint Pros are experienced commercial painting contractors serving Mountlake Terrace, WA., and its surrounding communities. We have been the preferred local commercial painters of the area since 2007. We are able to meet and exceed the expectations of our commercial clients because we understand the importance of keeping the disruptions to a minimum.
Our ability to leave the job site clean and tidy at the end of the day reduces business disruptions.
By choosing us, you can transform your property without facing any major interruption to the everyday operations during the entire course of the project. You can also enjoy peace of mind by choosing us as your commercial painter because all of our employees have passed background checks.
Find out for yourself why we have built a reputation as one of the best commercial painting contractors in Mountlake Terrace.
We are known for:
Flexible appointment scheduling
High quality workmanship
Personalized customer service
Commercial Painter - Mountlake Terrace Interior & Exterior Projects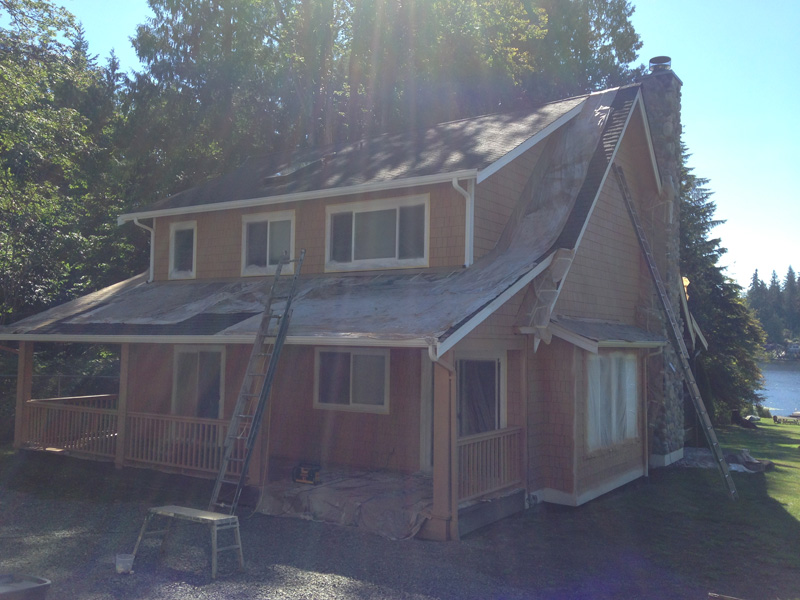 If you want to refurbish the interiors or exteriors of your commercial building, you should hire commercial painting contractors in Mountlake Terrace. It is easy to differentiate between a paint job done by a professional and an amateur. A paint job done by a professional commercial painter has:
Meticulous preparation
Color consistency
Smooth finishes
Looking for a reliable commercial painter in the Mountlake Terrace area? Look no further than us. We understand that every property owner or manager has unique needs. That is why our commercial painter considers all of these needs and visions while planning a project. As your commercial painter, we pay close attention to details, regardless of the project size.
When quality is important, get in touch with us for free painting estimates.
Mountlake Terrace Commercial Painting Contractors - Office & Retail Spaces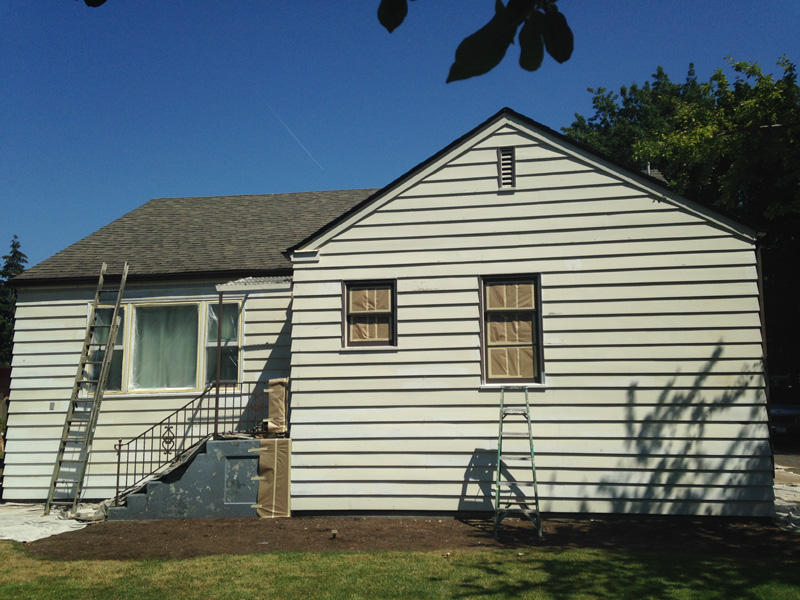 A fresh coat of paint can dramatically improve the curb appeal of a commercial building. The right colors can:
Improve productivity
Make a great first impression
Attract new customers
Add to the property's value
Painting commercial properties has its own challenges that are best understood and managed by a professional. We are one of the most dependable commercial painting contractors serving Mountlake Terrace businesses of all types, from apartment complexes, office buildings, retail stores, medical facilities to restaurants.
We are fully licensed, insured and bonded commercial painting contractors, so you do not have to worry about a thing.
Call NW Paint Pros today at (360) 294-8698 to find out why we should be your commercial painter of choice in Mountlake Terrace.