Garage Floor Paint for Affordable Floor Protection in Mukilteo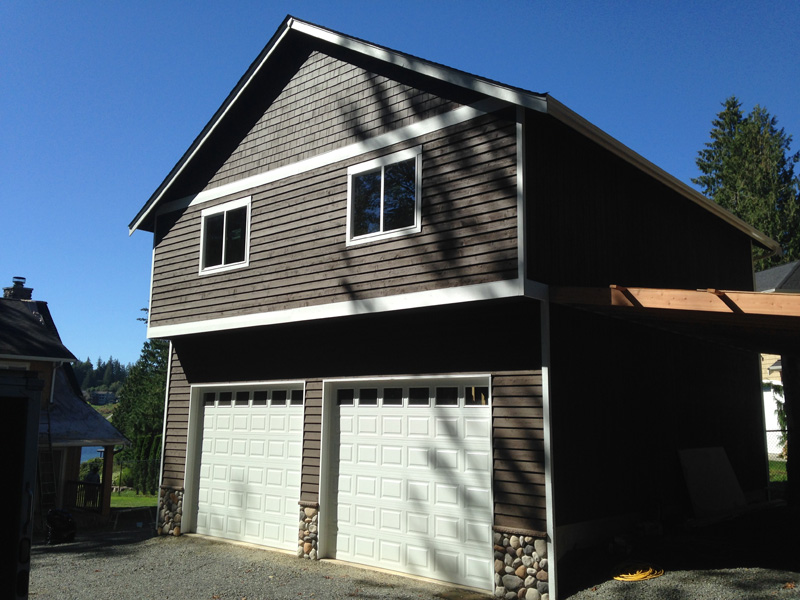 The garage is that area of your home where you not only park your vehicle but also keep gardening equipment, family sports equipment, and tools that are out and used when required. With your vehicle coming and going out quite often, the garage floor is likely to get damaged.
NW Paint Pros is a reliable company that offers high-quality services for garage floor paint and epoxy flooring for Mukilteo, WA residents. Being an established and experienced company, we offer a range of services before beginning the garage floor paint work and these include:
Inspection
Preparation
Coating
Maintenance
You can rely on our experienced and skilled technicians for the thorough and efficient garage floor paint services. If you have opted for epoxy flooring as well in your garage, our technicians will ensure that the work is done within the scheduled and your budget.
Epoxy Flooring for a Glossy, Durable Finish in Mukilteo Garages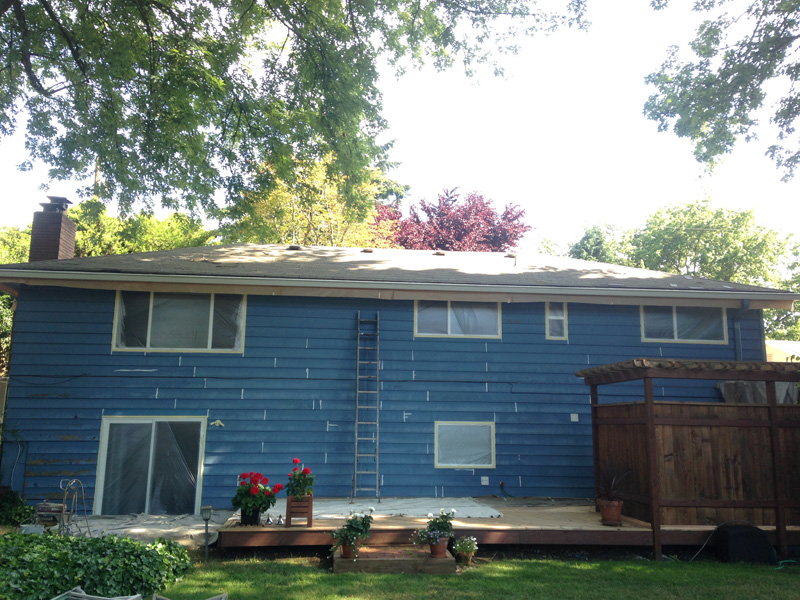 Efficient garage floor coating can keep the garage clean and maintenance free for a long time. Therefore, when you are choosing the company for the installation of the epoxy flooring, ensure that it is experienced and has the required equipment to provide the desired results.
We have been offering epoxy flooring services for Mukilteo residents for a long time. We recommend epoxy flooring as it provides the following benefits:
Mildew resistant
Strong and durable
Avoids asthma and allergies
Gives an aesthetic appearance
If the cost of having your garage floor finished with epoxy is a concern you can first receive an estimate from our technicians. With us as the company for garage floor coating and garage floor paint, you can expect high-quality services at affordable prices.
Garage Floor Coating Options for Mukilteo Home and Business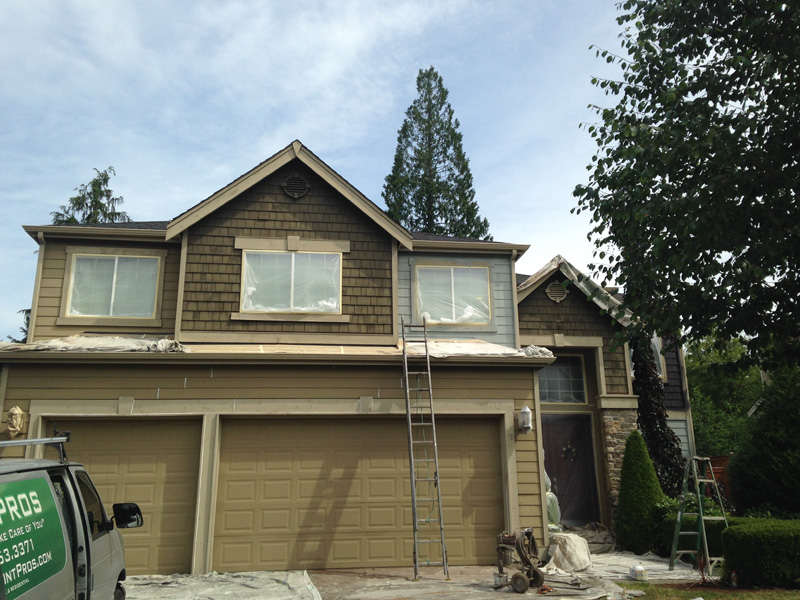 It is essential to understand that the garage floor coating requirements for a residential place and a commercial one are different. Therefore, the company that you rely upon for garage floor coating in Mukilteo must be adept in handling the individual cases. You should choose us for garage floor coating in Mukilteo as we:
Are experienced
Offer value added services
Use the latest equipment
Have skilled workforce
If you are considering having your garage floor painted by a company that serves Mukilteo, call NW Paint Pros at (360) 294-8698.