Garage Floor Paint for Affordable Floor Protection in Monroe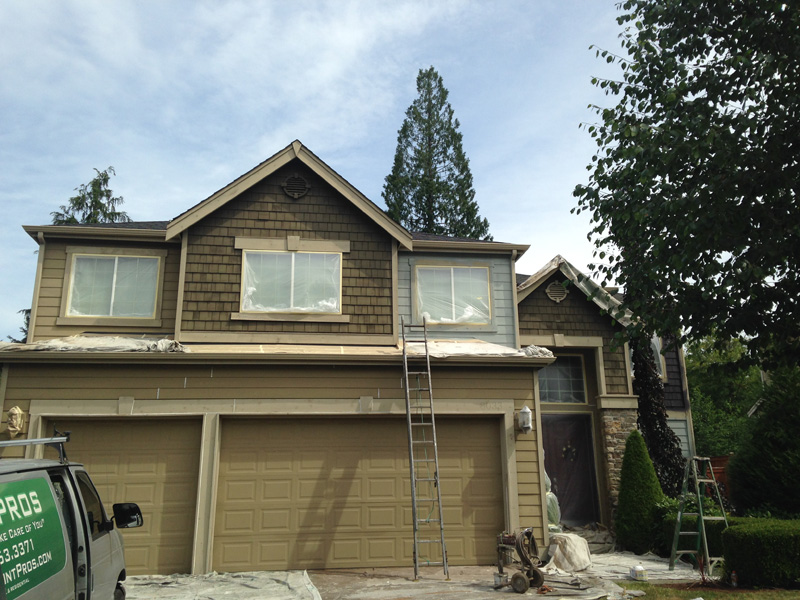 Proper sealing of a garage floor goes a long way in preserving its beauty as well as functionality. In most homes, the garage floor often gets damaged because of rough usage of the space, whether for:
Parking vehicles
Storing stuff not in common use; or
Kids games and other activities
Opting for epoxy flooring or garage floor paint in Monroe, WA properties can help property owners safeguard their garage floor against damage. At NW Paint Pros, we specialize in applying such garage floor coating systems.
We are staffed by highly trained technicians who are proven pros at garage floor paint application. All of our painters are licensed, bonded, and insured. When you hire us to handle your garage floor paint job in Monroe, rest assured that you will get a seamless, high-performing garage floor coating.
Epoxy Flooring for a Glossy, Durable Finish in Monroe Garages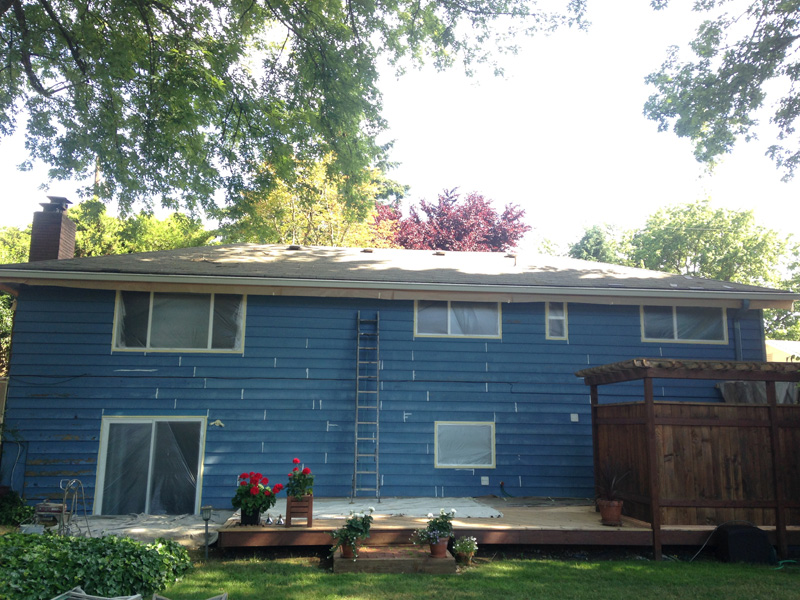 An alternative to garage floor paint we offer is epoxy flooring. The benefits of epoxy garage floor coating include its:
Exceptional resilience and durability
Resistance to moisture
Ability to bear heavy traffic
Ease in cleaning and maintenance
Attractive, glossy appearance
Epoxy flooring is a great option for residential as well as commercial applications. However, the success of epoxy flooring in any garage depends on the expertise of its installers. That is why we are the best people to call for installing epoxy flooring in Monroe properties.
We always put knowledgeable and diligent technicians on the jobs we take on for installing epoxy garage floor coatings. Our experts take care to do proper prep work before applying the epoxy flooring. Moreover, they work with top-grade materials and take a meticulous, detail-oriented approach to the job.
Garage Floor Coating Options for Monroe Home and Business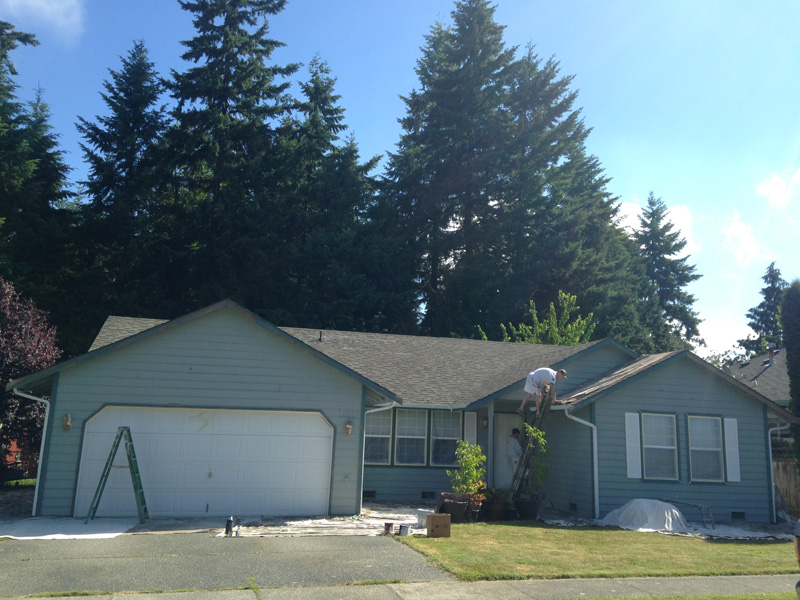 Whichever garage floor coating option you may choose for your home or business place, from garage floor paint to an epoxy floor, choose only us for its installation. Our company has been in business since 2007 and has worked hard to build a reputation for providing high quality services.
Our #1 priority is ensuring 100% customer satisfaction on every job. Those who hire us for garage floor coating application in Monroe can count on us for:
Flawless workmanship on the job
Quick job completion
Affordable garage floor coatings cost
Courteous, professional conduct every step of the way
Call NW Paint Pros at (360) 294-8698 for application of garage floor paint or any other garage floor coating in your Monroe property.