Interior Painting Services for Residential and Commercial Painting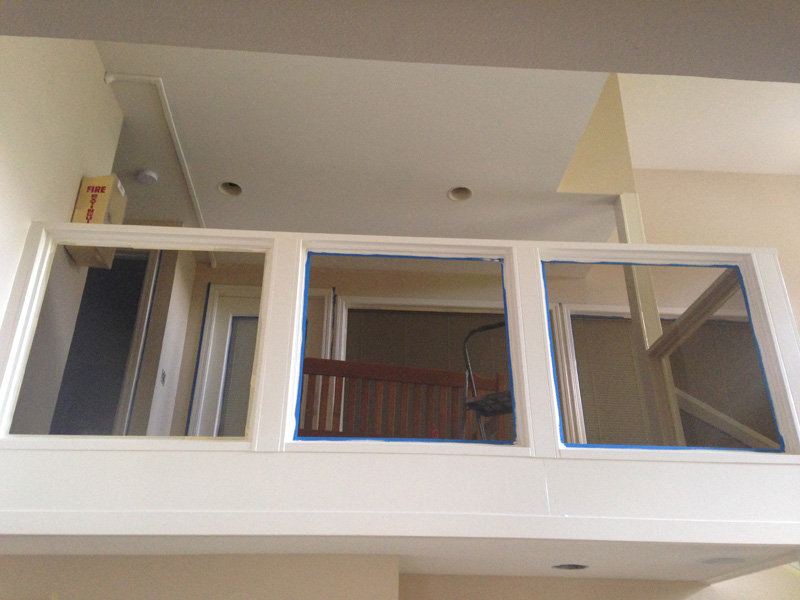 Beautiful colors can give new character to your Snohomish, WA home. Our expert interior painters at NW Paint Pros can help you to achieve the best look for your home by offering amazing interior painting services.
Choosing the right interior painting professionals or interior painters is important as an interior painter can help you to create a balance of colors in your home.
The interior painters of our company offer:
Interior painting service for windows and doors
Interior painting for walls of any height
interior painting service for the painting of paneling and wood shelves
Our interior painter prepares the interior painting area before applying the paint and thus the interior painter is able to provide the best services to the customers.
So if you wish to hire interior painting services for your residential or commercial property, contact our expert and skilled interior painters serving the region.
Interior Painters - Licensed, Bonded and Insured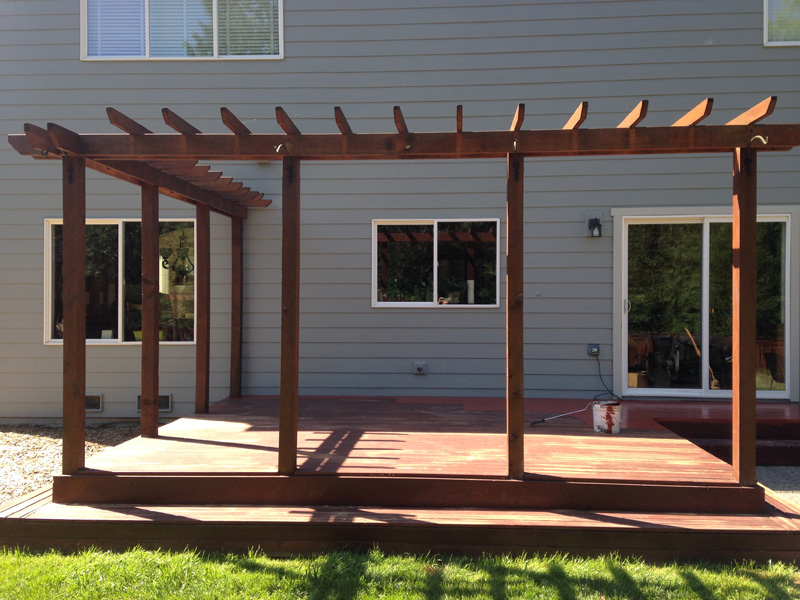 Colors and different wall designs must be chosen carefully as they have a huge impact on the overall look of your house.
Therefore, the next time you plan to make some home improvements, choose our dependable interior painters or interior painting professionals to give your home an interesting look.
Our interior painters offer homeowners and business owners a choice to choose between different types of interior painting finishes, such as:
Texture painting
Tile finishing
Canfor finish wall designs
With an almost endless amount of combinations of finishes and color options for interior painting, you can create a unique feel to every room in your home or office.
Why Choose Us as Your Interior Painter?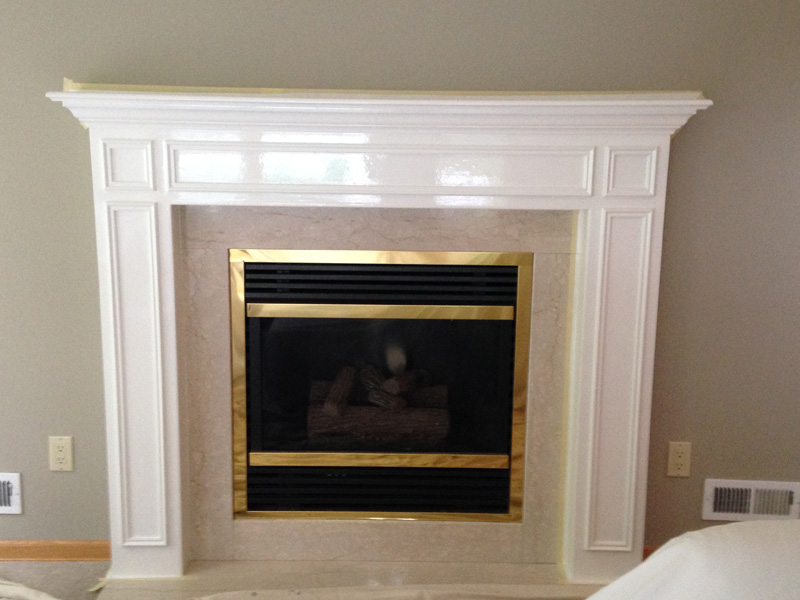 Our dependable interior painters have been serving the area since 2007 with quality interior painting services. The interior painters of our company are well versed with their job and our interior painter has the required expertise.
By opting for our interior painting services, residents can enjoy:
A customer friendly interior painter
A knowledgeable interior painter
Timely services by an interior painters
If you need help to pick the best colors for your property, let our interior painter help you. Get in touch with our interior painters as an interior painter can help you to make a wise decision.
We are interior painters serving the area and beyond with expert interior painting services. Snohomish area residents can hire our experienced interior painter for residential and commercial projects.
To hire the service of our interior painters or to consult a professional interior painter, residents can contact the interior painter of NW Paint Pros. Call our interior painter at (360) 294-8698.