Garage Floor Paint for Affordable Floor Protection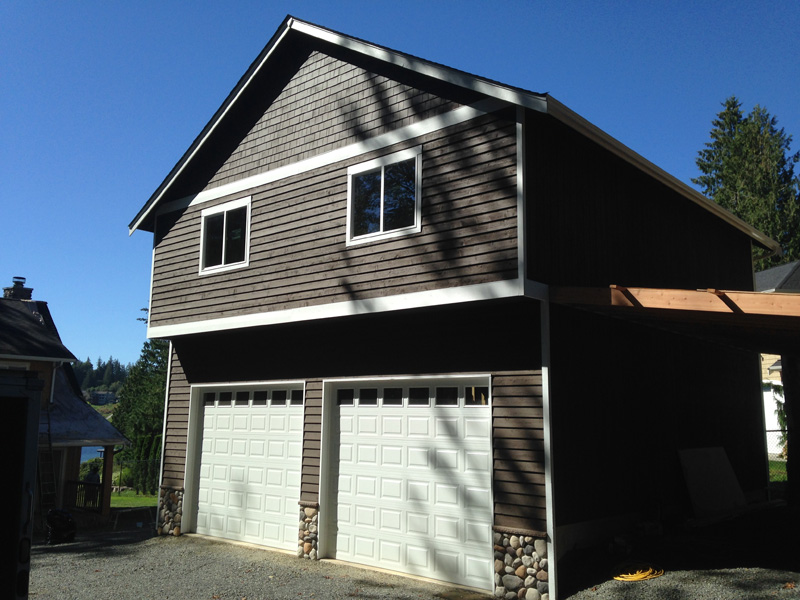 Your garage flooring needs exceptional care to maintain its strength and appearance. To assure this, you can opt for garage floor paint or epoxy flooring in Snohomish, WA.
Like other garage floor coating options, garage floor paint is an ideal and affordable solution to keep the garage floor looking beautiful and cover cracks and stains.
If you want to transform your garage floor into something amazing, then hire garage floor coating experts for quality garage floor paint or epoxy flooring.
NW Paint Pros is your one stop destination to get quality garage floor paint solutions, along with various other garage floor coating and epoxy flooring options. The garage floor paint process we adopt involves:
Inspection of the garage floor
Preparing the garage floor
Garage floor paint
Our garage floor paint experts for maintain cleanliness and safety throughout the process. Our team of garage floor paint and epoxy flooring professionals are well versed with various techniques and adopt the best garage floor coating process to assure the satisfaction of our clients.
Epoxy Flooring for a Glossy and Durable Finish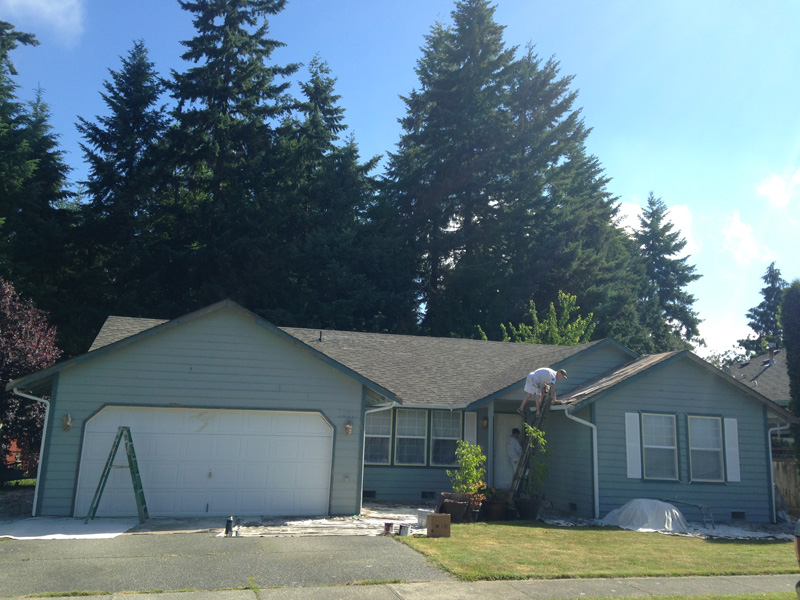 Residents trust our garage floor coating professionals to serve their needs. We provide premium garage floor coating solutions, such as epoxy flooring to our clients.
Epoxy flooring is a highly popular option available for residents. Some of the benefits of epoxy flooring include:
Epoxy flooring is strong and durable
Epoxy flooring avoids allergies and asthma
Epoxy flooring is mildew resistant
Consulting experts is recommended before opting for any options such as garage floor paint or epoxy flooring. They can recommend the best garage floor coating option for your garage, depending on its style, size and use.
Garage Floor Coating Options for Home and Business Garages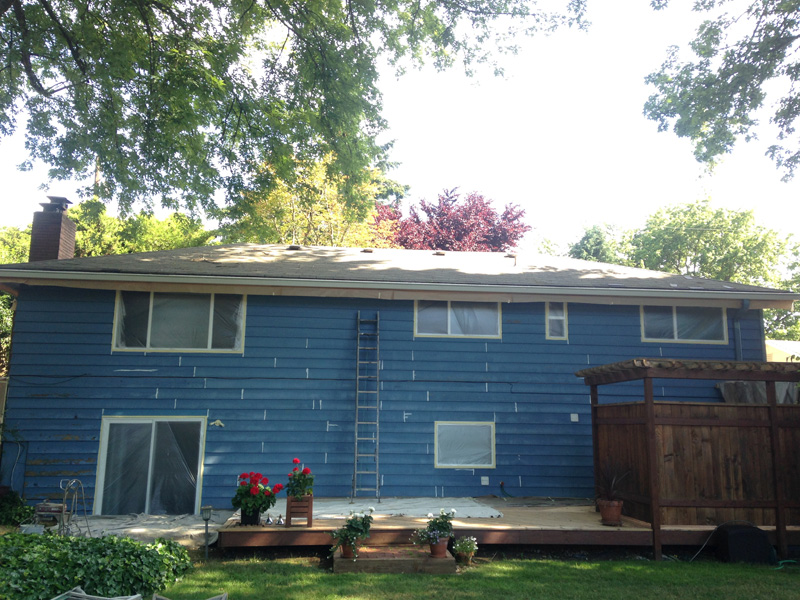 The garage floor related needs of residential and business properties are different. Before starting with garage floor coating work, our team makes sure to discuss the options with you.
Our garage floor paint experts help you select the best options as per your needs. By opting for garage floor coating, you can:
Make your garage more useful
Protect the floor
Reduce slippage
Professionally done garage floor coating or garage floor paint can give a charming appearance to your garage. To assure good quality garage floor coating, make sure to hire experts.
To know more about our garage floor coating services or get garage floor paint or epoxy flooring in your home or business premises, you can call NW Paint Pros at (360) 294-8698.