Garage Floor Paint for Affordable Floor Protection in Sammamish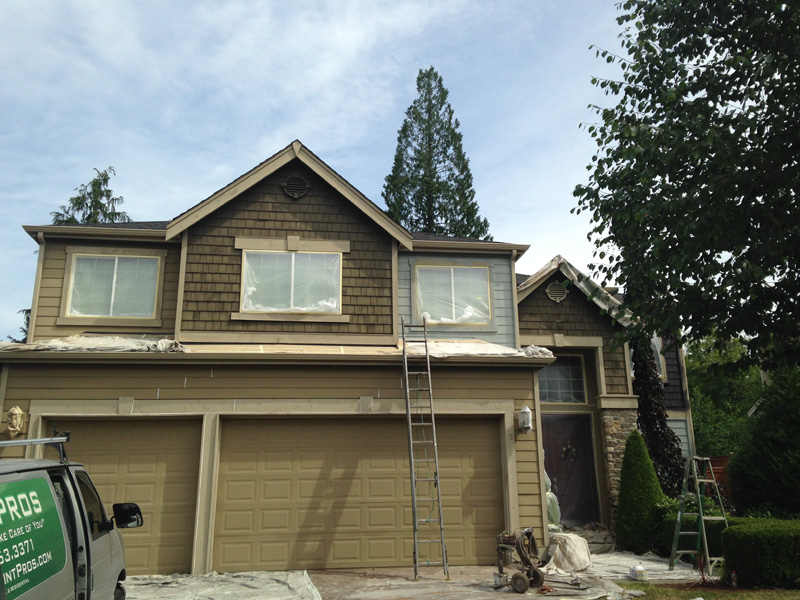 There is no denying that garage floors can get really dirty. Garages are used to store vehicles, lawnmowers, tools, and many other items. Regular cleaning is crucial in order to keep garage floors free of dirt. The specialists at NW Paint Pros have the skills, knowledge, and experience needed to provide professional garage floor paint services in Sammamish, WA and the surrounding areas.
We use high quality material and equipment to complete the garage floor paint job correctly the first time.Whether you are planning to sell your property or enhance the look of your garage for personal use, our garage floor paint services have got you covered. We have successfully completed garage floor paint jobs for both homeowners and commercial property owners.
A friendly, experienced estimator will carefully listen to your needs and develop a garage floor paint plan for your property.We promise our customers that:
No job is too big or too small for us
They'll benefit from minimal disruption to your daily life
They'll receive outstanding customer service
Epoxy Flooring for a Glossy, Durable Finish in Sammamish Garages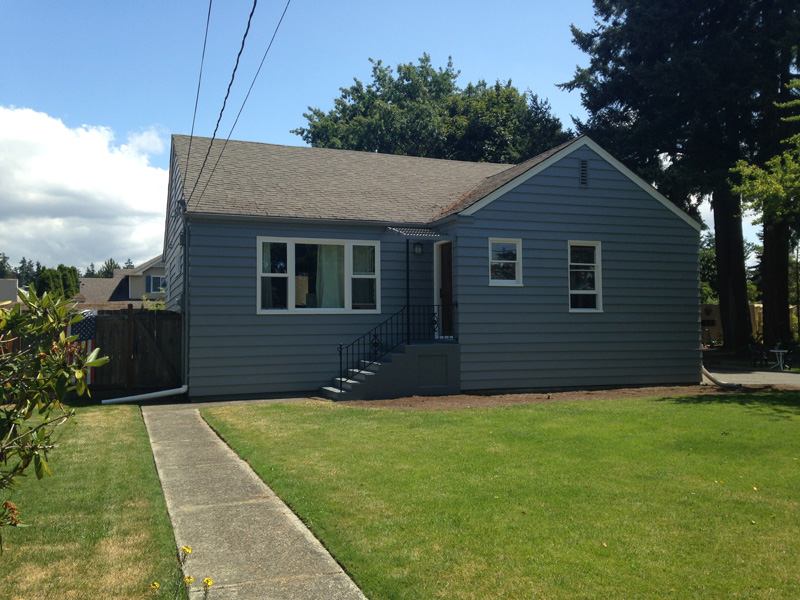 We also specialize in custom epoxy flooring. Our epoxy flooring not only looks great, but it feels great, too. Our thorough planning, attention to detail, and industry-leading materials are just some of the features that have made us the go-to company for epoxy flooring in the Sammamish area. Our epoxy flooring services ensure:
A glossy finish
Stain-resistant floor
Long-lasting system
Our epoxy flooring services are great for people looking to improve the look and usability of their garages. Customer satisfaction is our number one priority. Rest assured that we will not consider the job complete until you are fully happy with your epoxy flooring in Sammamish.
Garage Floor Coating Options for Sammamish Home and Business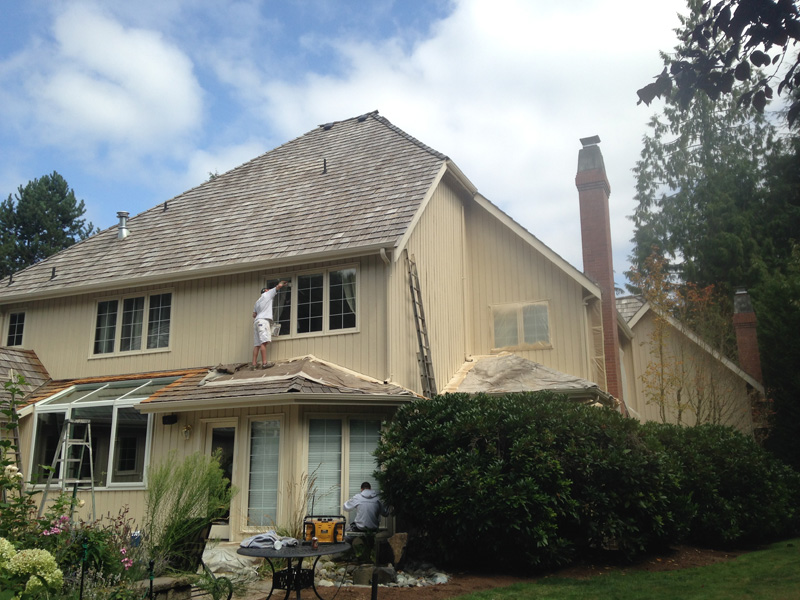 Finding the garage floor coating system for your needs and budget can be quite daunting. With many different types of garage floor coating options to select from, it can be very confusing to make the right choice.
We believe that you should choose our garage floor coating service because we are dedicated to providing only the best possible products and services to our customers. Our technicians are skilled, trained, and fully-equipped to meet your garage floor coating needs in Sammamish.
You should hire our garage floor coating services because we are:
Fully licensed and insured
Offering reasonable rates
Known for our FREE quotes
To know more about our epoxy garage floor coatings for Sammamish properties, call NW Paint Pros at (360) 294-8698.