Garage Floor Paint for Affordable Floor Protection in Everett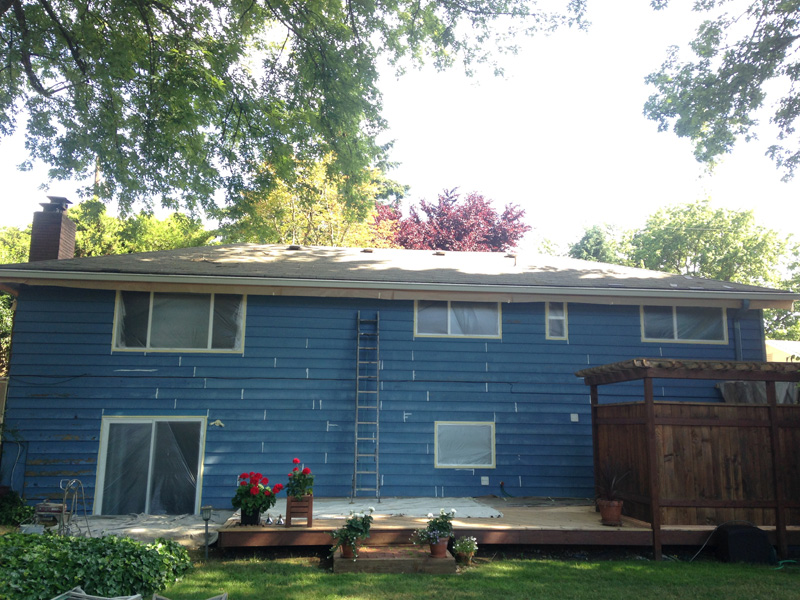 Interested in getting a garage floor coating that enhances and protects its surface? Contact NW Paint Pros. Since 2007, we have been one of the most trusted sources for epoxy flooring installation and garage floor paint application in the Everett, WA area.
Garage floors are quite often neglected, and this area goes unnoticed by the people who visit any home or commercial building.
This is why many property owners believe that investing in garage floor coating does not give enough return, but they should remember that coatings like garage floor paint give the surface a protective finish that:
Makes it more sturdy and hard-wearing
Covers existing cracks and stains
Increases its lifespan
We offer affordable services for garage floor paint in Everett so that property owners do not have to skip maintaining the floor in their garage. Working with skilled painters and top-notch materials, we ensure that our garage floor paint jobs give customers full returns for their money.
Epoxy Flooring for a Glossy, Durable Finish in Everett Garages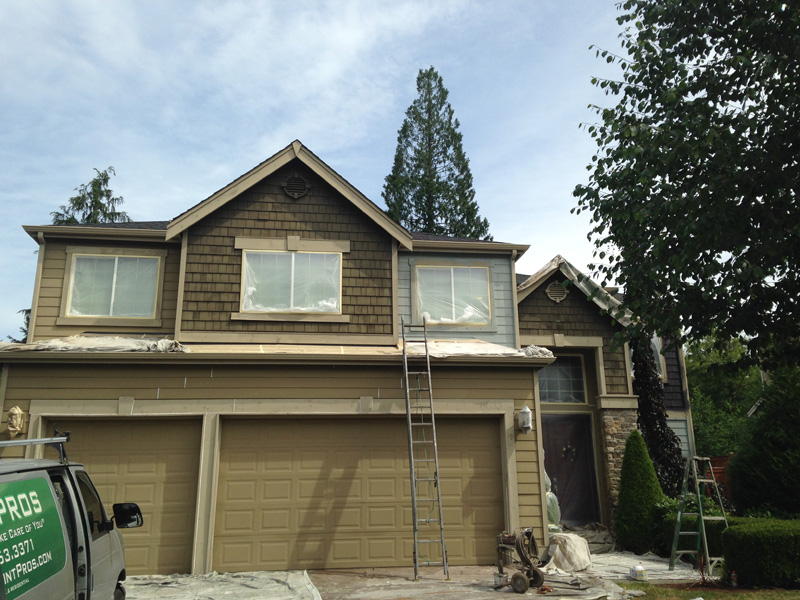 If garage floor paint is not the solution you want to decorate the floor of your garage with, you can opt for epoxy flooring. Epoxy garage floor coatings are considered one of the finest finishes for a space that generally witnesses rough usage and heavy traffic.
The reasoning behind this is that an epoxy flooring not only looks glossy and attractive, but is also highly resistant to:
Chemicals
Stains
Impacts
Chipping and abrasions
Our technicians are experts at epoxy flooring installation in Everett properties. They use high-quality epoxy resins and adopt a well-defined coating process. You can trust us to install a thick garage epoxy flooring that bonds thoroughly to the surface and lasts a very long time.
Garage Floor Coating Options for Everett Home and Business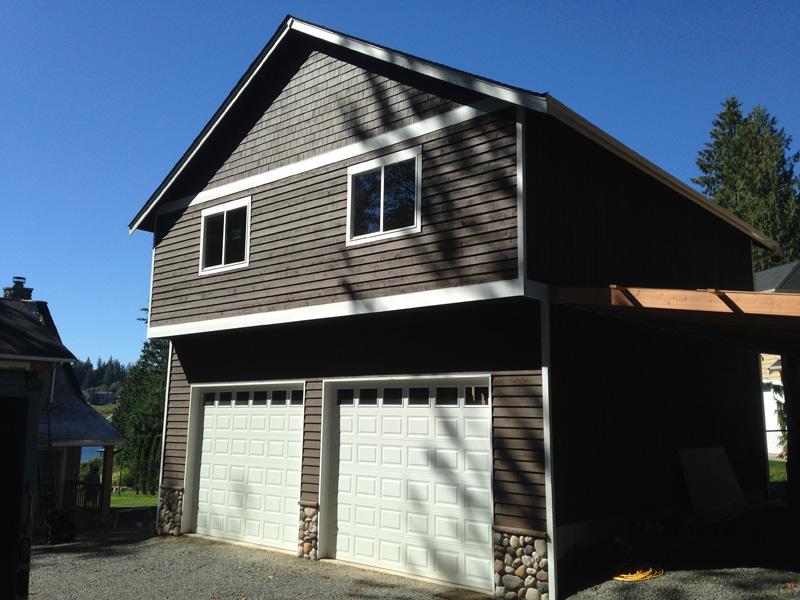 The need for garage floor coating in Everett properties varies depending on how the garage space is used. Even garages in residential and commercial properties tend to have different requirements for floor coating, but everyone can benefit from it.
Give us a call once you decide to upgrade your garage floor with the application of a suitable coating solution.
Our knowledgeable technicians will inform you of the available options and assist you in making the right choice. Whichever garage floor coating solution you opt for, our technicians do the job seamlessly, ensuring:
Proper surface preparation
Careful application of floor coating
Excellent surface finishing
For a free estimate on garage floor paint, epoxy flooring, or other garage floor coating, Everett residents can call NW Paint Pros at (360) 294-8698.