Garage Floor Paint for Affordable Floor Protection in Issaquah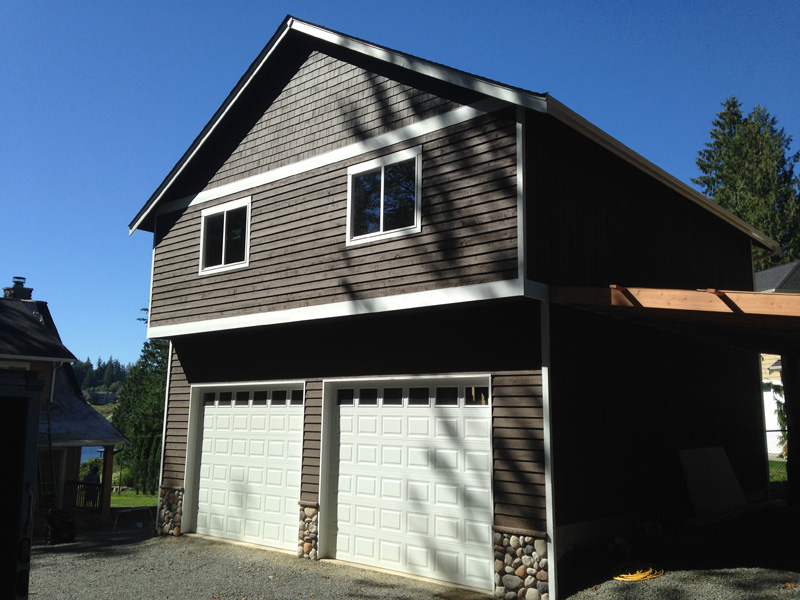 Concrete garage floors can be a nuisance. Using garage floor paint can keep your concrete clean and good looking. At NW Paint Pros, our garage floor paint services focus on thorough preparation and using top quality materials. Both are very important towards a long lasting installation.
We have years of experience providing garage floor paint services in Issaquah, WA, and the surrounding areas. Our workmanship and attention to detail are some of the reasons why so many property owners choose our garage floor paint services in Issaquah.
So, if you are looking for a garage floor paint that not only looks great but also functions great, look no further.
Our features:
We treat each project like it was our own
Expertly trained team using latest equipment
Fully licensed, bonded and insured painting company
Epoxy Flooring for a Glossy, Durable Finish in Issaquah Garages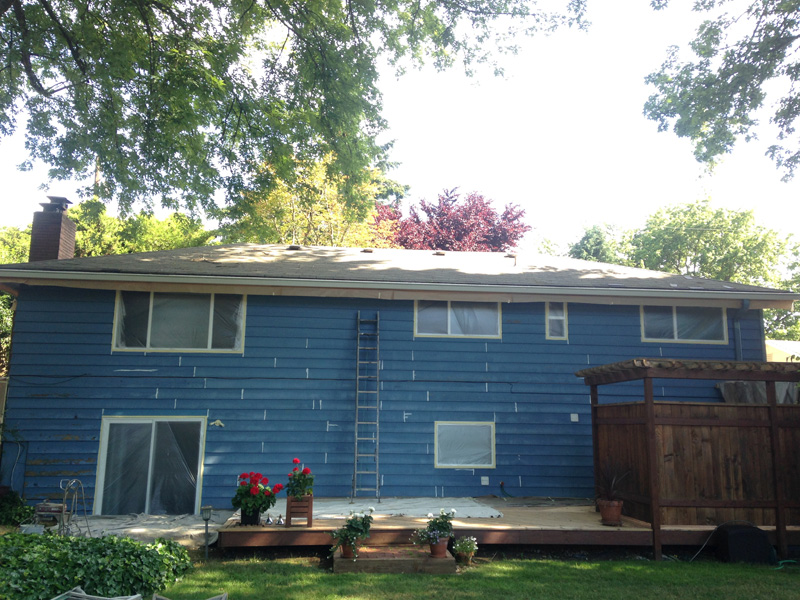 Epoxy flooring offers one of the most durable, toughest finishes for garage floors. Not only does epoxy flooring offer long term protection, it can also transform your dull, boring cement into a beautiful floor.
Used for both commercial and residential applications, epoxy flooring will give your garage a brand new look. You can choose from a wide range of colors and hues that match your unique tastes and preferences. Below are a few other benefits of choosing epoxy flooring for garages:
Easy to clean
Moisture resistant
Resilient to chipping
Think you might want epoxy flooring for your Issaquah garage? We can help! We provide premium epoxy flooring services for commercial and residential garages.
Garage Floor Coating Options for Issaquah Home and Business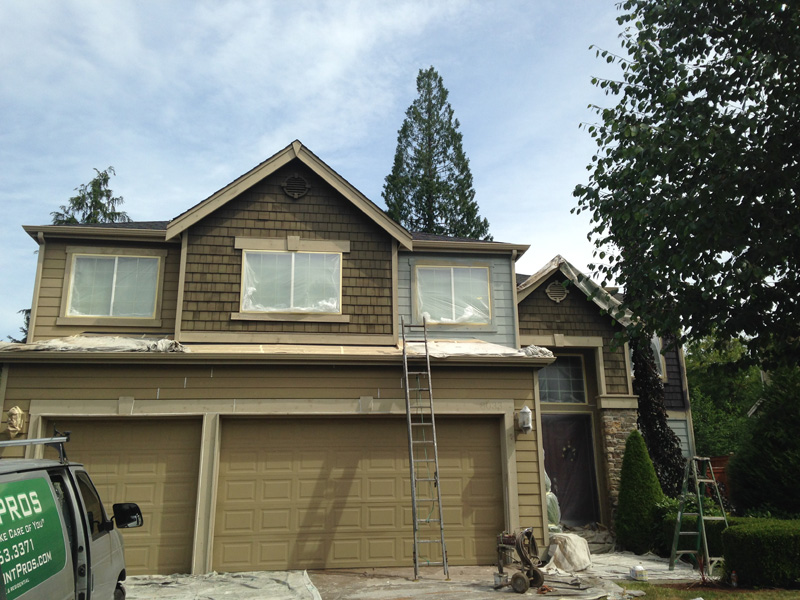 Garage floor coating has been used for years. Garage floor coating can improve the look of any garage while increasing the value of the property. Today, the advancements in technology have greatly enhanced the performance of garage floor coating, but epoxy garage floor coating installation can still be a difficult job for a DIY enthusiast.
Hire our experts for your garage floor coating needs in Issaquah. We provide professional, affordable garage floor coating services to homes and businesses. Here are the reasons to choose us for your garage floor coating needs:
No job is ever too big or small
Fast, mess-free installation
Proudly serving clients since 2007
Free estimates
If you have any questions about our garage floor coating services for Issaquah homes and businesses, feel free to call NW Paint Pros at (360) 294-8698. We cannot wait to speak to you!