Garage Floor Paint Yarrow Point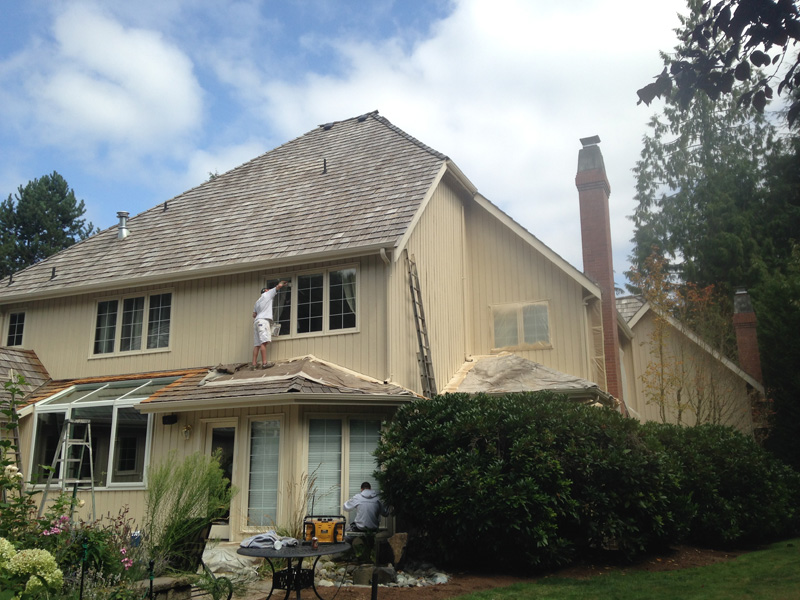 The garage floors deal with many things, like scratches from tires, dripping oil, chemicals and dirt. Over a period of time, any pristine concrete garage will look totally wrecked.
That's when many garage and car owners choose to renovate the floor with garage floor paint. Garage floor paint, usually made with latex acrylic product, gives a garage floor:
Attractive looks
Protection from molds & mildew
Easy cleaning
Garage floor paint is economical, grants freedom from stains and covers up minor cracks. People opt for garage floor paint mixed with epoxy, which enables better adhesion and longer lifespan of the newly painted floor.
We at NW Paint Pros offer our specialized services for garage floor painting in Yarrow Point, WA from skilled painters. Due to our unmatched customer services, we are amongst the most efficient companies providing high-class garage floor paint services to Yarrow Point residents.
Epoxy Flooring Yarrow Point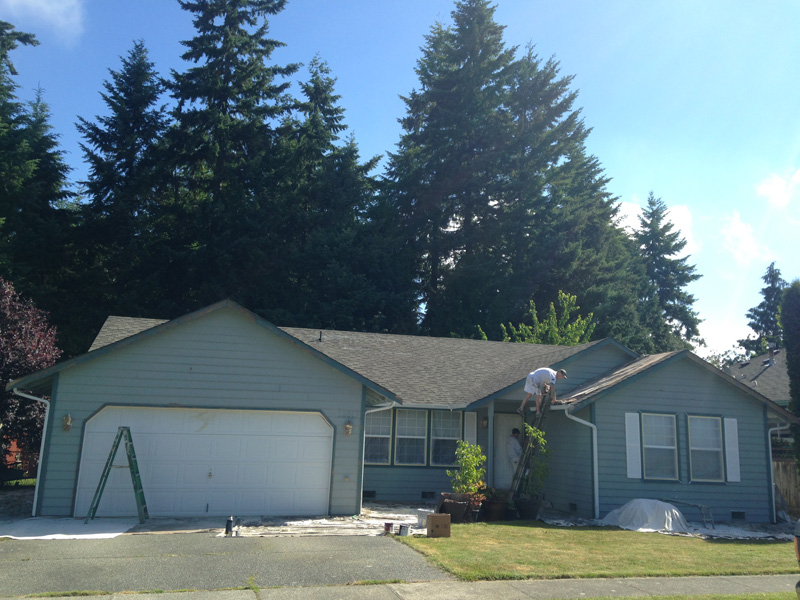 Car owners know well that cars tend to leave behind marks and stains on any floor where they are parked. The marks of tires and chemicals or oil stains can spoil the texture and looks of a garage floor.
Today, you have many options for garage flooring, such as:
PVC or flexible tiles
Interlocking tiles
Self stick tiles
Urethane sealer
You may also choose from mat or epoxy floorings as well for your garage floor. Epoxy, a combination of resins and hardeners, bonds strongly with the base layer and forms a high-quality, long-lasting epoxy flooring.
Ultra tough epoxy flooring has enough strength to sustain high impacts and stains, as well as bear the weight of numerous vehicles.Our trained and trusted painters undertake epoxy flooring projects in Yarrow Point and can add beauty to your garage floor. We guarantee 100% customer satisfaction.
Yarrow Point Garage Floor Coating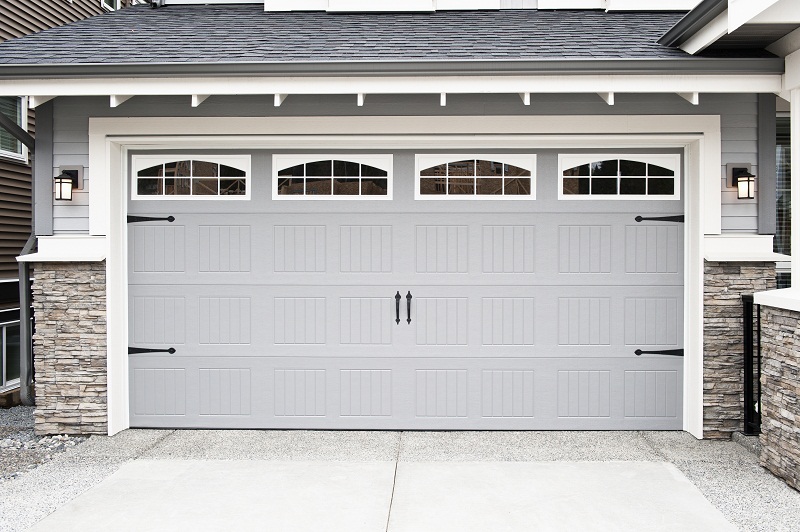 A garage floor coating is done by combining a little amount of epoxy to paint containing latex acrylic material. Epoxy, which is a thermosetting resin, forms a strong garage floor coating when applied.
Our garage floor coating is resistant to stains from anti-freezing agents, coolant, gasoline, etc., as well as hides cracks. You may also add anti-slip agents and colored acrylic flakes when choosing your garage floor coating.
We have a team of carefully selected and trustworthy technicians for garage floor coating in Yarrow Point who work diligently and offer:
Courteous customer service
The best work quality
Great value for your money
If you are considering epoxy flooring and garage floor coating or painting in Yarrow Point, call NW Paints Pros at (360) 294-8696.