Exterior Painting Services in Alderwood – Free Estimates & No Deposit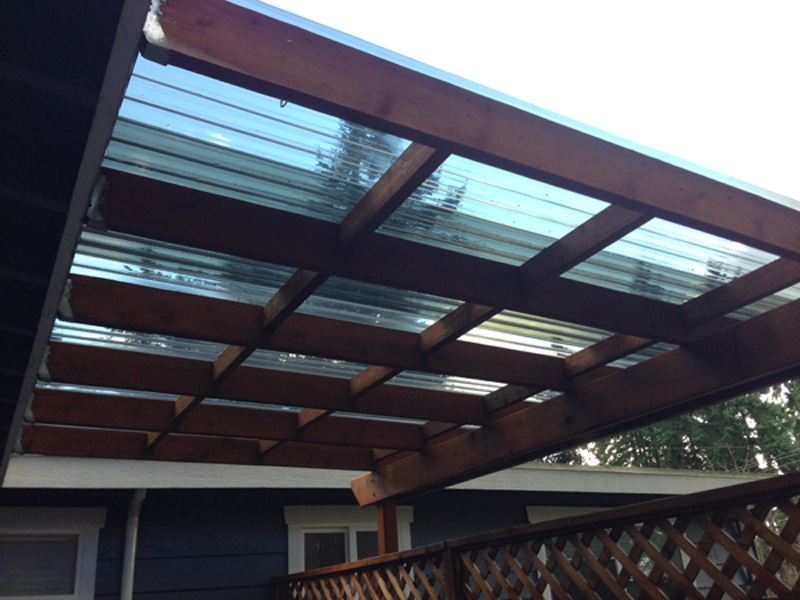 As an experienced exterior painting contractor since 2007 we have built a strong reputation with our professional, high-quality exterior house painting and commercial painting services that includes superior customer satisfaction and referrals.
Each exterior painter that we employ focuses on the project details to create the best possible exterior house painting experience for you, our client.
To ensure the best possible result, even though each project varies, these are some of the advantages of calling on us for your exterior house or commercial painting task:
Exterior areas are power washed to remove mildew and dirt
Paint is scraped and scuffed areas are sanded
Cracks and gaps are caulked to prevent water entry
Daily clean-up
Guaranteed professional painting services
Post inspection by us and our client
Free estimates and no deposits
We are considered one of the finest house painting companies in the Alderwood area. Call us for the services of a professional exterior painter that delivers superior services on-time and on-budget.
Exterior House Painting and Commercial Painting in Alderwood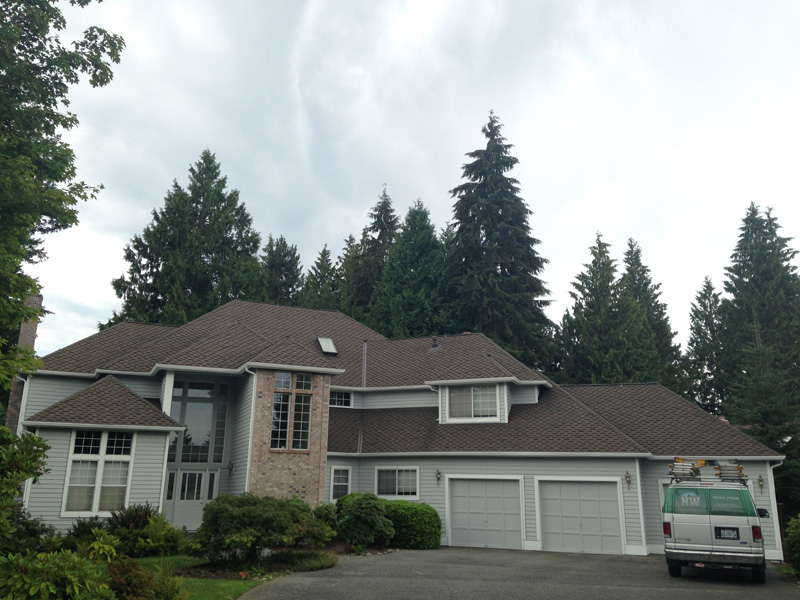 We are known for our stunning before and after exterior house painting results that deliver budget-friendly makeovers with a dramatic impact!
If you are considering ways to improve the appearance of your home or commercial structure, exterior painting is great solution. In fact, our knowledgeable exterior painter can assist you in providing an entirely unforgettable look that will also highlight your landscaping and increase your curb appeal in the Alderwood area.
Whether called for commercial exterior painting or residential exterior home painting, we will provide:
A beautiful high performance exterior paint finish
Protection from peeling and blistering
A mildew-resistant paint coating
Free estimates, upfront pricing, no hidden costs, no deposits
An exterior painter that is licensed, bonded and insured
Call us for reliable premium service. No project is too large or too small for us!
Why Choose Us as Your Exterior Painter in Alderwood?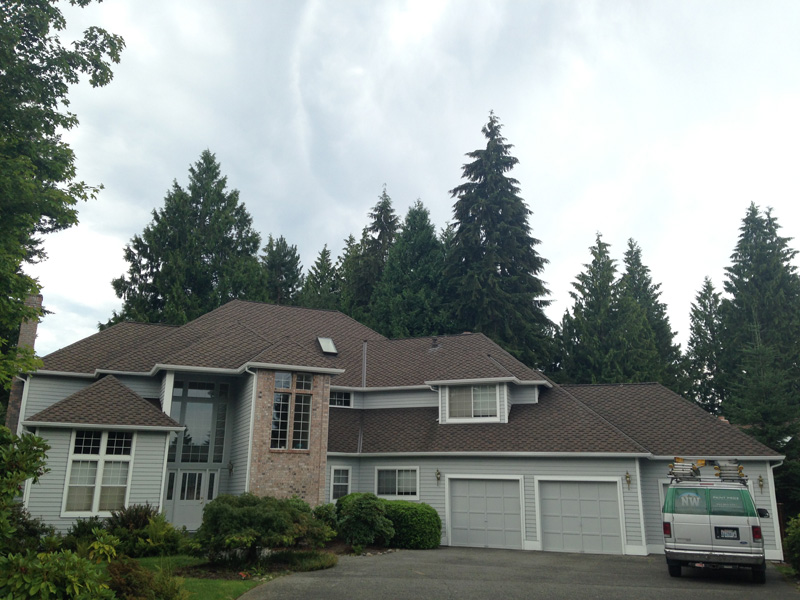 As an exterior painting contractor serving residents and commercial property owners in the Alderwood area, we share your desire to make your property look its best with the least amount of disruption to family members or customers.
Each exterior painter is committed to fulfilling the task with uncompromising professionalism, superior workmanship and the highest standard of customer service excellence.
Knowing that the final results of our exterior house painting contributes to the first impression of your visitors, our goal is to give you quality results for your investment.
These are reasons to choose us for your new construction or renovation exterior house painting project:
High-quality results with maximum duration
Locally owned and operated
Fully licensed, bonded and insured
A commitment to your satisfaction from start to finish
Free estimates with no deposits
Reliable and cost-effective services
100% customer satisfaction
Call NW Paint Pros, the exterior painting contractor of choice for residential and commercial services. 360-294-8698