Exterior Painting Lake Forest Park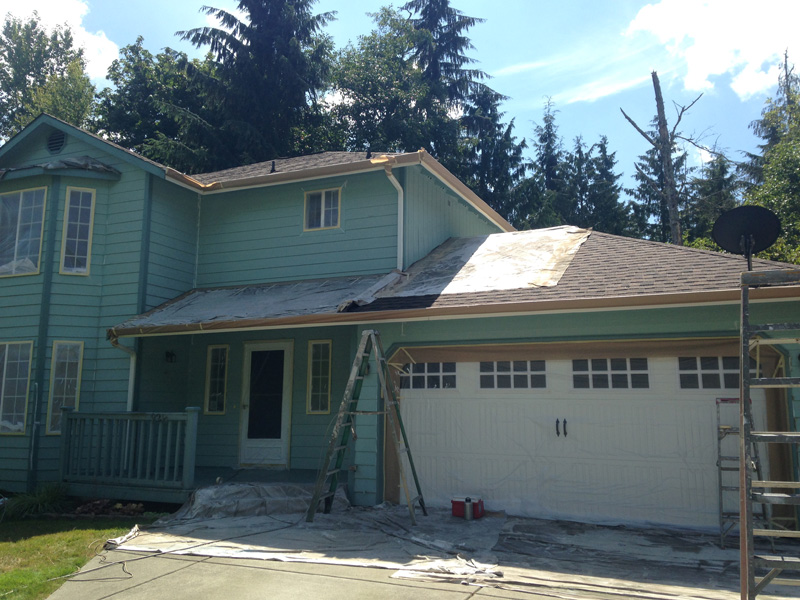 Do you feel that your house looks a bit worse for the wear from outside and has seen better days? Are you planning to go in for exterior painting to bring the property back to life?
You have come to the right people for handling your exterior house painting project in the Lake Forest Park, WA, area. NW Paint Pros is the seasoned expert to rely on for the fantastic results you want from the investment in the exterior painting of your home.
Our exterior painter will be with you every step of the way, helping or taking care of all the key things to be addressed on your exterior painting job in Lake Forest Park. These include:
Choosing the right exterior paint color
Picking top-grade exterior paint products
Planning the exterior house painting budget
Doing the actual exterior painting
Exterior House Painting Lake Forest Park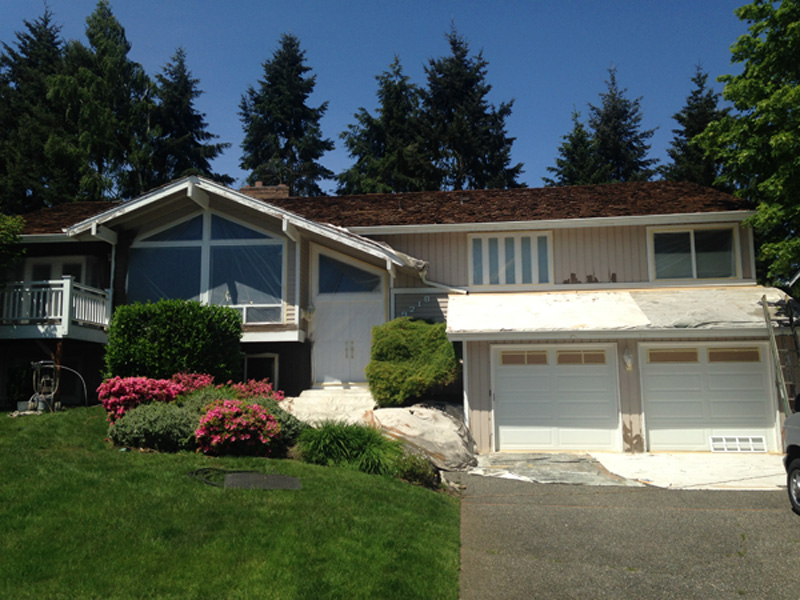 We offer highly customized exterior house painting services. Deciding upon the color for the outer surfaces of your home is your prerogative. However, we do use our creativity and capabilities as an experienced exterior painter to help you choose a color that gives an elegant, impressive look to the property.
You can ask us for a free quote on the cost of your paint job. We assure you of precise and accurate estimates so that there are no budget difficulties for you. Another good thing is that you do not have to give a deposit before we start on your exterior house painting job in the Lake Forest Park area.
Hiring us assures you of thoroughly professional exterior painting services. You can expect us to accomplish your exterior house painting work:
To the highest industry standards
In the shortest time possible
With minimal hassle to you
Exterior Painter Lake Forest Park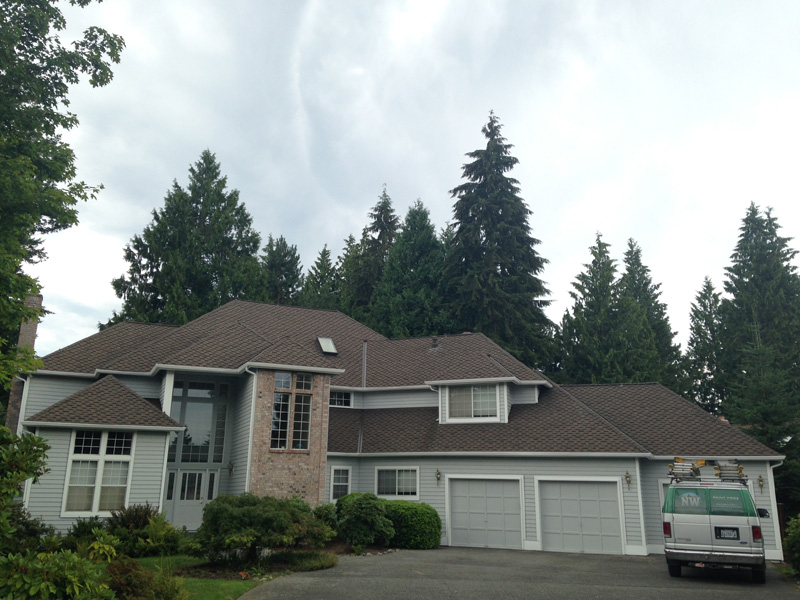 Make us your first call for an exterior painter in the Lake Forest Park area that offers quality work done in a timely and cost-effective manner. Whether you want to hire us for exterior painting in new construction or for applying a fresh coat of paint on an existing house, our exterior painter provides outcomes that surpass your expectations.
Working with us brings you all the satisfaction that comes from being served by an exterior painter who is:
A proven pro
Trustworthy, background-checked
Customer-friendly
Licensed, bonded, and insured
NW Paint Pros is the leading source for exterior house painting services in the Lake Forest Park area. Call (360) 294-8698.