Exterior Painting Medina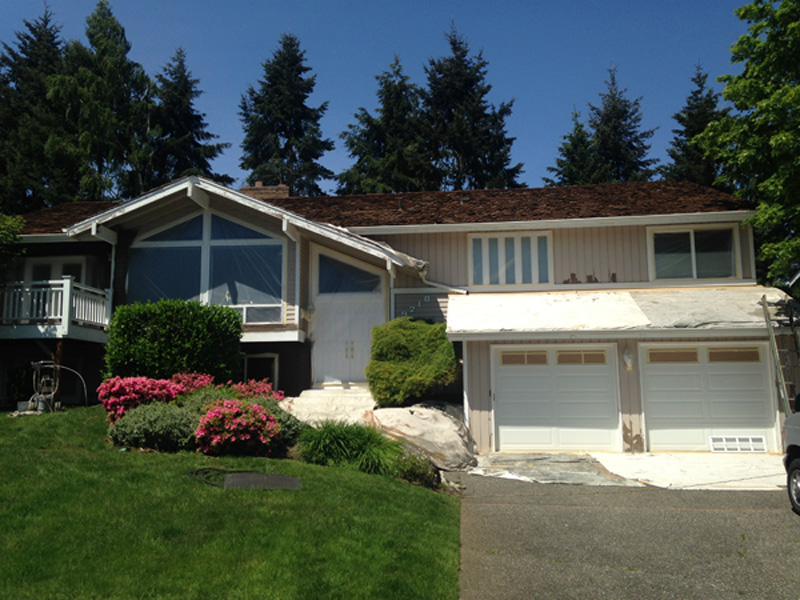 The quality of the exterior painting at your home is not only responsible for accentuating the beauty of your home. It also needs to be correctly done as it acts as a barrier to prevent surface deterioration, water, infestations, and many other things. Therefore, it is highly recommended to hire experts like us for any exterior painting project in the Medina, WA area.
NW Paint Pros have been in the industry for many years and understands the need for exceptional exterior painting service. As a result, we have worked carefully to hire exterior painters who are:
Trained and skilled
Professional and courteous
Always on time
Qualified and experienced
Need quality exterior painting job done at your Medina property? Call us, and we will make you fall in love with your home once again.
Exterior House Painting Medina
When you need a reliable exterior house painting service near you, make us your first call. Why us? It is because we:
Are licensed, bonded, and insured
Offer free quotes
Serve both residential and commercial properties
Deliver quality work at competitive rates
We understand how important the appearance of your home is to you, which why we complete our job of exterior house painting with exceptional detail. Our painters take pride in their work, which helps in achieving quality results and the highest level of customer satisfaction.
Do not let a poorly done exterior house painting job ruin the appeal of your home. Get in touch with us and let our experts handle the exterior house painting project at your Medina area property today.
Exterior Painter Medina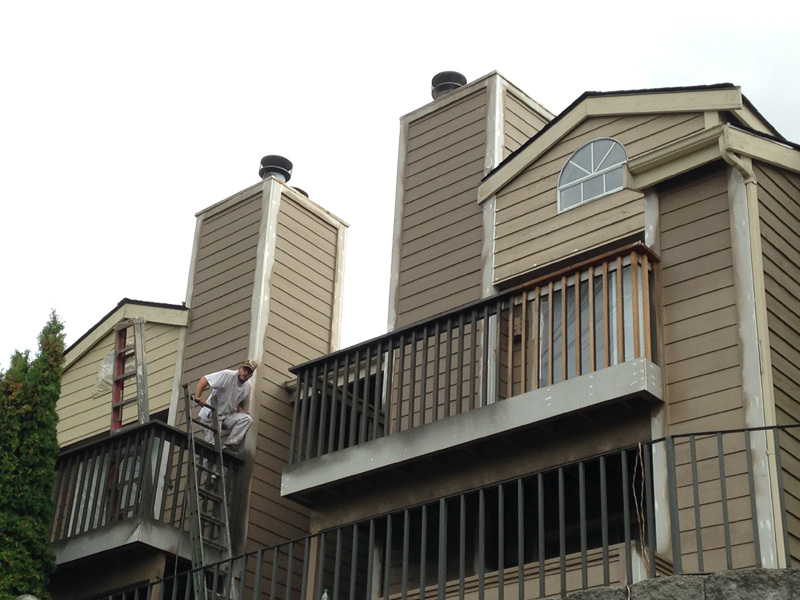 What happens when the exterior house painting is not done inefficiently? The paint on the walls will start to peel off, leaving behind faded patches and making your walls vulnerable to dust, water, mold, and mildew. It is highly suggested to hire a professional exterior painter for any painting job at your property.
You can call any of our exterior painter for the painting job as they always:
Prepare and clean the surface for a new paint job
Arrive on time
Provide hassle free service
Work with meticulous attention to detail
Waste no time and give us a call right away to hire our exterior painter for your Medina area property today. Our exterior painter will arrive equipped with advanced tools and skills to deliver a paint job that will make your house stand out.
Call NW Paint Pros at (360) 294-8698 to hire us as your exterior painter for quality exterior painting services at your Medina residential or commercial properties.