Garage Floor Paint for Affordable Floor Protection in Mill Creek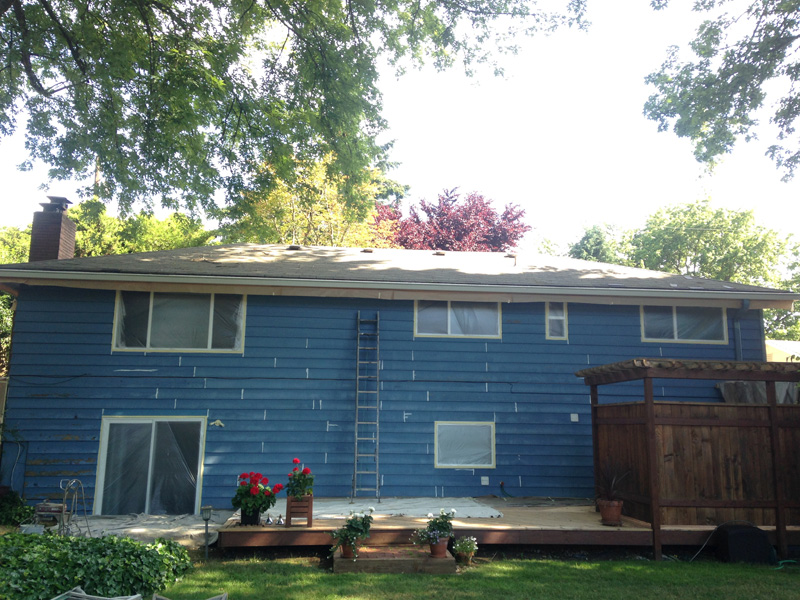 Every property owner will agree that garage floors rarely look clean. The main reasons why garage flooring tends to look dirty and damaged are because it usually:
Gets heavy traffic
Suffers rough usage
Is neglected and does not get routine cleaning
At NW Paint Pros, we offer garage floor coating solutions to protect drab floors from further deterioration bringing them back to life and giving them a clean, new look.
One of the options offered by us is garage floor paint application.
We handle residential as well as commercial garage floor paint jobs in the Mill Creek, WA area. Application of garage floor paint is an affordable floor protection solution and an excellent investment, whether you want to upgrade the garage for personal use or for increasing the resale value of your property.
With us handling your garage floor paint job in Mill Creek, you will receive the best product for the right price.
Epoxy Flooring for a Glossy, Durable Finish in Mill Creek Garages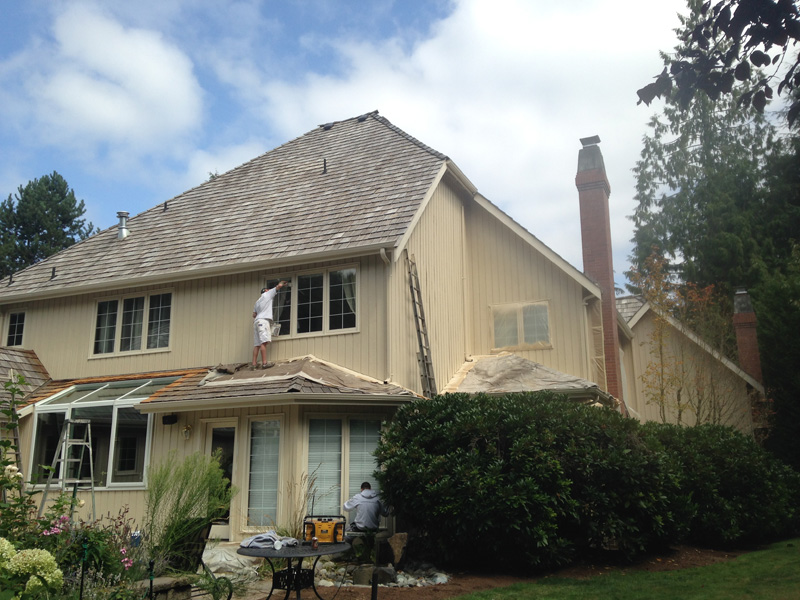 Another cost-effective garage floor coating solution offered by us is epoxy flooring.
If you want your garage floor to be beautiful, glossy, scratch-resistant, sturdy and durable, you should opt for an epoxy floor system.
Epoxy flooring is moisture-resistant, prevents the growth of allergens and does not require tedious maintenance.
Our primary objective when installing epoxy flooring on Mill Creek properties is to provide a product that will allow our customers to enjoy all the wonderful benefits that epoxy garage floor coatings have to offer.
That is why we entrust the work to highly trained technicians who take care that:
The existing floor surface is properly cleaned and prepared
Only high-quality epoxy flooring materials are used
Epoxy flooring installation is done carefully, flawlessly
Garage Floor Coating Options for Mill Creek Home and Business
Our company takes pride in being considered one of the most reliable sources for garage floor coating solutions in the Mill Creek area.
We have been handling garage floor paint jobs and installing epoxy flooring in homes as well as business properties here since 2007.
We are the right people to get in touch with if you want your garage floor coating to be completed and:
Meet the highest levels of quality workmanship
Exceeds the industry standards
Surpass your expectations
To discuss your garage floor coating needs in Mill Creek with the expert technicians at NW Paint Pros, call (360) 294-8698.