Cabinet Refinishing Services for the Marysville Community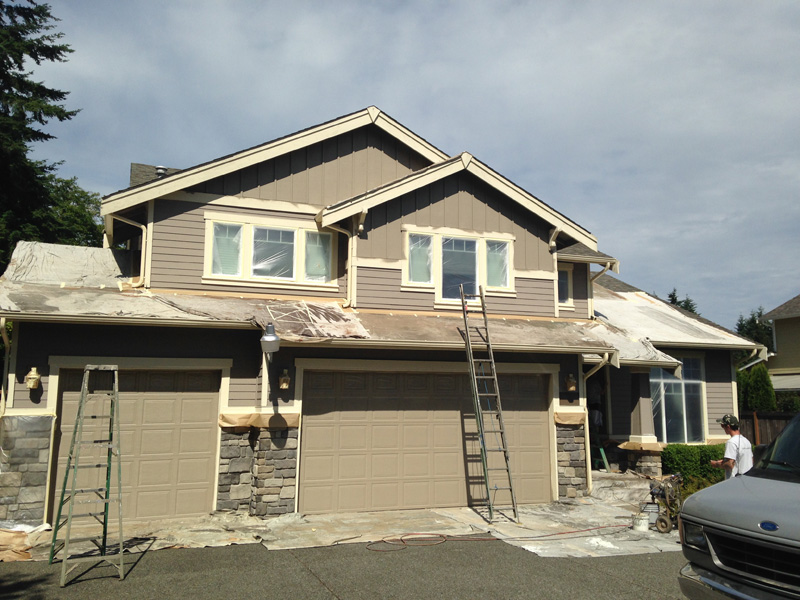 Cabinets are a key functional element in any kitchen, bathroom or office. They also impact the aesthetics of a space - and all property owners want their cabinetry to look elegant and attractive.
Just like everything else, cabinets deteriorate with time and use. However, installing new cabinetry is an expensive and time-consuming project that cannot be undertaken over and over again.
NW Paint Pros offers cabinet refinishing services in Marysville, WA as a fast and economical alternative to the purchase of new cabinets. Refinishing cabinets results in the same new look at a fraction of the cost. Moreover, cabinet refinishing gets done in just a few days and involves minimal shopping hassles for the property owner.
Our company has been refinishing kitchen cabinets and other residential/commercial cabinetry since 2007. We are equipped to refinish cabinets of all shapes and sizes. When you hire us for cabinet refinishing in Marysville, you can be sure that the job will be done:
With seamless workmanship
In an extremely professional manner
At competitive prices
Refinishing Cabinets Can Enhance Your Marysville Home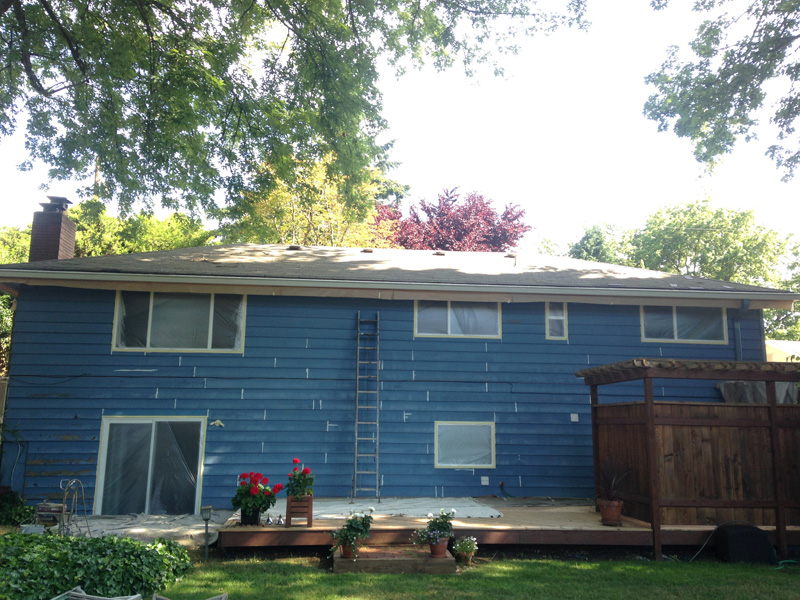 Cabinet refinishing is a great way to upgrade the interior decor of your home without paying through the nose. In fact, hiring us for refinishing cabinets helps Marysville homeowners optimize the returns from their initial cabinetry investment.
Are you wondering what exactly we do when refinishing cabinets? The procedure of cabinet refinishing involves refurbishing the exterior look of the cabinetry while retaining its existing frames and structures.
The technicians we send for refinishing kitchen cabinets make your cabinets appear brand new with:
A fresh coat of paint
Replacements for old handles and hardware
Minor repairs to restore structural strength
Call us today to discuss your ideas for refinishing kitchen cabinets. You can also get a free estimate of the refinishing cabinets cost.
Why Choose Us for Refinishing Kitchen Cabinets in Marysville?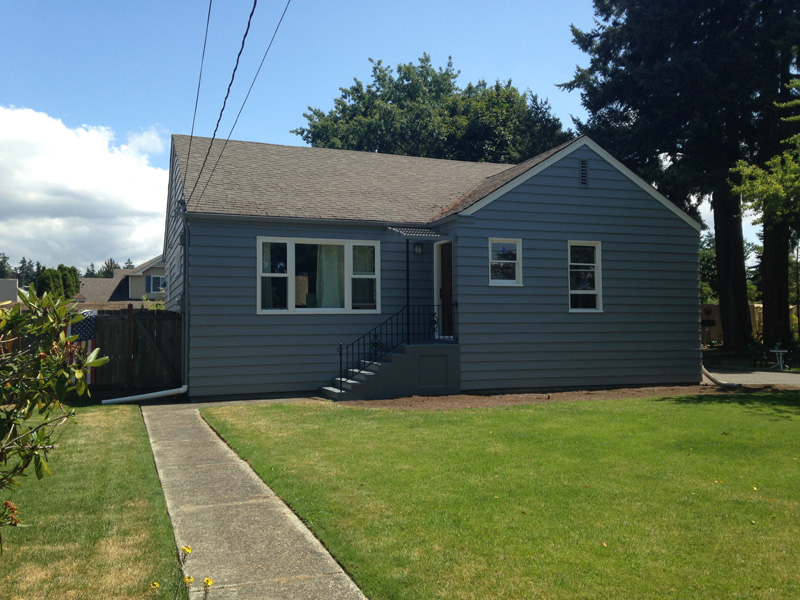 Kitchen cabinet refinishing and renewal works out to be significantly cheaper than replacing cabinetry. Still, it is an important remodeling project that has a big impact on the efficiency and look of a kitchen.
That is why you should make sure to choose competent professionals like us when refinishing kitchen cabinets in Marysville. Some of our distinguishing features that make us the right company to hire for refinishing kitchen cabinets include:
Strong work ethics; no overselling services
Highly skilled craftsmen
Use of top-grade materials
Commitment to 100% customer satisfaction
Call NW Paint Pros at (360) 294-8698 if you're ready to schedule a time for refinishing cabinets in Marysville.