Cabinet Refinishing Services for the Arlington Community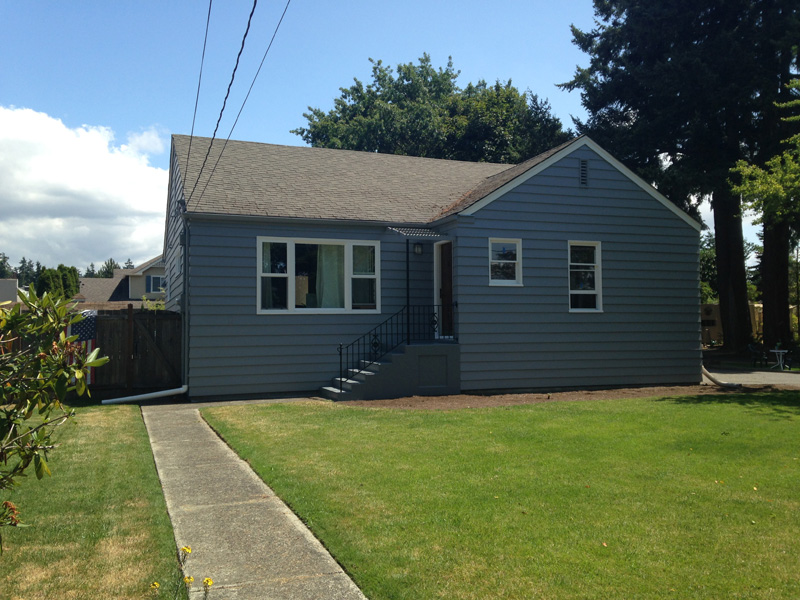 If the cabinets of your home, especially those in the kitchen, have become dull and drab, it might be time to start thinking about refinishing kitchen cabinets. Instead of refinishing cabinets as a do-it-yourself project, you should hire the help of professionals.
NW Paint Pros is a reputed company that provides high quality cabinet refinishing services for Arlington, WA residents. As a reliable and reputed company, we offer high quality services that not only include cabinet refinishing but also include:
Exterior paint work
Faux finishing
Stain and lacquer work
You can trust our skilled and trusted technicians to use more than a store-bought cabinet refinishing kit; you get paint and stain that is customized only for your use. With us as the company providing cabinet refinishing services, you can expect hassle-free and affordable services.
Refinishing Cabinets Can Enhance Your Arlington Home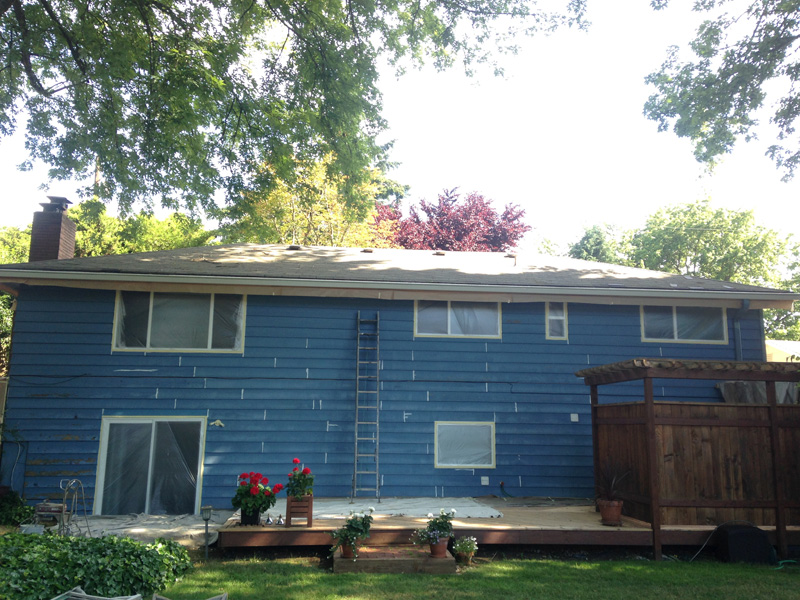 Kitchen cabinets are prone to getting dirty and grimy as there is a lot movement and food in kitchens. Cabinets are opened and closed often, too, causing wear and tear on handles, edges, and hinges.
That's why you must choose a reputed and recommended company for refinishing cabinets so that the work is done properly. We have been refinishing cabinets for Arlington clients for a long time.
Our photographs of refinishing cabinets before and after will show a vast difference, and will also highlight our:
Stylish techniques
Expert work
Long-lasting paint
If you are worried about refinishing cabinets cost, then we can assure you that we charge reasonably. Our goal when refinishing kitchen cabinets is to make your kitchen look aesthetically beautiful and highly functional.
Why Choose Us for Refinishing Kitchen Cabinets in Arlington?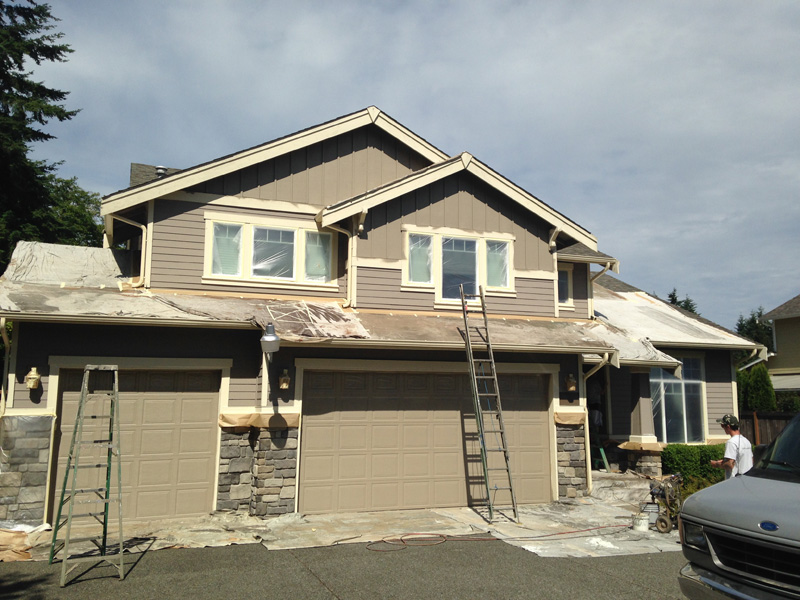 There might be several companies for refinishing kitchen cabinets in Arlington. However, to ensure that you are getting the best services at affordable prices, you must do your research.
You can consider the following factors to help you choose the best company for refinishing kitchen cabinets:
Years of experience
Reputation and recommendation
Pricing
Use of the latest techniques
We are the ideal company to choose for refinishing kitchen cabinets in Arlington as we possess all these qualities and more. After our kitchen cabinet refinishing and renewal services, your kitchen will not only look beautiful but it will help increase the value of your home.
If you need cabinet refinishing in your home and you seek the assistance of a reputed company that caters to Arlington, call NW Paint Pros at (360) 294-8698.