Exterior Painting Services in Issaquah – Free Estimates & No Deposit!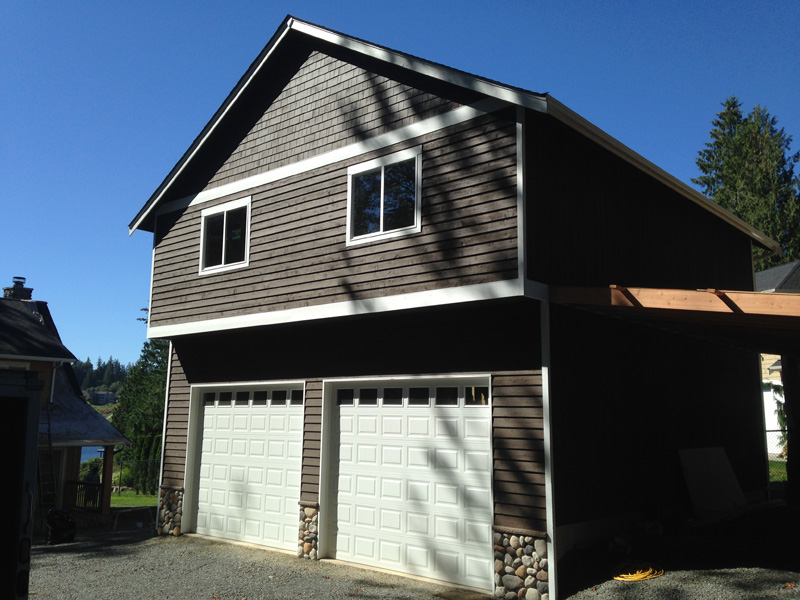 Our many years of diverse experience in exterior house painting and commercial painting services has provided us with the distinction of being the painting contractor of choice in the Issaquah area.
As a full-service painting contractor we can spruce up your curb appeal and increase the value of your residential home or commercial property with a stunning before and after exterior painting makeover that will also highlight your landscaping.
Whether your project is large or small these are some of the advantages of calling us for an exterior painter:
Free estimates and no deposits
Guaranteed professional painting services
An exterior painter that is licensed, bonded and insured
High-quality exterior paint
Meticulous preparation services
Daily clean-up
Post inspection by us and our client
We are fully committed to providing superior services and 100% satisfaction for exterior house painting and commercial exterior painting. Call us today for a free estimate!
Exterior House Painting and Commercial Painting in Issaquah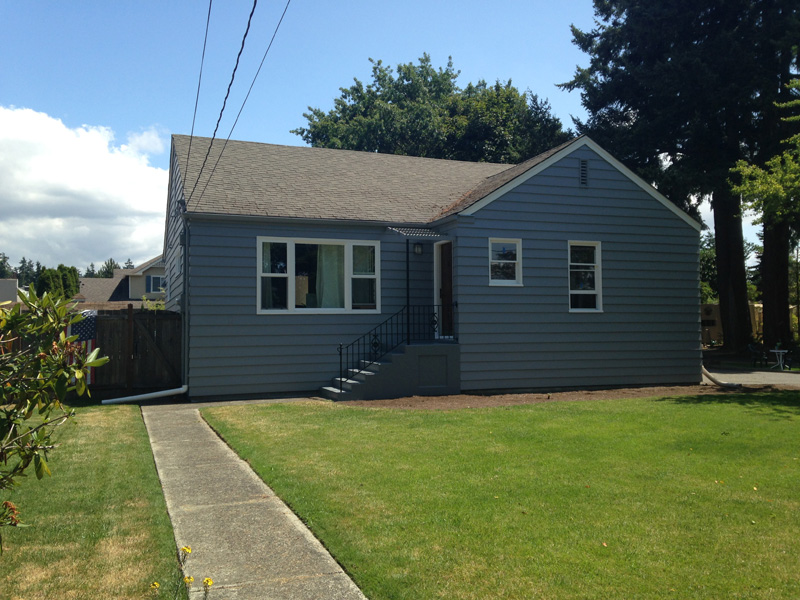 As a professional full-service painting contractor since 2007, our work has included a broad range of exterior house painting and commercial exterior painting services to beautifully preserve older craftsmen-style and Victorian homes to dramatic contemporary structures with state-of-the-art painting techniques.
Knowing that first impressions are priceless, our expert exterior painter will deliver superior services with a flawless finish.
Whether your project is large or small for residential or commercial painting in the Issaquah area, we will provide:
Exacting preparation
High-quality and high-performance paint
A professional licensed, bonded and insured exterior painter
Competitive exterior painting cost
Reliable, efficient and trustworthy services
Call on us for exterior commercial painting such as condominium complexes, HOA properties, medical facilities, industrial structures of all kinds, as well as residential homes.
Why Choose Us as Your Exterior Painter in Issaquah?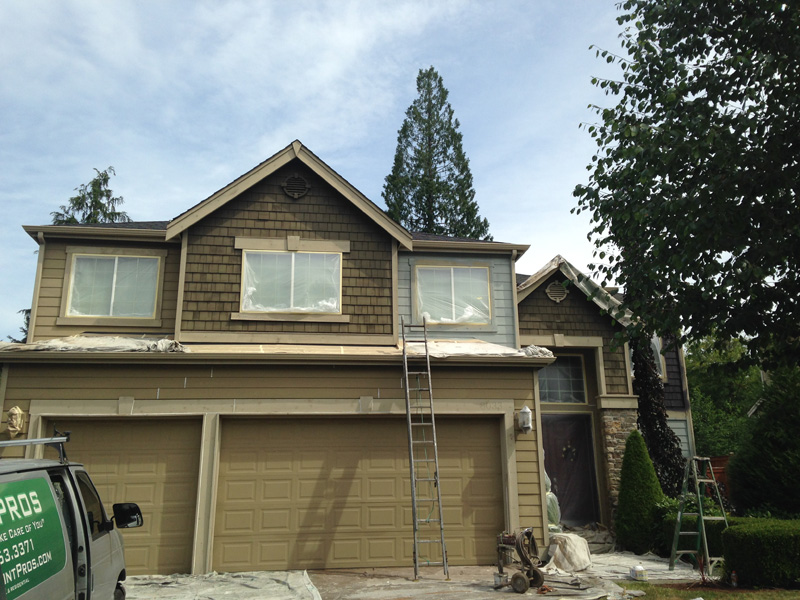 While we are professional painters of interior and exterior structures, exterior painting projects generally require a higher level of knowledge for proper preparation and flawless results.
We are the exterior house painting contractor of choice due primarily to the level of excellence that each exterior painter brings to the project. Our residential and commercial exterior painting customers alike entrust us with their painting projects knowing in advance that we provide 100% customer satisfaction.
These are additional reasons to choose us for commercial or exterior house painting projects:
High standards of excellence
On-time and on-budget
High-performance exterior paint finish with maximum duration
Free estimates, upfront pricing, no hidden costs, no deposits
Fully licensed, bonded and insured painters
Continuous open communication
Call NW Paint Pros for your next exterior residential or commercial painting project in the Issaquah area. We take pride in being ranked among the best in the business! (360) 294-8698