Garage Floor Paint for Affordable Floor Protection in Lynnwood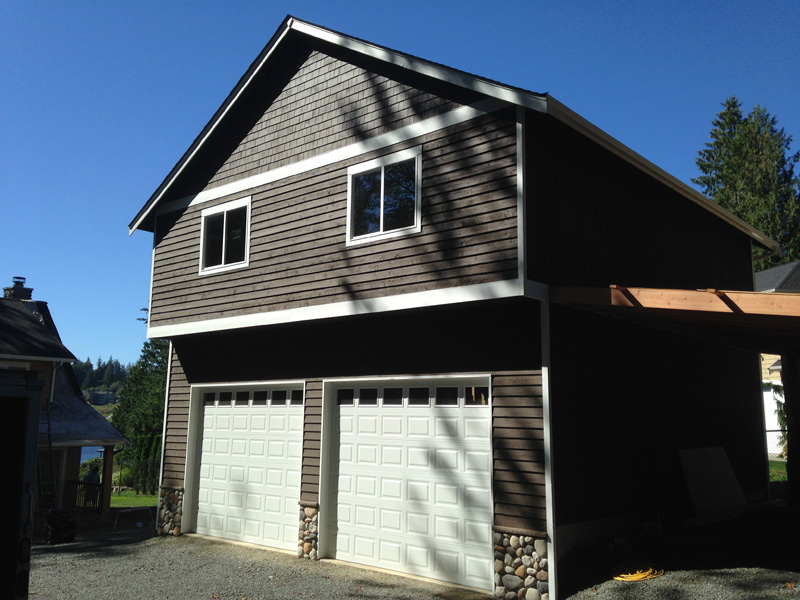 To maintain the strength and appearance of the garage floor, you need to take good care of it. If the garage floor of your home or office is stained or greased, you can apply fresh epoxy flooring.
NW Paint Pros offers high-quality services for garage floor paint for Lynnwood, WA residents. As a reliable and reputable company, we recommend you choose garage floor paint for your garages to give it a new life.
When you work with us for garage floor paint we do the following:
Inspect the garage floor
Prepare the floor
Paint it with high-quality paint
You can rely on us to provide a quality garage floor paint job in Lynnwood as we have a team of specialized and experienced technicians.
Our team of professionals uses the latest techniques and equipment to provide the necessary garage floor coating services ensuring an amazing garage floor.
Epoxy Flooring for a Glossy, Durable Finish in Lynnwood Garages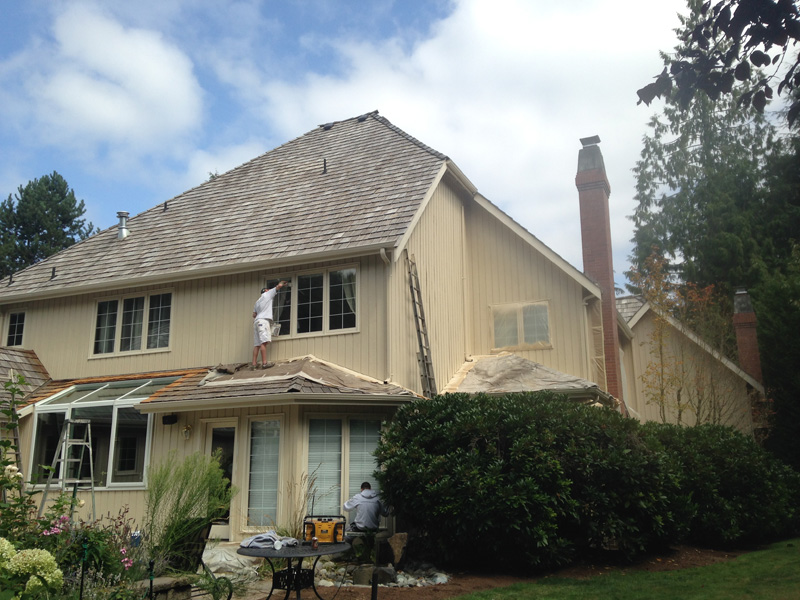 Garages need to be maintained properly so that they serve you well. Epoxy flooring is a suitable option to give your garage floor the ideal look and appearance. We provide quality epoxy flooring for Lynnwood garages.
Choosing to have garage floor coating done with epoxy flooring is ideal as it has the following benefits:
Strong and durable
Mildew resistant
Helps avoid asthma and allergies
You can consult our experts for the appropriate epoxy garage floor coatings. They will recommend the right garage floor coating option according to the size, style and usage of your garage.
Garage Floor Coating Options for Lynnwood Home and Business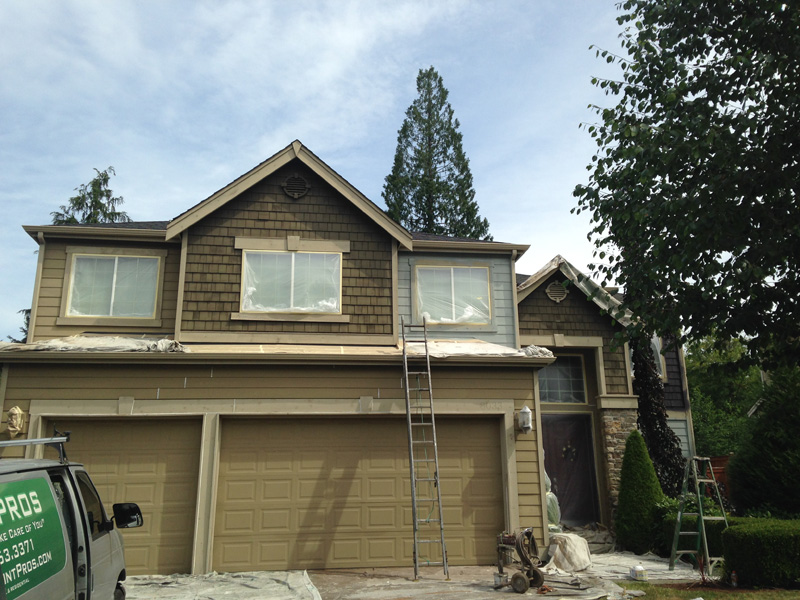 The requirements of residential and commercial garage floors are different owing to the number and frequency of vehicles coming in and going out. Therefore, you need to find the ideal company that can provide you adequate garage floor coating options.
We are the company to choose for garage floor coatings in Lynnwood as we are:
Professional
Reliable
Reputable
Recommended
Affordable
When you choose us for garage floor paint or epoxy flooring you know you are receiving the best products professionally applied and within your budget.
If you have questions about garage floor paint in Lynnwood or are ready to have someone come and assess your garage and give you a quote call NW Paint Pros at (360) 294-8698.