Cabinet Refinishing Sammamish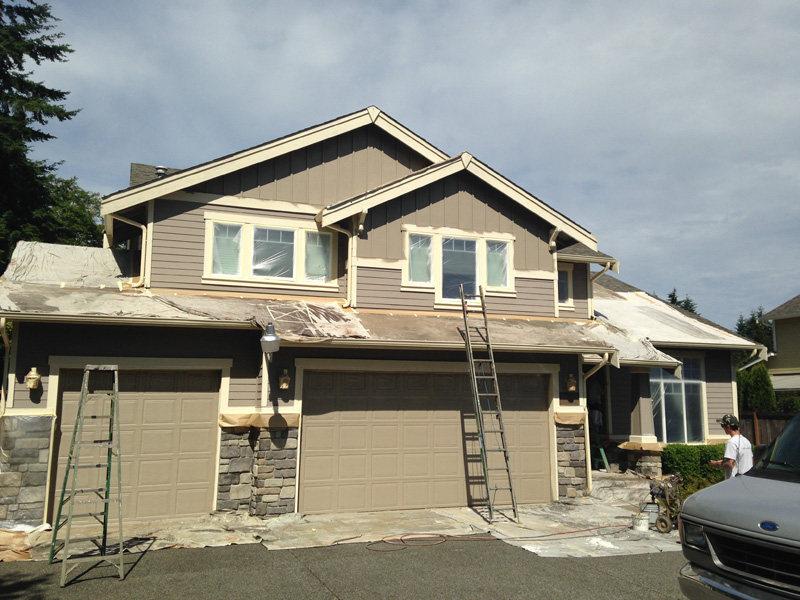 Cabinet refinishing aims at cleaning and refinishing cabinets to last a long time. Refinishing cabinets will give it a fresh and a new look. Hence, it is very important to choose your refinishing company wisely.
NW Paint Pros provides cabinet refinishing service in Sammamish, WA provided by a highly trained team of painters. We are one of the leading companies indulged in cabinet refinishing in Sammamish.
We aim at providing high quality services using top material and resources. We provide a number of related services should you need any other work around the house, including:
Texture painting
Tile finishing
Wall designs
Stain and lacquer work
Our team carry outs cabinet refinishing service only after assessing the current cabinets properly. We understand the importance of your investment, which is why we come up with best advice for your specific needs. You can also ask us for a no-obligation quote for your refinishing project.
Refinishing Cabinets Sammamish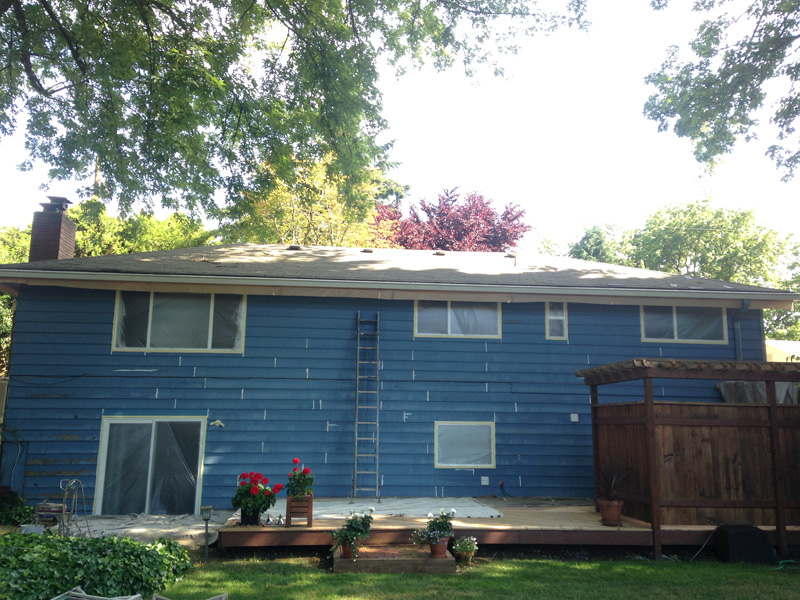 Refinishing cabinets requires proper knowledge and expertise to complete the work successfully. If cabinet refinishing is not done properly, you may have to fix it or replace cabinets sooner than expected.
We take expert care when performing our job. You can hire our expert service for refinishing cabinets in Sammamish at an affordable cost. We are known for refinishing cabinets of entire houses, including refinishing kitchen cabinets or those in bathrooms and beyond.
You can compare our refinishing cabinets before and after pictures to know about our workmanship. You can consider our services because we:
Have many years' experience
Are a well-trained team
Offer timely execution
Are budget-friendly
We ensure timely services of our projects and work on pre-determined plans to avoid hassles. Our team will cooperate with you for all your requirements to attain better results.
Sammamish Refinishing Kitchen Cabinets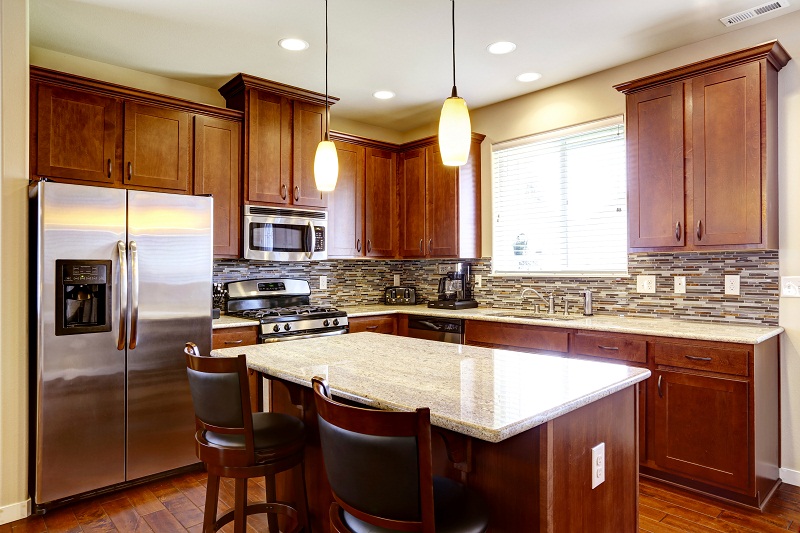 Most families love their kitchen space, as they spend the most time in there. Selecting the right material and color for refinishing kitchen cabinets can enhance the look and overall feel of the space.
Refinishing kitchen cabinets or refinishing cabinets anywhere in your house will need a professional company if you want to make a real difference. We are known for refinishing kitchen cabinets in Sammamish with the aim to make your space more attractive.
Our services are unmatched and ensure quality and timely service as a priority. Our main aim in cabinet refinishing is to provide:
High quality material
Customer satisfaction
Cabinets that last longer
Hassle-free services
Call NW Paint Pros at (360) 294-8698 for refinishing cabinets in Sammamish bathrooms, dens, offices or for refinishing kitchen cabinets.