Cabinet Refinishing Cottage Lake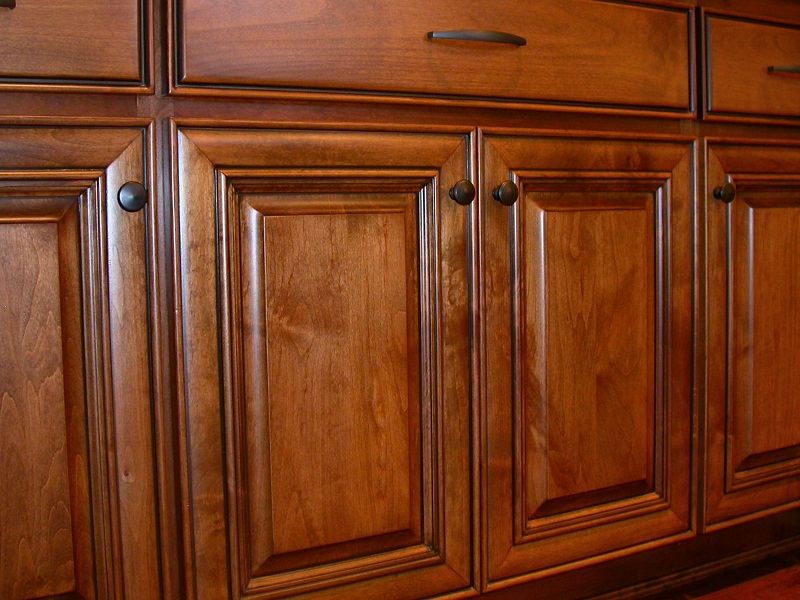 To help your kitchen get back to its previous glory, consider cabinet refinishing for your Cottage Lake, WA area residence. Cabinet refinishing will give new life to your old kitchen.
Hire the professionals at NW Pain Pros and receive superior cabinet refinishing for your Cottage Lake area home.
Cabinet refinishing is not for the faint of heart. It is only with special training and skills that a person is able to achieve the results they want when refinishing kitchen cabinets.
We are the professional you should opt for instead of refinishing cabinets on your own.
With us refinishing kitchen cabinets for you, expect:
High-quality materials
Superior workmanship
Gorgeous looking kitchen
Complete satisfaction
Refinishing Cabinets Cottage Lake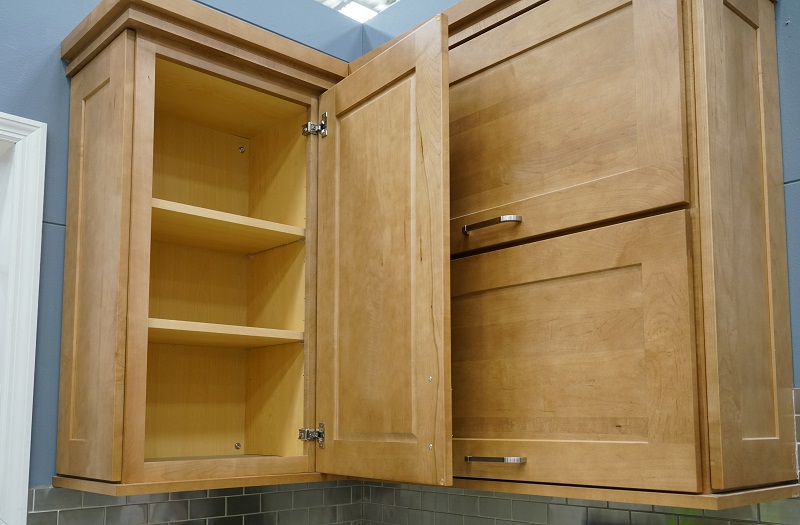 To ensure affordable refinishing cabinets in the Cottage Lake area, select our services. Let us know your budget for refinishing kitchen cabinets in your house and we will handle the rest.
Refinishing kitchen cabinets is must when the kitchen area becomes greasy and grimy with all the use a kitchen receives.
When you see the refinishing cabinets before and after photos we have, you will know how well the transformation looks and the effort we put in it or refinishing cabinets.
Talk to our representative to learn more about refinishing cabinets, the time involved in doing the project correctly, and the costs associated with the project.
Reasons to pick us for refinishing cabinets:
Timely completion of work
Effective solutions
Affordable rates
Cottage Lake Refinishing Kitchen Cabinets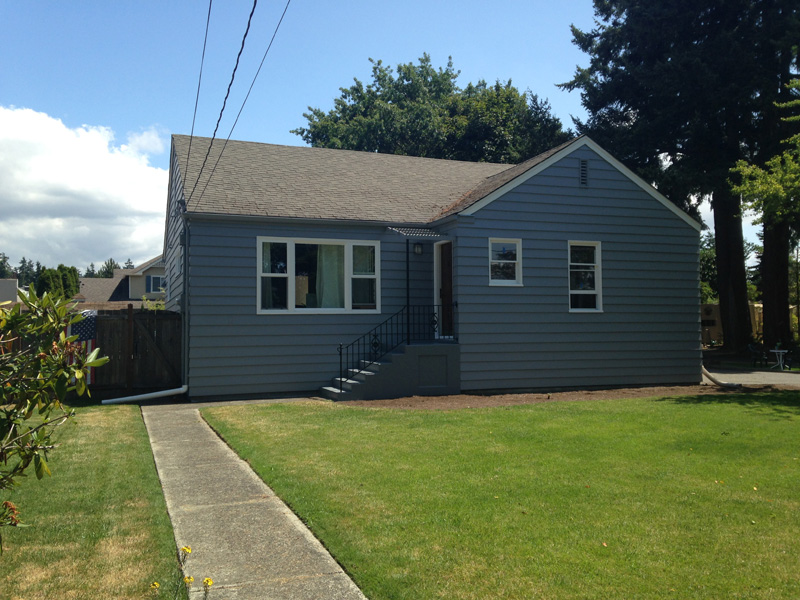 When you move to a new house, you may not always like the interior or exterior entirely.
It is prudent to have some remodeling or reworking done to make it just as you want before you move in. By refinishing kitchen cabinets in your Cottage Lake area residence, you will be able to have the designer kitchen you want out of a simple looking space.
As a reputable service provider, we assure you of the kind of cabinet refinishing job that you will simply admire. For hassle-free refinishing kitchen cabinets, get in touch with us. We are the area's best kitchen cabinet refinishing company.
The other professional painting services we offer include:
Interior and exterior painting
Stain and lacquer work
Faux finishing
Enamel painted millwork
Learn more about the services offered by NW Paint Pros by calling us at 360-294-8698. Learn more about refinishing kitchen cabinets in the Cottage Lake community. We have perfected the art of refinishing cabinets affordably.