Exterior Painting Cottage Lake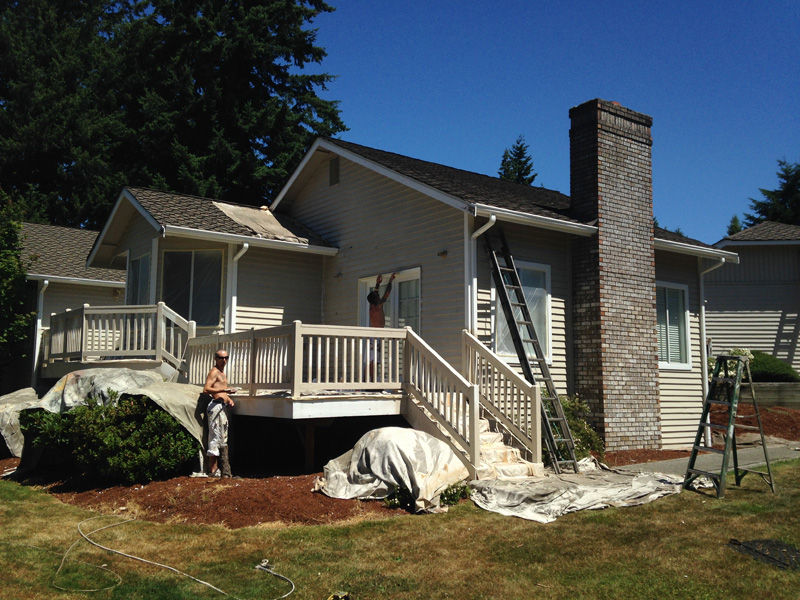 The condition of the exterior paint is the first thing anyone notices about your property. It is essential to hire a capable exterior painter to ensure that your building makes a good impression on visitors as well as passers-by. Excellent exterior painting on your Cottage Lake, WA area property is also crucial for giving the building lasting protection against exposure to the constant harsh natural elements.
NW Paint Pros is glad to offer you the services of the skilled, experienced and responsible exterior painter you will want to work on your most cherished asset. Our company has been fulfilling the exterior house painting and commercial painting needs of the community since 2007, building up a large customer base through its culture of:
Quality
Dependability
Affordability
Like all the other home and business owners who hire us for their exterior painting job in Cottage Lake, you expect and want to enjoy stunning results for years to come.
Exterior House Painting Cottage Lake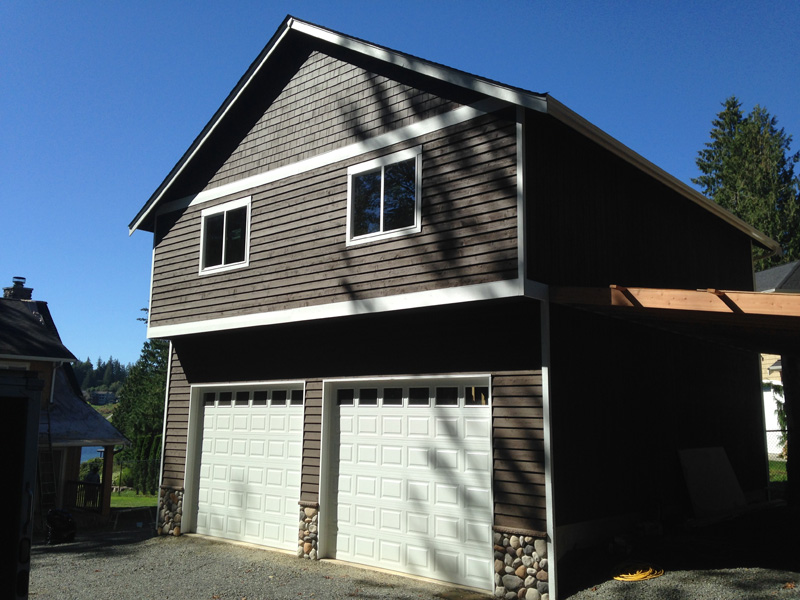 Exterior house painting is a complex, time-consuming task. For the building to retain its aesthetic appeal and weather-resistance for the long term, excellence is required in every aspect of the exterior painting job, including the:
Surface prep
Choice of primers and paint colors
Paint application techniques
Hiring us for exterior house painting in the Cottage Lake area is the best guarantee of superior workmanship that fetches you optimal ROI on the paint job.
Every exterior painter employed by us has a genuine passion for the job and takes pride in surpassing all customer expectations with the exterior house painting outcomes.
Exterior Painter Cottage Lake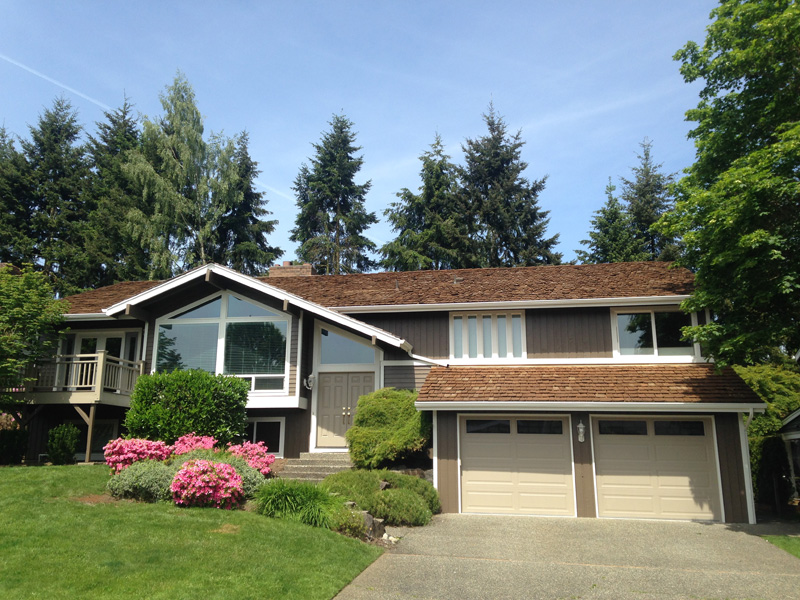 We believe that we are the preferred exterior painter of Cottage Lake area residents not just because of our quality of work, but also by how we make them feel. The customer is the #1 priority for us, and we are focused on providing them with the finest, fastest, friendliest exterior painting services at the most economical rates.
Our goal as an exterior painter is always on maximizing customer and satisfaction.
We ensure a pleasant, stress-free experience for you all through the exterior house painting or commercial painting job by:
Not demanding any deposits
Respecting your privacy
Sending crew with verified backgrounds
Leaving your property clean, stain-free
Our exterior painting solution is planned expertly, performed efficiently, and finished beautifully.
For a reputable exterior painter in the Cottage Lake area to handle your residential or commercial exterior painting job, call NW Paint Pros at (360) 294-8698.