Cabinet Refinishing Sultan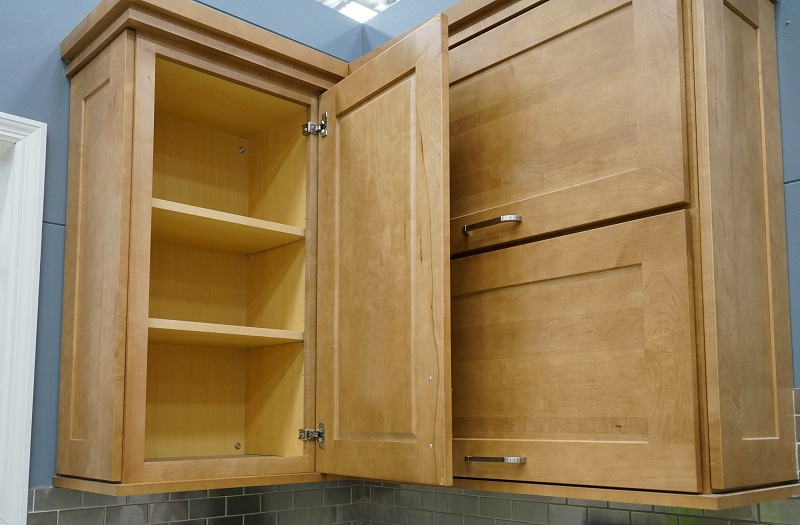 Are you interested in refreshing and brightening up your kitchen cabinets but cannot afford replacing them quite yet? Have you considered cabinet refinishing?
Refinishing kitchen cabinets involves giving the cabinetry a new look through resurfacing, re-glazing and repainting. A smart, cost-effective alternative to buying new kitchen furniture, cabinet refinishing is a quick way to:
Restore the luster of cabinetry
Make weary-looking cabinets usable again
Extend the life of cabinets
Unless you want kitchen storage solutions with a completely new shape, size and layout, refinishing cabinets is a great way to breathe life into one of the most crucial elements of your kitchen.
NW Paint Pros is staffed by well-trained technicians with vast experience in handling cabinet refinishing jobs in Sultan, WA. Think only of us when you need to hire professionals for refinishing kitchen cabinets.
Refinishing Cabinets Sultan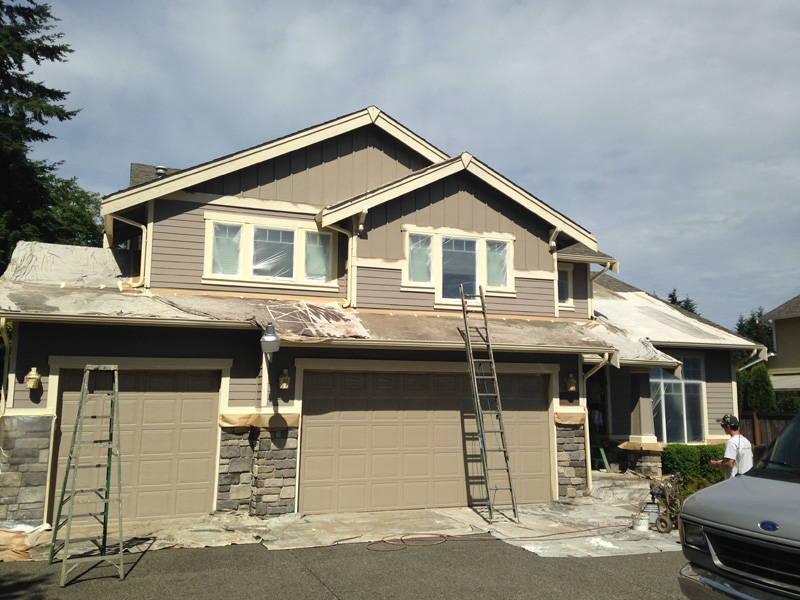 In fact, our cabinet refinishing services are not available just for the kitchen. You can also hire us for refinishing cabinets installed in your:
No matter which space you call us to refinish cabinets for on your Sultan property, rest assured that we will send skilled artisans with the most advanced equipment and top-grade materials.
After we are done refinishing kitchen cabinets, bathroom cabinets or office cabinetry, you will find it hard to tell that these are not new pieces. We offer highly customized services, which means that you can expect us to give you multiple color and texture options for refinishing cabinets in your Sultan property.
Sultan Refinishing Kitchen Cabinets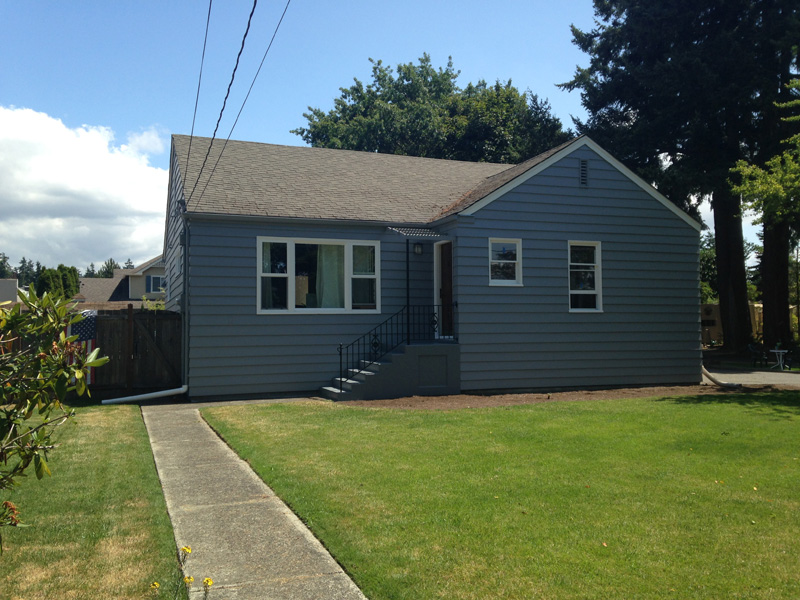 Kitchen cabinets are a big, important investment. You may opt to refinish kitchen cabinets to save money, but even then you cannot hire the local handyman for the job. Make sure to find competent, reliable professionals for kitchen cabinet refinishing and renewal.
Hire us for refinishing kitchen cabinets in your Sultan property. There are a number of things that set us apart from the other companies that offer cabinet refinishing services.
These include our:
Passion for our work
Commitment to quality workmanship
High degree of professionalism
Affordable refinishing cabinets cost
Licensed, bonded and insured technicians
Commitment to customer satisfaction
Call our experts today to discuss your kitchen cabinets project today.
Dial (360) 294-8698 to schedule a job with NW Paint Pros to refinish cabinets in your Sultan home or office.