Garage Floor Paint for Affordable Floor Protection in Bothell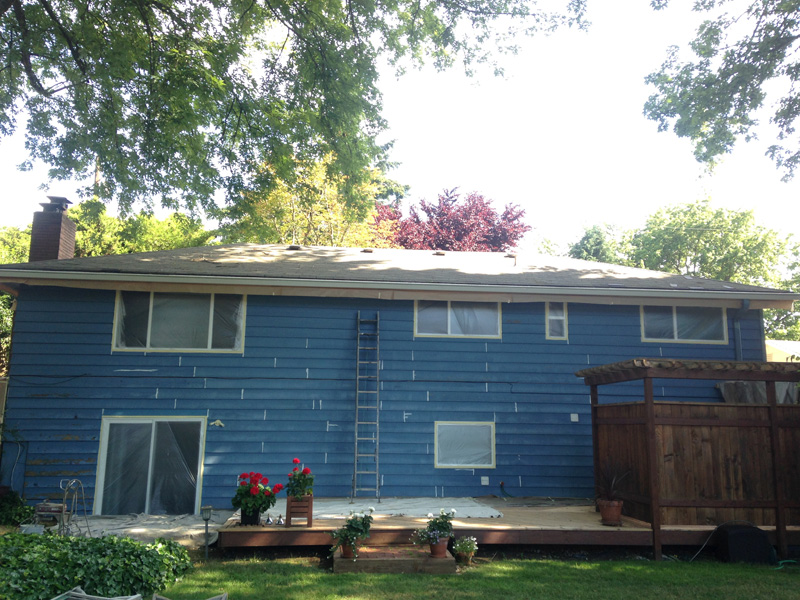 Although it is typically the most unattractive space of your home or business, the garage is actually the easiest space to beautify. NW Paint Pros can upgrade the look of your garage with quality garage floor paint in Bothell, WA.
We use only industry-grade garage floor paint to ensure a beautiful look that lasts.
We offer garage floor paint in a wide range of color combinations to complement the existing look of your garage. With a one-to-one design consultation, we ensure your new garage floor paint best matches your unique needs and preferences.
With a fresh coat of garage floor paint, we can ensure your mood gets better every time you drive into your garage. We offer:
Professional painters
Competitive pricing
Great customer service
Epoxy Flooring for a Glossy, Durable Finish in Bothell Garages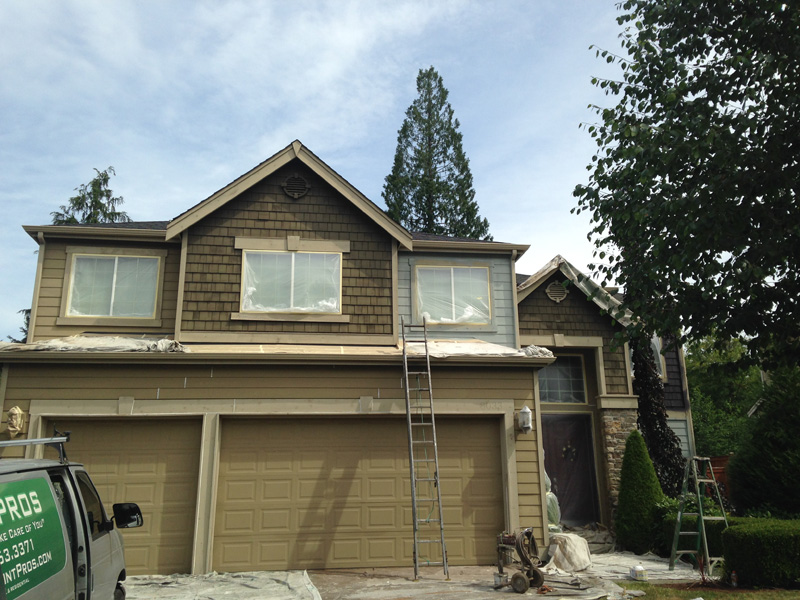 We provide superior epoxy flooring services in the Bothell area. Epoxy flooring in a garage is always an excellent choice for a number of reasons. But if you are still unsure about epoxy flooring, consider the benefits, like the:
Elegant appearance
Excellent protection
Glossy, durable finish
Low maintenance
Our technicians are skilled and will make sure your floors look and feel great for years to come. We use the best epoxy flooring products on the market for both residential and commercial applications.
No matter how big or small your garage, we will get the epoxy flooring job done right the first time around. We offer an extensive selection of colors and finishes to match your space.
Garage Floor Coating Options for Bothell Home and Business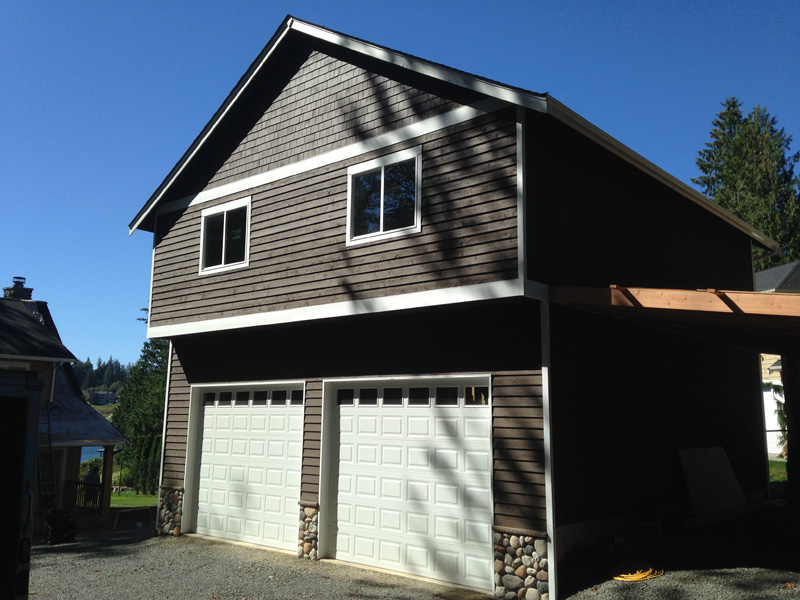 There may be a few painting contractors offering garage floor coating services in Bothell, but when precision, quality, and value matter, customers turn to us. That is because we have built a reputation for being customer-oriented and being able to meet even the tightest project deadlines.
When you need garage floor coating that is beautiful, durable, and applied on your schedule, make us your #1 choice.
With years of experience in many types of epoxy garage floor coatings, we can help you to find the best coating for your residential or commercial garage.
We are licensed, insured, and bonded painting contractors that give quality the highest priority and ensure you are pleased with your new garage floor coating in Bothell.
More reasons to choose us include our:
Fast turnarounds
Attention to detail
FREE estimates
Call NW Paint Pros at (360) 294-8698 to find out more about our garage floor coating services for Bothell garages.