Cabinet Refinishing Kenmore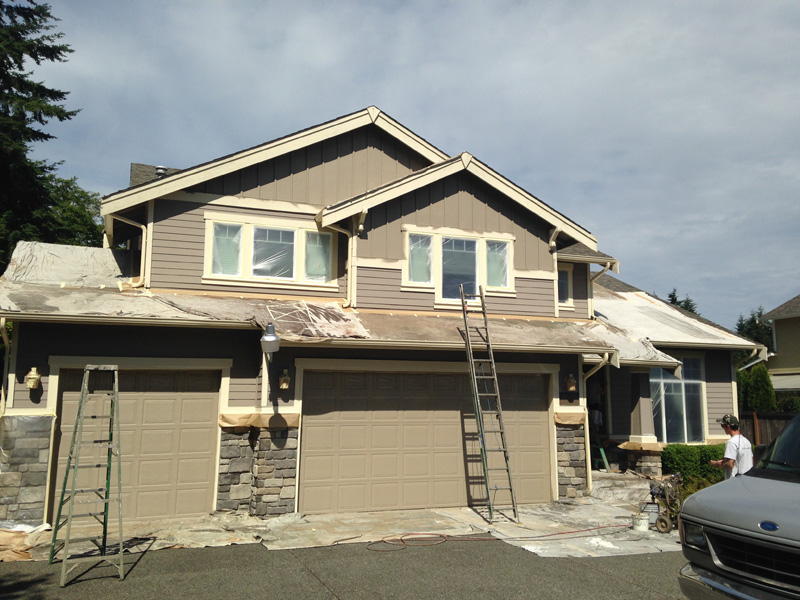 What do you do when your kitchen and bathroom cabinets become discolored and old? You opt for cabinet refinishing! NW Paint Pros is a cabinet refinishing company in the Kenmore, WA area.
We have experienced commercial and residential painters who are experts in cabinet refinishing and painting. With cabinet refinishing, you no longer need to replace old cabinets.
Cabinet refinishing is the most affordable and fastest way to restore the old glory of your cabinets. We are one of the best cabinet refinishing services in the Kenmore area. We offer services such as refinishing kitchen cabinets, exterior and interior painting and much more.
Why choose cabinet refinishing? Because it can:
Make your old cabinets look brand new
Be affordable than replacement
Be the quickest way to get new cabinets
Refinishing Cabinets Kenmore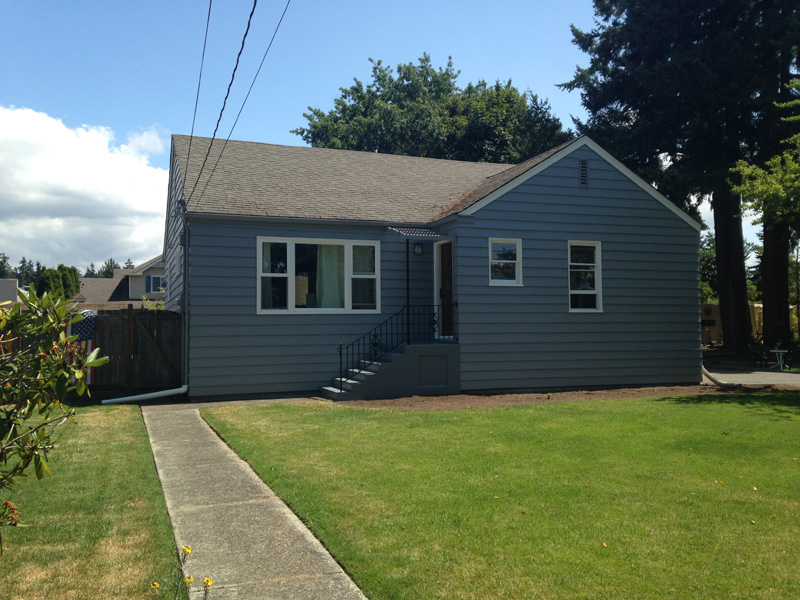 Refinishing cabinets can make them look new again in no time. Thanks to our refinishing cabinets service, you no longer have to cut a hole through our pockets to replace all your kitchen cabinets.
In fact, we recommend refinishing cabinets every few years to maintain the beauty of your home. We have been refinishing cabinets for Kenmore residents for many years now and they are very happy with our service.
Our crew consists only of professionals who are experts at refinishing cabinets. If you choose us for refinishing kitchen cabinets, you will not be disappointed.
Why choose us for refinishing cabinets? We offer:
Quality work
Skilled professionals
Affordable prices
Kenmore Refinishing Kitchen Cabinets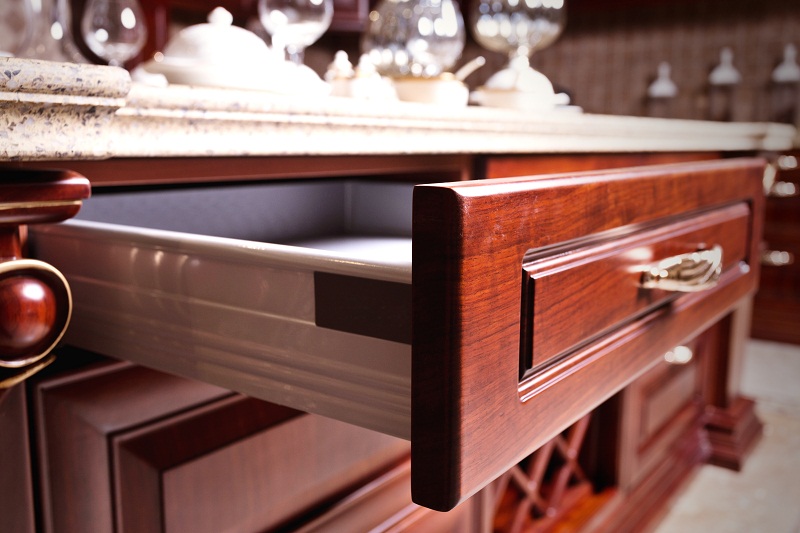 We have completed many kitchen cabinet refinishing projects in the Kenmore area and our clients could not be happier. They feel that our refinishing kitchen cabinets service was not only affordable, but also convenient.
But don't just take their word for our refinishing kitchen cabinets service - try it out for yourself. Most kitchen cabinets have to bear a lot of wear and tear, grease and oil splashes.
This is when refinishing kitchen cabinets comes into play. By regularly refinishing kitchen cabinets, you are not only making your kitchen look beautiful but you are also making your kitchen a cleaner and safer space.
Services we offer other than refinishing kitchen cabinets include:
Interior painting
Exterior painting
Refinishing bathroom and other cabinets
Are your kitchen cabinets are looking old and worn out? Call NW Paint Pros at (360) 294-8698 for the most affordable cabinet refinishing service in Kenmore.