Cabinet Refinishing Shoreline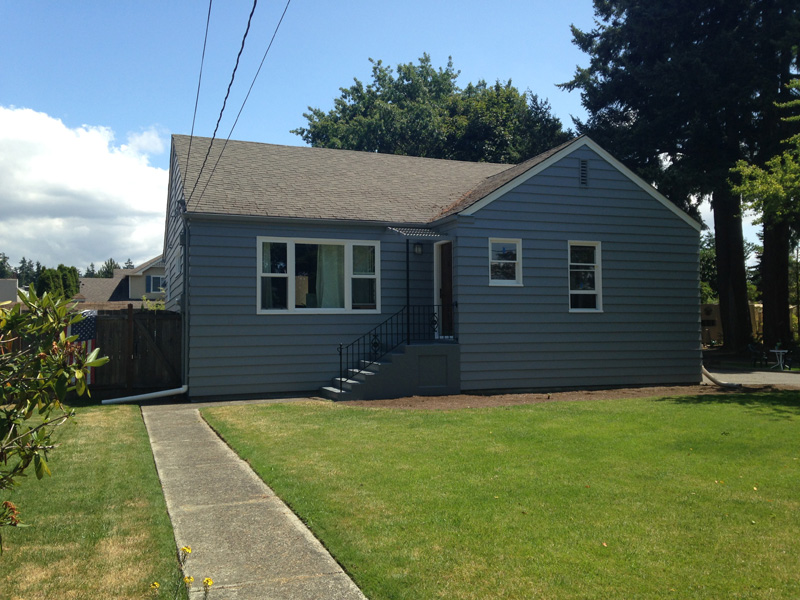 Cabinet refinishing is an important part of maintaining the appearance of your house. Refinishing cabinets is a great way to extend your investment and get the looks you want.
We at NW Paint Pros understand the importance of your investment and provide cabinet refinishing service in Shoreline, WA. We have a dedicated team taking care of all types of refinishing work, including refinishing kitchen cabinets.
Our team ensures that you attain your cabinet refinishing goal in the best possible way. You can trust our team as they are:
Fully equipped
Well-trained
Cooperative
Friendly
Our cabinet refinishing service in Shoreline is carried out by taking all safety measures to protect the customer's property. We ensure clear communication while on the job to ensure that all the problem areas are resolved effectively. We are here to help you with all your refinishing needs.
Refinishing Cabinets Shoreline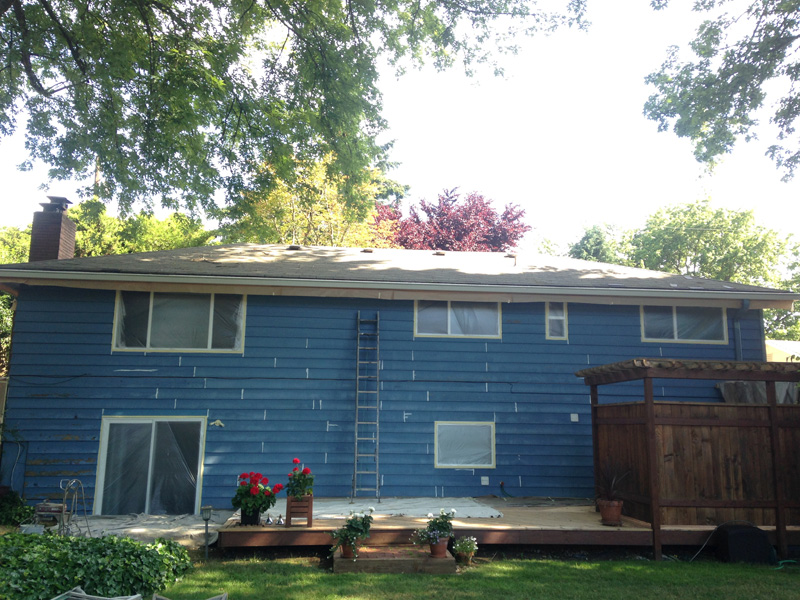 Refinishing cabinets is the best solution to make your old cabinets look fresh and new. It is a great way to maintain and protect your old and worthy assets. Refinishing cabinets will repair the problem areas or provide a whole new cabinet makeover.
It is recommended to hire a professional company for cabinet refinishing as a number of problems can arise while performing these tasks, especially in refinishing kitchen cabinets. With the experience of a professional company, you can resolve the problems as and when needed - and we'll strive to prevent them all together.
With us, refinishing cabinets in Shoreline is made easy with the latest equipment and expertise in the area. You can count on our expertise because of our presence and experience in the field for many years.
Call us to know more about our services related to:
Painting
Enamel painted millwork
Garage floor coatings
Faux finishing
Stain and lacquer work
Shoreline Refinishing Kitchen Cabinets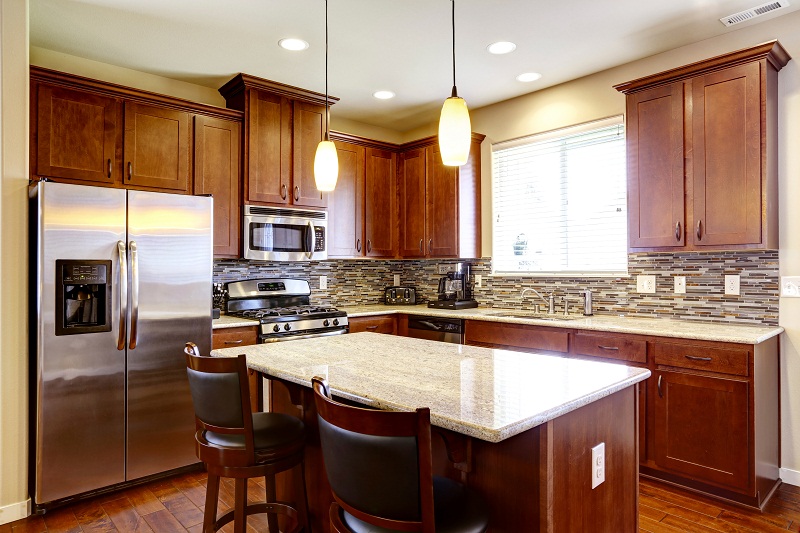 Refinishing cabinets can make your kitchen look attractive and will also help you protect your assets for a longer period of time. However, it may be a tedious job if done as a DIY project. We offer all types of cabinet refinishing, including kitchen cabinets, bathroom cabinets, garage storage and more.
Our experience in refinishing kitchen cabinets in Shoreline gives us an added advantage to work more efficiently. Some of the advantages of refinishing kitchen cabinets instead of purchasing new ones include:
Changing the look and feel of your kitchen
Cheaper prices than replacing the cabinets
Faster solutions
Call NW Paint Pros at (360) 294-8698 for your refinishing project. We undertake cabinet refinishing for bathroom, den, office as well as refinishing kitchen cabinets in Shoreline.