Garage Floor Paint Brier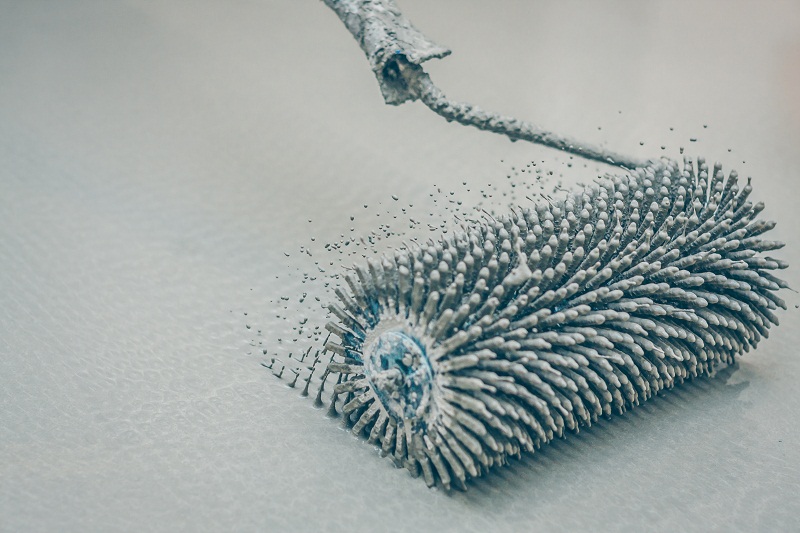 Your garage is an important portion of your house. It houses one of your most precious and expensive belongings, your car. That's why it is necessary to keep your garage in immaculate condition.
Invariably, garage floors get damaged and require repair and painting eventually, especially if you use it for heavy duty work or car maintenance. High-quality garage floor paint:
Adds beauty
Resists oil stains
Masks chips and cracks
Prevents wear and tear
Garage floor paint is a latex acrylic product that is easy to clean and is water-resistant, which provides freedom from mold and mildew growth. Garage floor paint, mixed with a little epoxy, creates an anti-skid surface with enhanced safety and durability.
We at NW Paint Pros offer services for garage floor painting in Brier, WA. We are considered one of the most efficient companies that provide high quality garage floor paint services in the Brier area.
Epoxy Flooring Brier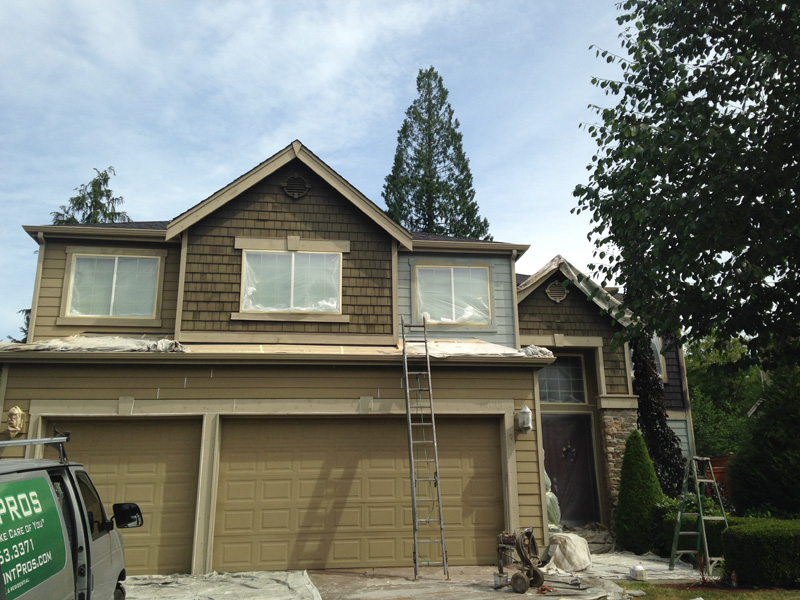 Epoxy flooring is created by mixing resins and hardeners. When mixed together, resins and hardeners form a rigid form of plastic material that bonds well with the majority of base layers like concrete.
That is why epoxy flooring is considered to be extremely:
Strong
Stain-resistant
Secure
Safe
Epoxy flooring is used in sport complexes, schools, hospitals and industrial areas. Among various types of epoxy floorings, epoxy mortar flooring is ultra tough and can sustain high impacts and resist stains and fungus growth.
For these reasons, it's ideal for garage floor coating. We undertake all epoxy flooring projects booked by Brier clients with the goal of finishing within the customer's budget and schedule.
Brier Garage Floor Coating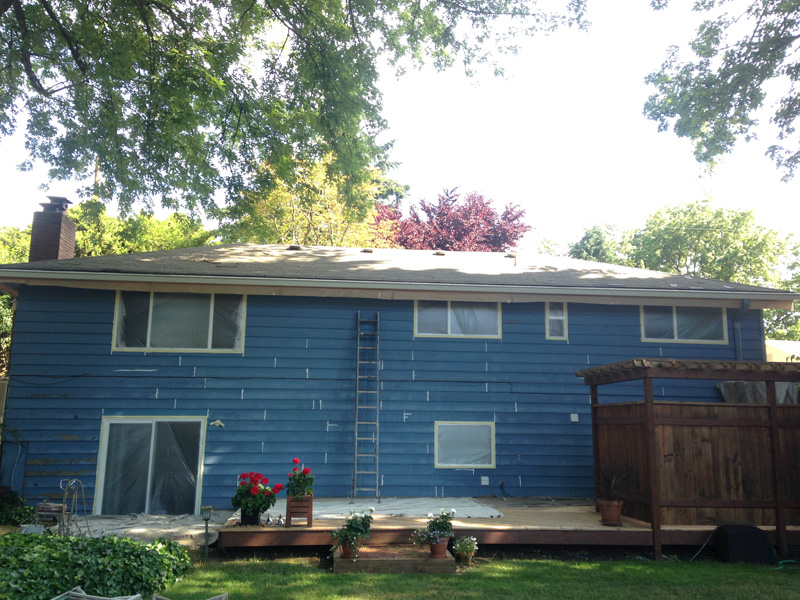 While preparing for your garage floor coating, one must consider the price, strength and aesthetics of the floor you want. Compared to traditional grey concrete flooring, epoxy mixed garage floor coatings not only improve appearances but also make the floor more resilient.
Such garage floor coatings can withstand heavy vehicles, as well as hide minor cracks and tire marks. In addition, garage floor coatings are resistant to abrasions and stains from oils or chemicals.
These garage floor coating options offer versatility of color and style to match any garage with a wide array of designs. Our professionally trained painters produce the best results thanks to their:
Diligence
Creativity
Customer care
Fair prices
Owing to our great reputation, we are regarded as one of the most reliable companies for garage floor coating services in Brier.
Considering epoxy flooring, garage floor painting or coating in Brier? Call NW Paints Pros at (360) 294-8696.