Commercial Painting Services for the Kirkland Business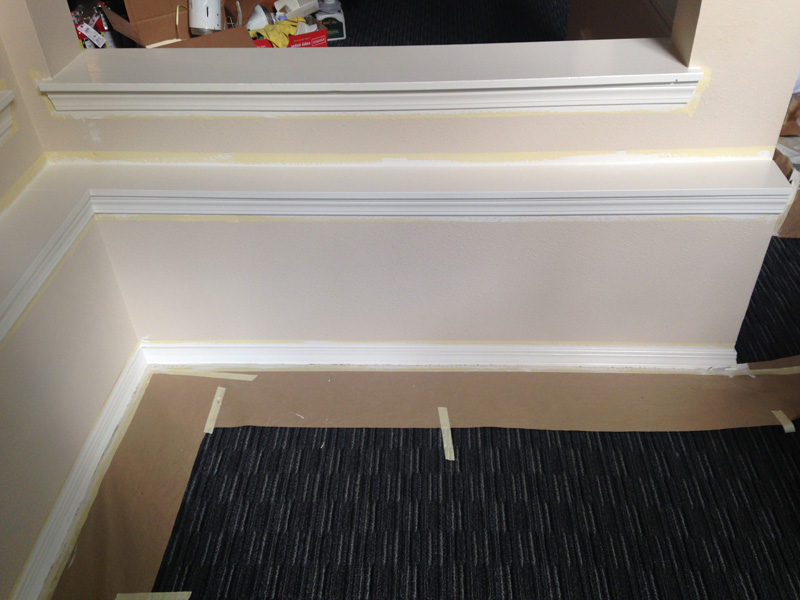 NW Paint Pros has been painting the interior and exterior of many commercial buildings since 2007. As experienced commercial painting contractors, we can paint any type or size of commercial buildings. If you need the expertise of commercial painting contractors in Kirkland, WA or its nearby areas, we are the people to call.
As your commercial painting contractors in Kirkland, you can rest assured the job will be completed by people with years of experience, who have passed background checks and who take great pride in their work. Couple that with our commitment to excellent customer service and you cannot go wrong choosing us as your commercial painting contractors.
We go an extra mile to ensure the job gets completed with least disruptions to your business activities. In fact, we can help you to continue everyday operations smoothly by scheduling the job at a time which is most convenient for you.
When you choose us as your commercial painting contractors, you can expect the following:
Free estimates
Highly trained crews
Safe and clean work area
Commercial Painter - Kirkland Interior & Exterior Projects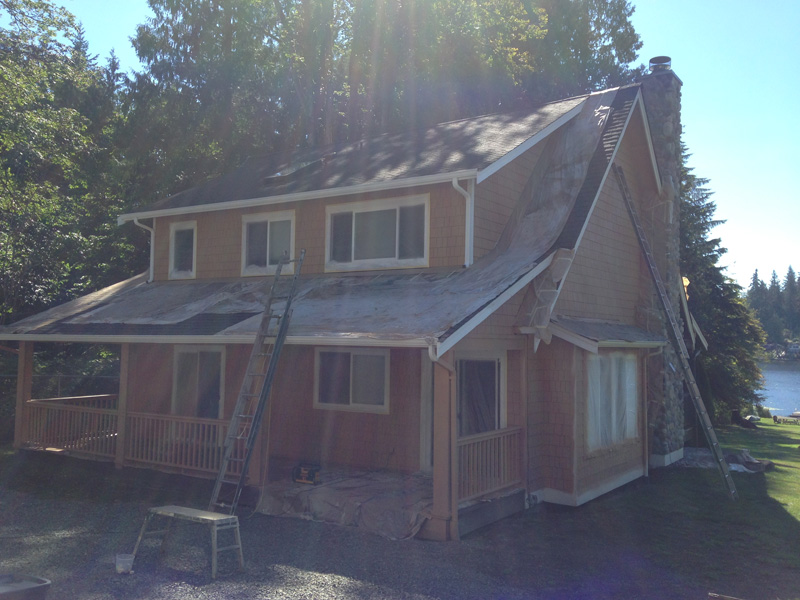 Need a dependable commercial painter in Kirkland? We provide high quality interior and exterior painting services at a reasonable rate.
When the time comes to upgrade your commercial facility or to give your office a complete color makeover, you need a commercial painter who delivers outstanding results. We are the commercial painter to call who has the tools, knowledge, and experience to handle everything from minor jobs to major projects.
We provide our painting services for a range of commercial properties, with an excellent finish on:
Interior walls
Exterior walls
Epoxy floor coatings
Kirkland Commercial Painting Contractors - Office & Retail Spaces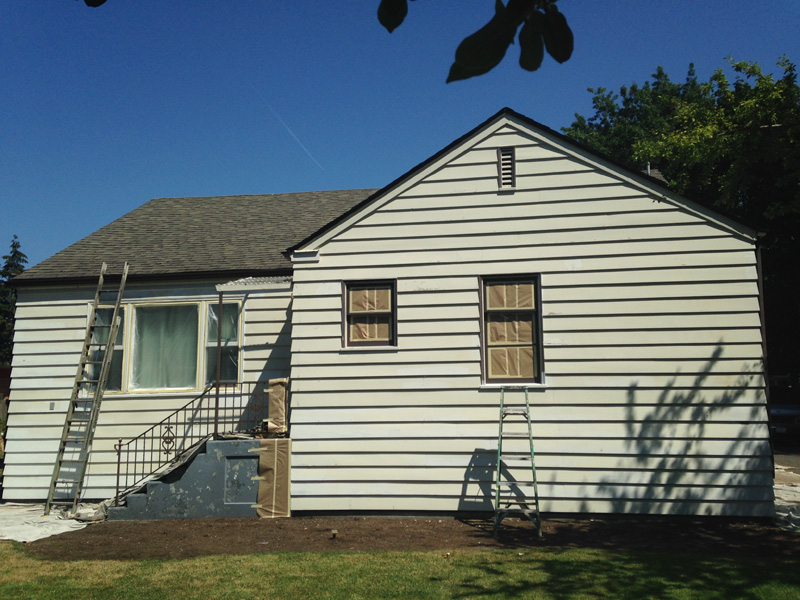 While nearly all commercial painting contractors you will speak with will promise a great deal, your decision should depend on the reputation of the contractor, and the quality of their results.
With top-notch workmanship, you can count on us to handle your painting project, regardless of its scope or size. We work closely with you to:
Understand your budget
Customize a solution
Deliver desired results
As your commercial painter in Kirkland, we understand how important it is to have your property painted right, the first time. We only use the best paints and treat every property like our own. Our meticulous attention to detail is evident in every job we undertake.
If you would like to discuss your upcoming project with the right commercial painter in Kirkland, call NW Paint Pros at (360) 294-8698 to schedule a consultation.