Garage Floor Paint Medina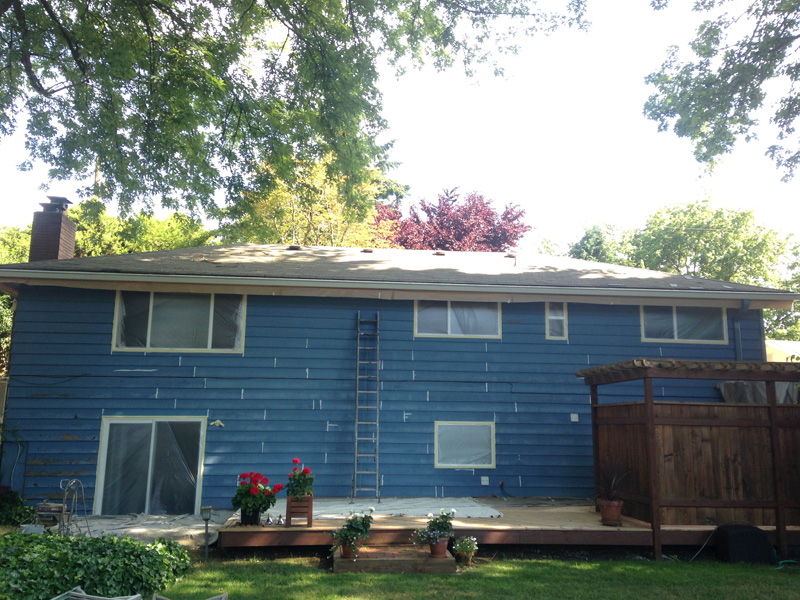 Are you frustrated by expenses and recurring repairs of your garage flooring? Have you finally decided to get garage floor paint applied to give the surface a protective coating? If yes, then you have come to the right place.
NW Paint Pros has been the leading source for garage floor coating services in the Medina, WA area since 2007. Schedule a garage floor paint application in your residential or commercial property and minimize damage to your flooring.
Without our garage floor paint application, your flooring is susceptible to damage from:
Rough use
Heavy traffic
Lack of routine cleaning
Our garage floor paint for your Medina property is extremely effective in improving the beauty, resilience and durability of your garage floor. An investment in garage floor paint even increases the resale value of your property.
Epoxy Flooring Medina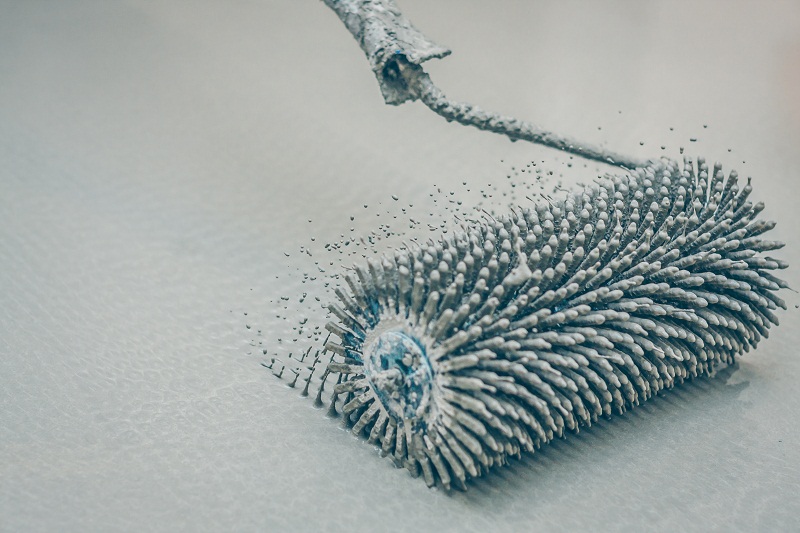 We offer epoxy flooring as another option to enhance the aesthetics and sturdiness of garage floors. Epoxy garage floor coating is a scratch-resistant and moisture-resistant floor system with a glossy finish.
Its installation results in a garage floor that is attractive, allergen-free, easy-to-maintain and long-lasting.Our company is equipped to handle all types of commercial and residential epoxy flooring installation jobs in Medina.
You can call us to lay down the epoxy flooring in:
Homes
Warehouses
Automotive facilities
Showrooms
Other commercial buildings
We are committed to fetching our customers optimal ROI. That is why we make sure that the application of epoxy flooring is done only by seasoned, diligent technicians, after proper surface preparation and with top-grade products.
You can count on us for exceptional epoxy flooring installation that surpasses the highest standards of quality workmanship.
Medina Garage Floor Coating
Application of garage floor paint colors or epoxy flooring is an important investment into improving your property. You should not settle for anything less than the most professional garage floor coating services that Medina has to offer.
Let us handle your project. Our company is staffed by licensed, bonded and insured technicians with considerable experience in working with garage floor coating of different types.
Aside from carrying out expert garage floor coating, we ensure your peace of mind by:
Sending over respectable technicians
Offering upfront free estimates
Completing the job as quickly as possible
Offering gracious customer service
Want to know more about the epoxy garage floor paint services offered by NW Paint Pros for Medina properties? Call (360) 294-8698.