Professional Painters for the Bothell Area Residential Community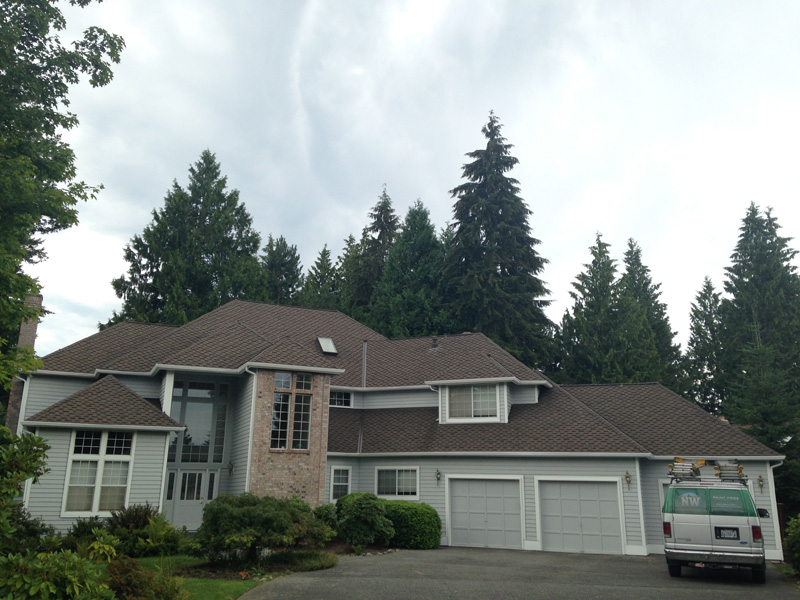 NW Paint Pros has been offering residents in the Bothell, WA area quality painters to help them with the exteriors and interiors of their homes for years.
We have a long experience of offering Bothell area residents a trained house painting contractor who will leave them happy with the finished work.
Residents in the Bothell area might decide to hire painters to help with:
Interior painting
Exterior painting
Wallpaper removal
Our company has a long history of helping residents achieve their vision of what their home could look like. Whether it is restorative or merely aesthetic, a house painting contractor can certainly help you achieve what you see.
House Painting in the Bothell Area - Interior and Exterior House Painting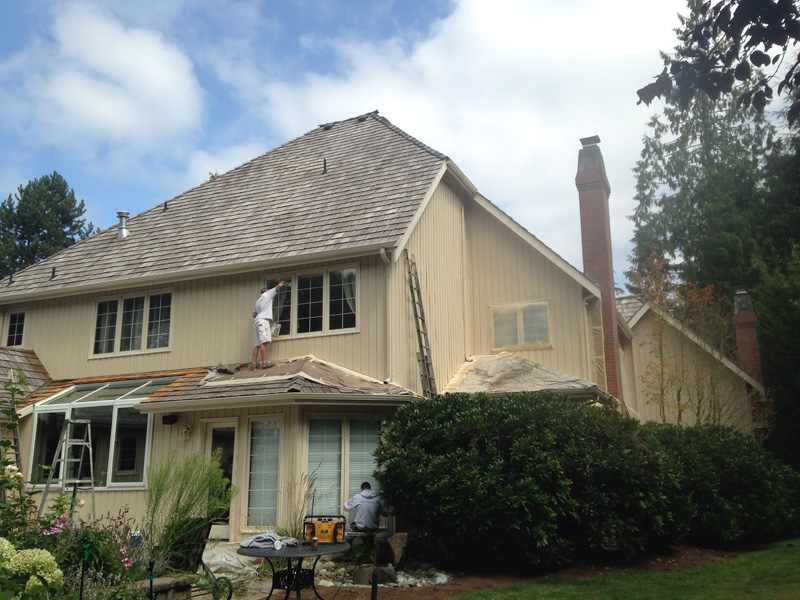 Painters can help residents of the Bothell area improve or change the interiors and exteriors of their homes. A house painting contractor will be:
Professional
Attentive to detail
Complete in the quality of work
When you hire our painters or a house painting contractor, you won't need to worry about a poor job. We work hard to hire excellent painters so we know we can offer our clients some of the best painters in the Bothell area.
A house painting contractor can help improve the appearance of your home, and painters can help you prepare to sell it by incorporating the in-trend color palettes or simply help give your home a refreshed, updated look.
Residential Painting Contractor for Bothell Area Residents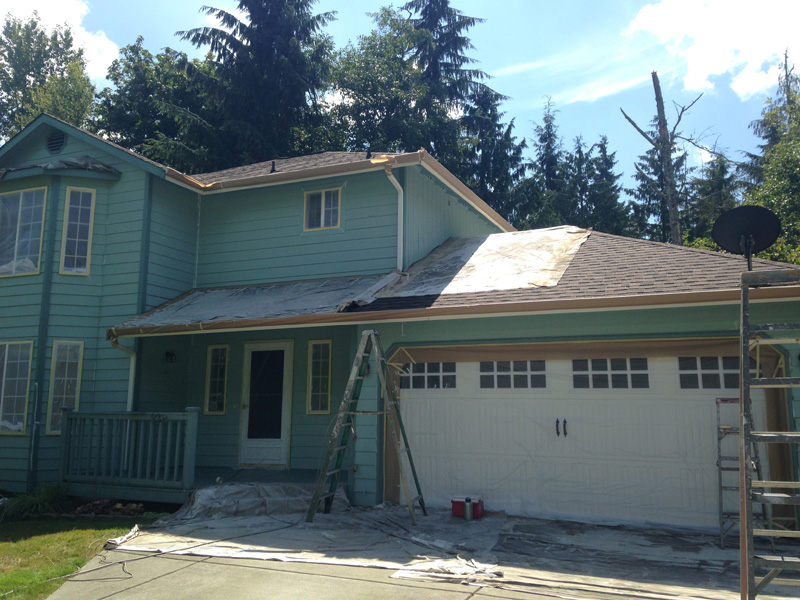 When you hire a residential house painting contractor, you can expect to be happy with the finished job. A house painting contractor from our company comes prepared with all of the required equipment needed to do a perfect job. Our painters or a house painting contractor are highly-skilled and committed to taking on every job with the intention of exceeding our Bothell area customers' expectations.
Our painters or a house painting contractor will:
Complete jobs on time
Remain mindful of your budget
Leave your home neat and tidy
When it comes time to hire a house painting contractor, consider hiring NW Paint Pros. We ensure all of our customers are more than happy and we know our industry.
We only work with quality products and paints, come prepared with the essential tools, and promise to leave your home as clean as we found it. We strive to give our customers the best experience and want to work with you to help you update or restore your Bothell area home. (360) 294-8698