Cabinet Refinishing Monroe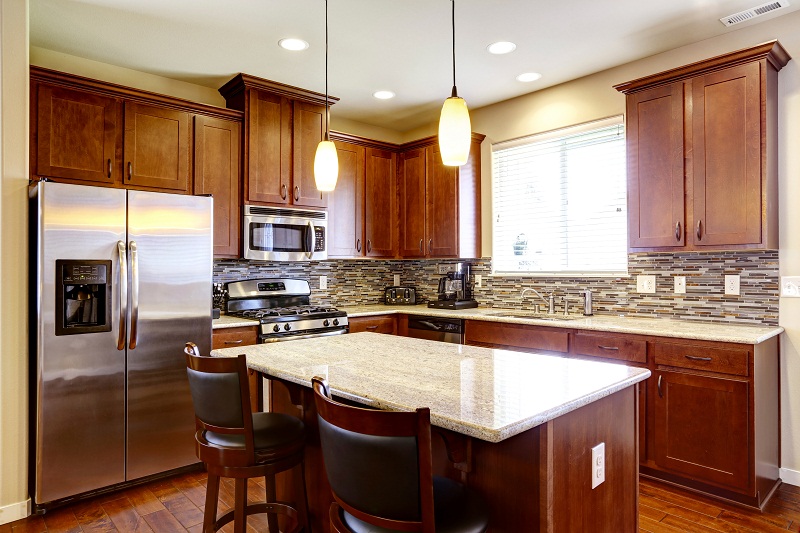 NW Paint Pros offers expert craftsmanship for cabinet refinishing in the Monroe, WA area. In business since 2007, we are known for our professional cabinet refinishing and painting services. Whether you are interested in cabinet refinishing or renewal, we do it all.
It is best to hire experienced professionals for refinishing cabinets to add to the beauty of your home.
When you hire us for cabinet refinishing, you receive:
Enhanced aesthetic appeal
Quality products
Timely completion
To learn more about our cabinet refinishing services, get in touch with our customer care executive today. Book a free consultation for cabinet refinishing of your Monroe property.
Refinishing Cabinets Monroe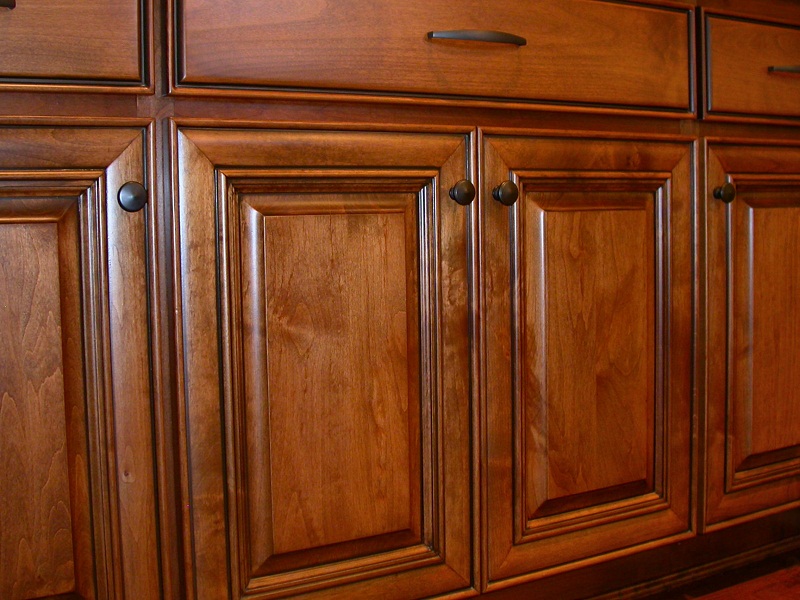 Is the existing finishing of your cabinets dull or peeling? Tired of the existing color of your cabinets? Hire us for refinishing cabinets of your Monroe area property.
When you are refinishing cabinets and are working with us, our team will guide you in selecting colors based on your preferences and the type of existing cabinet.
We will begin by cleaning off dirt and grime, removing stains, and then refinish them to bring your wood back to life. Refinishing kitchen cabinets not only add shine to the cabinets, but it also increases the life of the wood.
Benefits of refinishing cabinets:
Updated color and style
Smoothness and clarity
Water and chemical resistance
With us by your side, you get beauty and functionality at a budget-friendly price. Call us today to discuss refinishing cabinets in your home or office.
Monroe Refinishing Kitchen Cabinets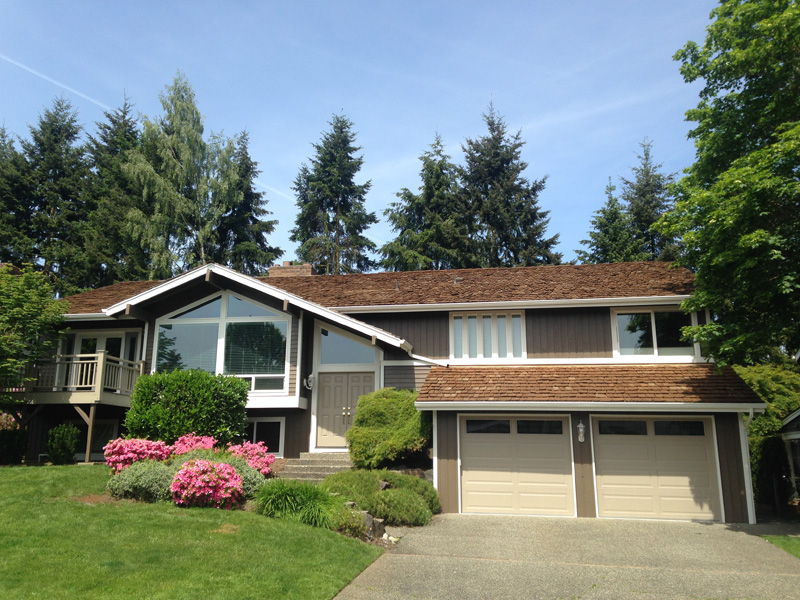 The kitchen is the area where we spend most of our time. You want it to look clean, up to date, and well maintained. The cabinets reflect this the most in a kitchen. If they are not looking as you would like them to consider refinishing the kitchen cabinets.
It makes a big difference.
Cabinet refinishing is a great way to add style and enhance the overall look. As an experienced company, we are experts at refinishing kitchen cabinets and are dedicated to understanding your style before starting the project.
For refinishing cabinets in the Monroe area, we use high-quality products and ensure timely completion of the project.
We work with each client at every step to ensure refinishing kitchen cabinets match their tastes. Why people like our services? Because they are:
Affordably priced
Done professional
On-time completion
For cabinet refinishing in the Monroe area, call NW Paint Pros at (360) 294-8698. You will be glad you did!