Painters Medina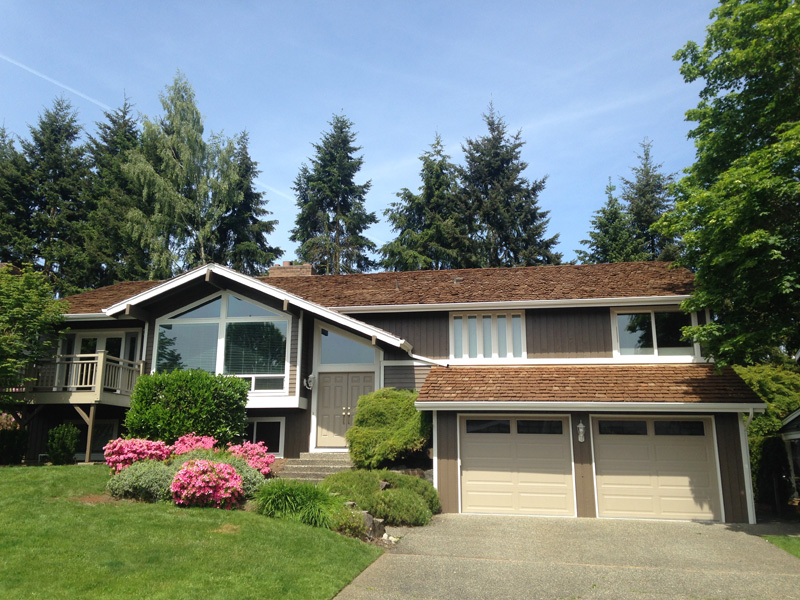 If you are planning a painting project and need experienced house painters who serve the Medina, WA, area search no further, give NW Paint Pros a call. We are an independent painting contractor that has been serving the community since 2007 and caters to commercial as well as residential property owners.
Hire our painters for all types of home painting jobs, including:
Exterior and interior house painting
House re-painting and new home painting
Partial and whole house painting
The goal which our painters work to deliver is top-quality service at reasonable rates. The commitment of our painters is unaffected by the type of property they work on or the scope of the job. Whether our painters work in a budget apartment or a high-end private home; whether our painters paint a single room or the entire house inside and out, the job ends in attractive colors and finish.
House Painting Medina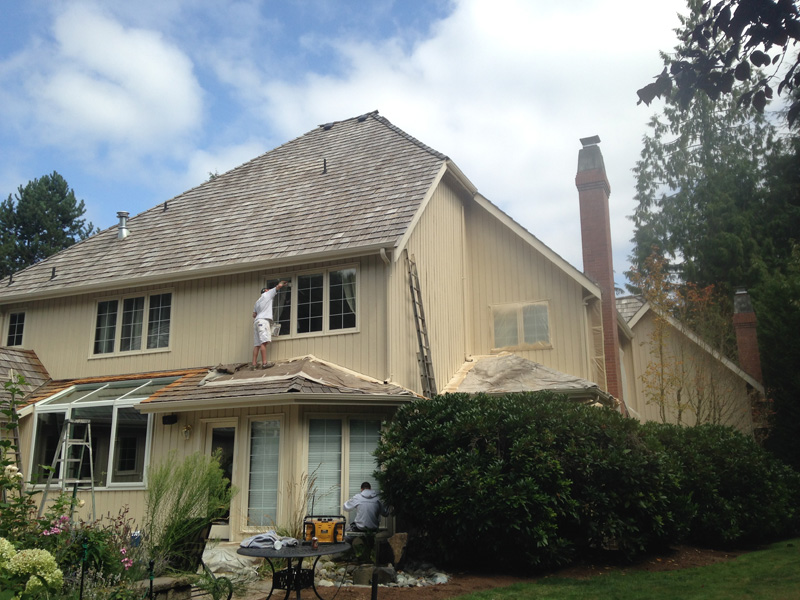 The focus of our painters is not just on producing beautiful results, but also on ensuring a pleasant experience for customers all through the house painting job. From the moment you call to inquire about our interior or exterior house painting services for the Medina area to the time our painters finally leave your freshly painted home, our top priority is your satisfaction of the service provided.
With our vast experience as a house painting contractor, we know all that goes into doing a seamless job.
Our well-trained and experienced painters:
Do all necessary surface preparation
Use only top-grade paint products
Utilize state-of-the-art painting tools
Are attentive to details every step of the way
Medina Painting Contractor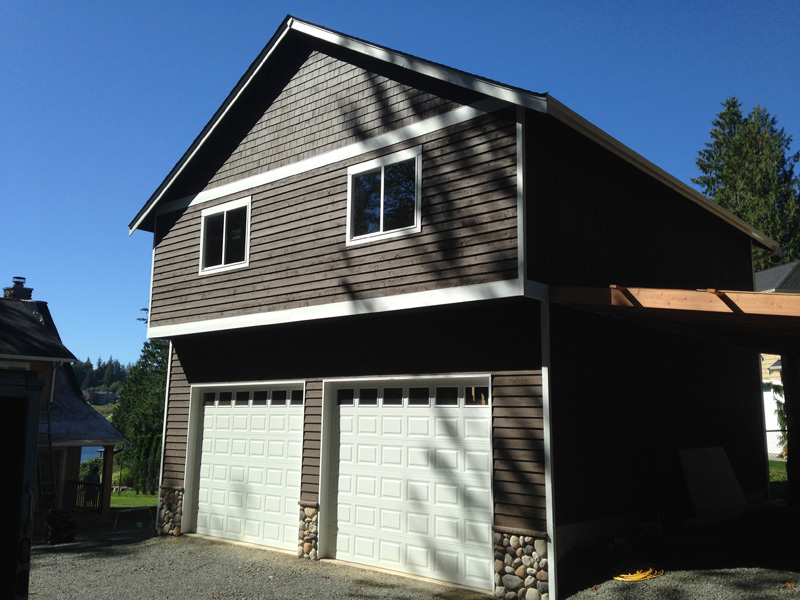 We hold ourselves to high standards and pride ourselves on a customer-centric approach. On all the jobs that we do as a house painting contractor in the Medina area, we provide the smooth and elegant work that clients have come to expect from us. We also take care to extend the utmost respect for their property that our clients deserve.
You can count on our painters to:
Use drop cloths to protect your floor and upholstery
Remove stains, debris, and tools
Avoid any property damage during the job
With us, you also have the complete peace of mind that comes from being served by a licensed, bonded, and insured painting contractor.
NW Paint Pros is the painting contractor Medina area homeowners trust. Call (360) 294-8698 to hire our house painters.