Cabinet Refinishing Clyde Hill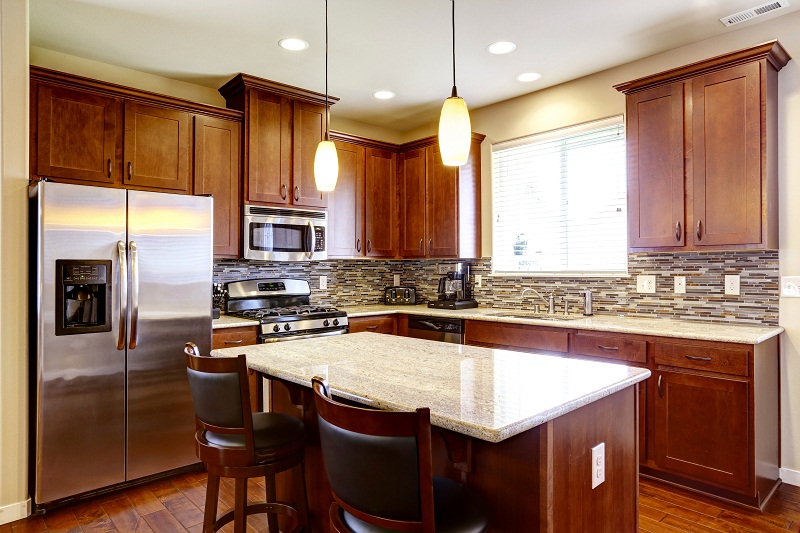 Cabinets are an essential feature of any commercial or home kitchen. When they become old and worn it affects the efficiency as well as aesthetic appeal of the cooking area. However, replacement of kitchen cabinets is an expensive proposition.
NW Paint Pros offers cabinet refinishing services in Clyde Hill, WA area as an excellent alternative to investing in new cabinets. The best thing about opting for cabinet refinishing is its affordability.
Refinishing cabinets cost a fraction of replacing kitchen cabinetry. Property owners can call us for refinishing kitchen cabinets to:
Give them a fresh look and feel
Restore their lost luster
Prolong their useful lifespan
So, what are you waiting for? Schedule a visit from our cabinet refinishing experts to your Clyde Hill area property today and add brand new color and finish to the all-important kitchen storage element without digging deep into your pockets.
Refinishing Cabinets Clyde Hill
We are a leading full-service painting contractor. Repainting and refinishing cabinets of all kinds is among the many jobs that we specialize in.
Since stepping into the paint industry in 2007, our company has handled countless jobs for refinishing kitchen cabinets, bathroom cabinets, office cabinets and more. The long experience has honed our skills to perfection.
The technicians employed by us are proven pros at cabinet refinishing. When you hire us for refinishing cabinets in your Clyde Hill property, rest assured that the job will be done with:
Great attention to detail
Top-grade materials
A genuine commitment to producing flawless results
We complete refinishing cabinets of your home or office as soon as possible so that there is minimal disruption in your family or work life.
Clyde Hill Refinishing Kitchen Cabinets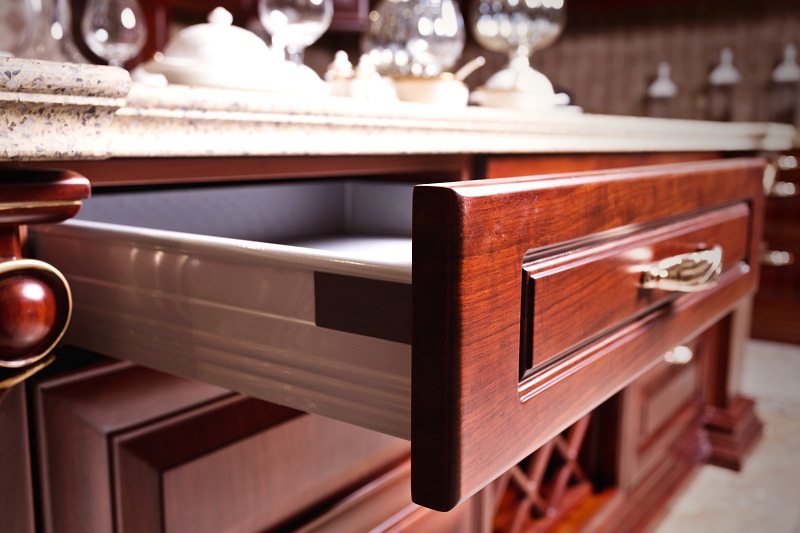 Kitchen cabinet refinishing and renewal is an important investment in improving your property.
It is essential that you avoid taking a DIY approach with a store-bought cabinet refinishing kit and should also resist the temptation of hiring a local handyman for refinishing kitchen cabinets to save a few dollars.
Hire competent, experienced, dependable, and reputable professionals for refinishing kitchen cabinets in your Clyde Hill area property. Hire us.
Choosing us for refinishing cabinets in your kitchen makes good sense because you have the peace of mind that comes from being served by technicians who:
Are licensed, bonded and insured
Have a clean, verified background
Take pride in doing a professional job
Looking for reliable professionals for refinishing kitchen cabinets in your Clyde Hill area property? Call NW Paint Pros at (360) 294-8698.