Exterior Painting Services in Kirkland - Free Estimates & No Deposit!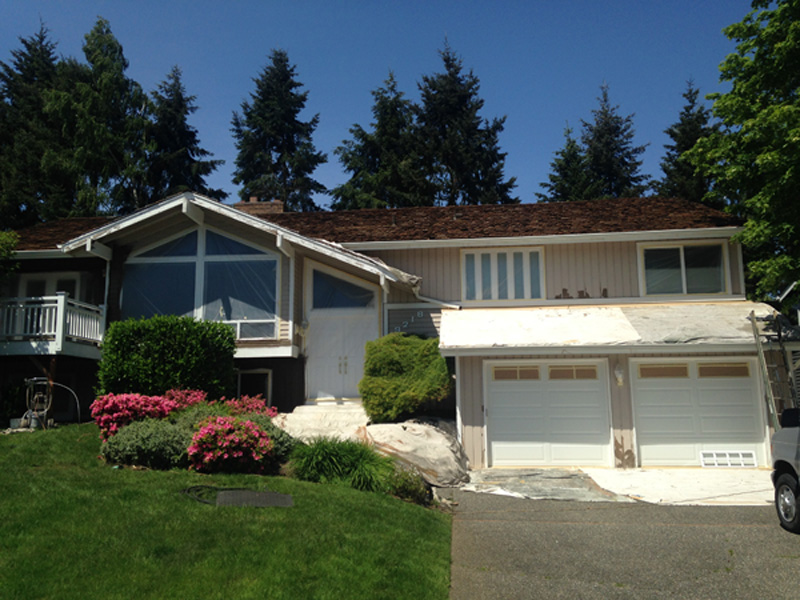 Keeping your home well maintained with exterior painting in Kirkland, WA is very important. However, not every exterior painter can match your expectations.
So hire an expert exterior painter and keep your property in Kirkland looking wonderful for many years with professionally done exterior house painting. Moreover, regularly done exterior painting can also enhance your property's:
Beauty
Strength
Value
Durability
We, at NW Paint Pros, are a renowned exterior painter among Kirkland property owners as we provide reliable exterior house painting solutions.
Being popular providers of comprehensive exterior painting services in Kirkland, we have become a well known exterior painter. Our expertise lies in doing exterior painting on residential and commercial properties of every size and type.
Exterior House Painting and Commercial Painting in Kirkland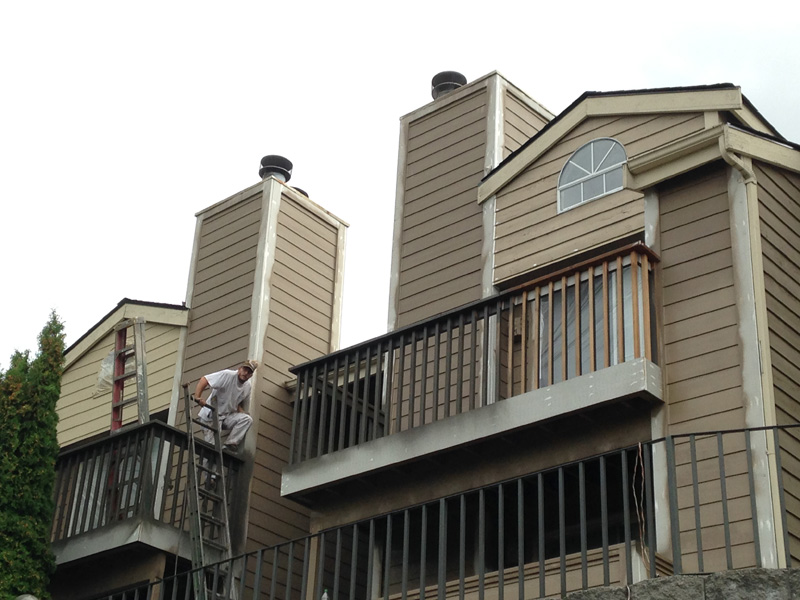 The need for exterior house painting should not be ignored. Exterior painting is equally important for commercial and residential property owners in Kirkland.
Many people keep delaying exterior house painting and only opt for exterior painting when there are visible signs of damage on their property. You can save your property in Kirkland from a lot of damage by hiring a proficient exterior painter for timely exterior house painting.
However, make sure that the individual you hire for the Kirkland area for exterior house painting knows his job well and also has the following qualities:
Experienced exterior painter
Skilled and trained exterior painter
Licensed exterior painter
Recognized exterior painter
Hiring an exterior painter with the above mentioned qualities can assure that the exterior painting on your property in Kirkland will be done in a satisfactory manner.
Why Choose Us as Your Exterior Painter in Kirkland?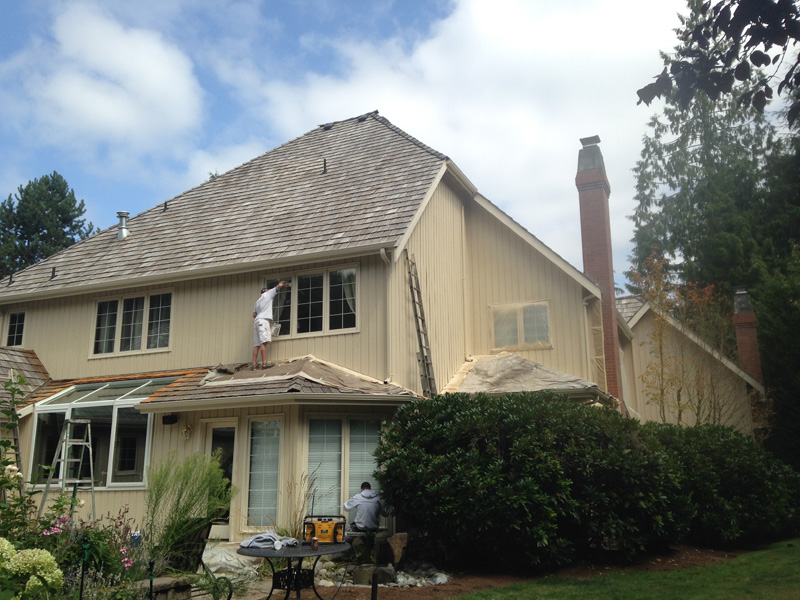 The number of exterior house painting companies offering exterior painting services in Kirkland is increasing day by day. However, when looking for an exterior painter for your property in Kirkland, you should select an exterior painting expert with exceptional exterior house painting skills.
We make an ideal choice for Kirkland property owners searching for a reliable exterior house painting company, as we assure:
Professional exterior painting services
Quick exterior house painting solutions
Affordable exterior house painting services
Well-trained exterior painting technicians
For detailed information about our exterior painting services being provided by exterior house painting professionals in Kirkland or to hire an expert exterior painter, you can call NW Paint Pros at (360) 294-8698. We look forward to hearing from you!