Commercial Painting Services for the Yarrow Point Business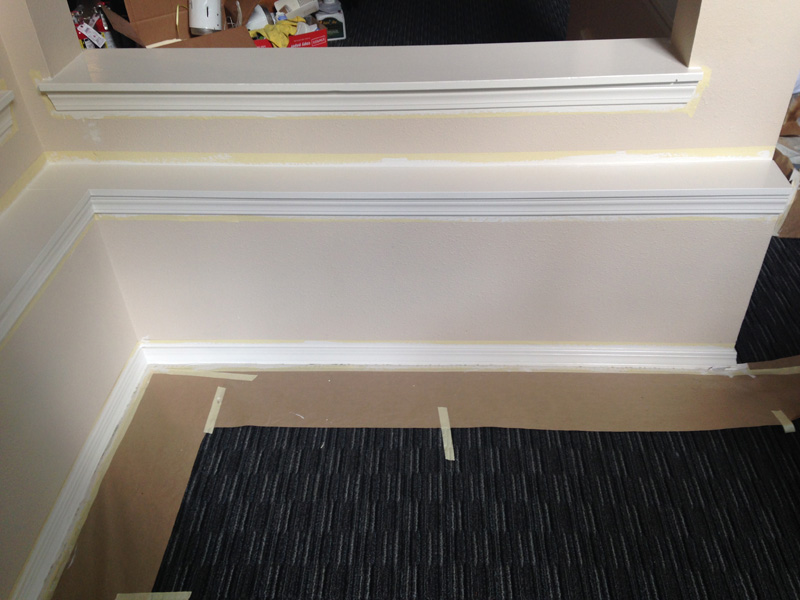 If the dull and drab exteriors of your commercial building are deterring customers, making employees unhappy about the place they work, it is time to consider having your building painted. You must find commercial painters that will complete the job quickly, professionally and affordably. And you must like the results.
NW Paint Pros are commercial painting contractors that provide superior quality services for Yarrow Point, WA business owners. As professional commercial painting contractors, we assure that your commercial properties will:
Look aesthetically beautifully
Have better curb appeal
Be attractive and welcoming
You can rely on our trained and experienced team of workers to finish the job well within the scheduled time and budget. They use the latest equipment and techniques to ensure that their work produces the desired results. All this is done with minimal disruption to your daily business practices.
Commercial Painter – Yarrow Point Interior & Exterior Projects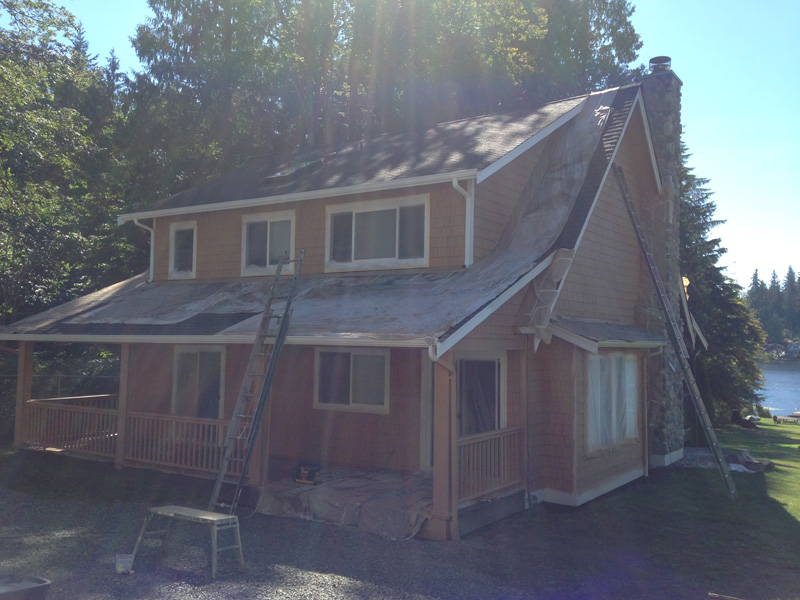 Your choice of the local commercial painter to use will be the difference in a job completed and a job done in an excellent manner. Therefore, you must choose your commercial painters after much thought and research.
We have been offering our services as commercial painters to Yarrow Point businesses since 207. You should call us to handle your interior and exterior painting when you notice:
The interior has become dull and drab
Stain marks cannot be removed
There are signs of peeling paint
As professional commercial painters, we will choose only the best base material and paint type for your commercial property. We analyze your property, choosing the paint that will work the best on the surfaces, consider your vision for the project and work within your budget.
Yarrow Point Commercial Painting Contractors - Office & Retail Spaces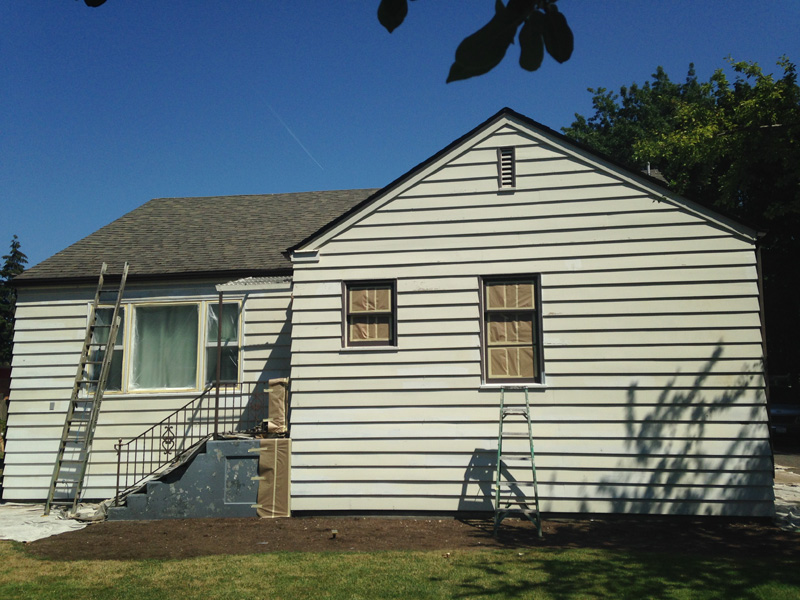 There may be several commercial painting contractors offering services in Yarrow Point. However, as you want the best results for the money that you are investing, you must compare the different companies to find the best commercial painting contractors. Considering the following factors will help you choose the right painting company:
Use of latest equipment and techniques
Skilled workforce
Years of experience
Competitive pricing
We are the perfect commercial painting contractors to choose in Yarrow Point as we offer you all these and more. We have an experienced team of professionals that ensure that all our painting is done with professionalism, efficiency, and respect for your property.
Call NW Paint Pros at (360) 294-8698 when you are needing commercial painting done on any of your properties in Yarrow Point.