Cabinet Refinishing Issaquah
Cabinet refinishing is a great way to update the look of your kitchen, bath or office on a budget and if done right, can last for years.
The cost of refinishing cabinets is less than refacing due to the fact that no doors, drawer faces, veneer or hinges are replaced.
Cabinets, whether in the kitchen or any other area of the home or office, are used frequently and this causes them to become damaged or worn out. Maintaining the look of your cabinets will require giving them a new and refurbished look.
Refinishing kitchen cabinets will add to the aesthetic beauty and functionality of the space. Trust NW Paint Pros for any cabinet refinishing in the Issaquah, WA area. Our services for refinishing cabinets will make the cabinets of your home or office look like new.
For us, no project is too big or small. Being one of the leading companies for cabinet refinishing, we are trusted for the following services as well:
Exterior painting
Faux finishing
Garage floor coating
Stain and lacquer work
Refinishing Cabinets Issaquah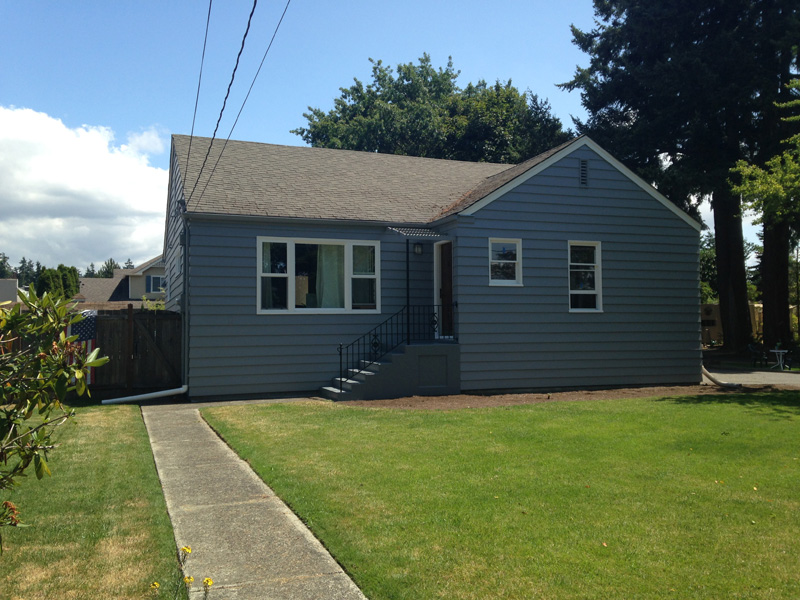 Before getting any cabinet refinishing job started, you should sit down with the company and discuss what you expect, how the job will be done, and the costs involved.
The materials used and how they are applied makes all the difference to the quality and longevity of your cabinet refinishing.
Being an experienced company refinishing cabinets since 2007, we help Issaquah area residents and business owners get the exact look they want at a price that meets their budget. We will help you choose the best material for your cabinets on the basis of:
Color
Texture
Budget
Preference
We offer the highest quality craftsmanship and professionalism for cabinet refinishing services. We get the job done right the first time, every time.
Issaquah Refinishing Kitchen Cabinets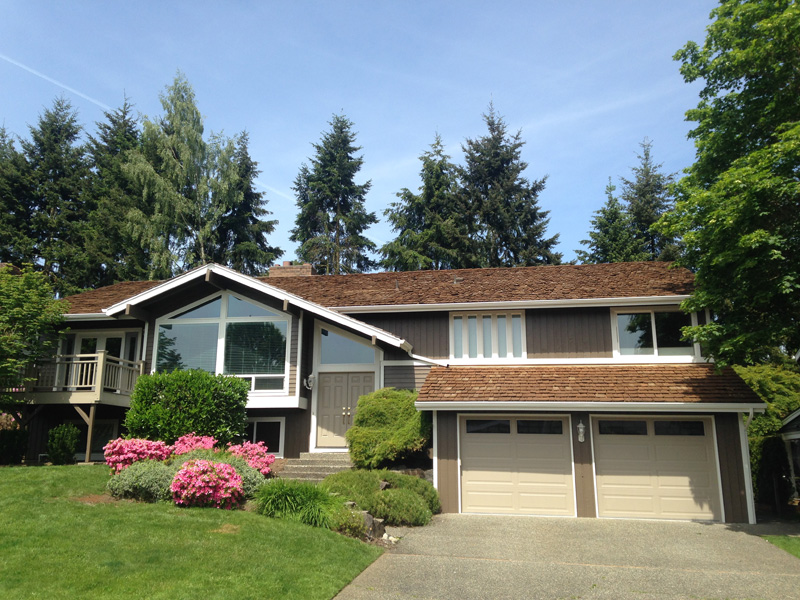 With several companies offering services for refinishing kitchen cabinets in the Issaquah area, choosing the best one can be hard.
As kitchen cabinet refinishing and renewal is a process that is done to enhance the look and use of the kitchen, you want only the best to handle your cabinet refinishing.
Rely on us for refinishing kitchen cabinets in your Issaquah home as we assure:
Timely completion of work
Efficient services
High-quality workmanship
Proper clean up after work completion
Our cabinet refinishing might just be the perfect solution for refinishing kitchen cabinets in your home.
Reach NW Paint Pros at (360) 294-8698 for refinishing cabinets in your Issaquah home or office.