Garage Floor Paint for Affordable Floor Protection in Lake Stevens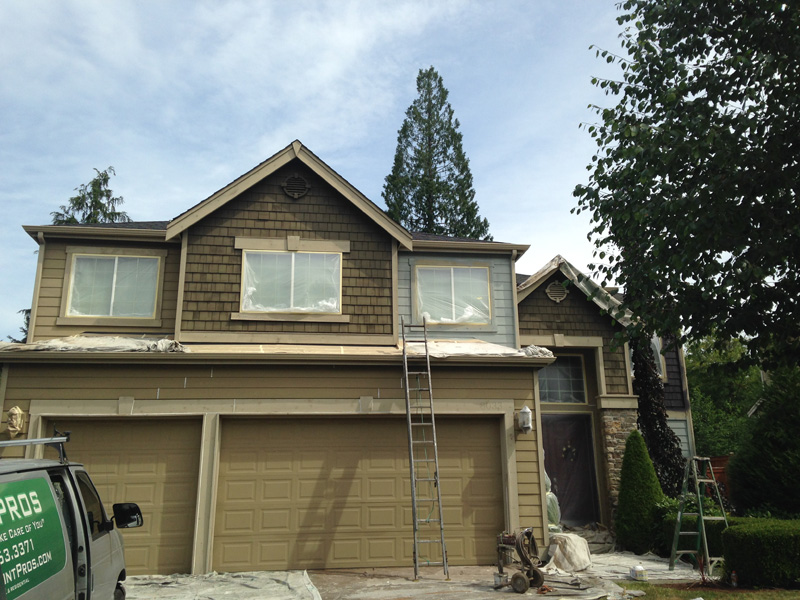 The garage floor takes a lot of abuse. Not only from your car and the dirt and grime it brings in but also from falling tools, lawn equipment, greases and oil drippings and so many other things.
All these things can damage a painted garage floor especially if not painted with quality paint. NW Paint Pros provides exceptional garage floor paint services for Lake Stevens, WA garages.
We offer epoxy flooring and garage floor coatings, protecting your garage floor from the elements at affordable prices that work within your budget.
We recommend that you have garage floor paint if you have the following on your garage floor:
Stains
Cracks
Chipped off paint
Slippery and greasy areas
Epoxy Flooring for a Glossy, Durable Finish in Lake Stevens Garages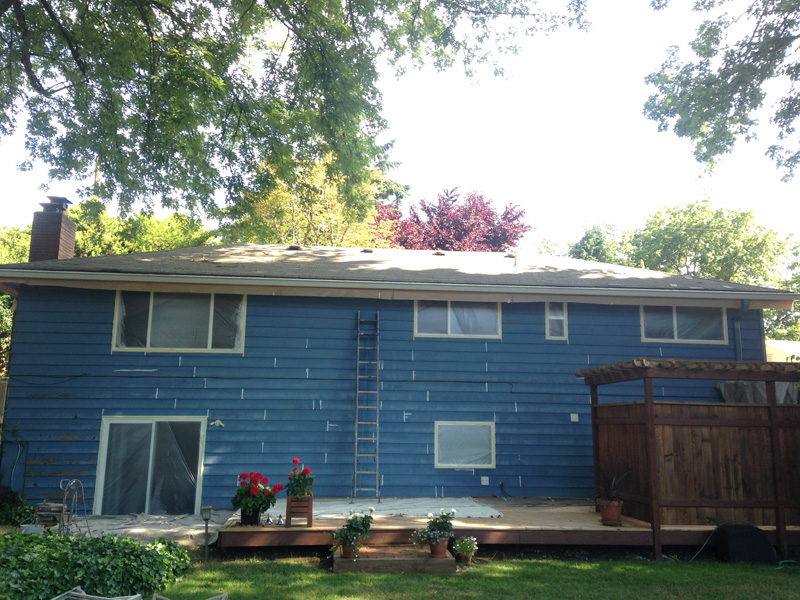 If you want to give your garage a facelift and do not want to redo the flooring, you can opt for epoxy flooring. We provide high-quality epoxy flooring services in Lake Stevens.
We recommend epoxy flooring for your garage floor as it provides the following benefits:
Strong and durable
Easily cleaned
Mildew resistant
Provides a glossy finish
If you are unsure of the type of epoxy flooring that will work well on your garage floor our paint experts will consult with you.
After visiting your garage and analyzing its current state and the beating that it has to take daily, they will recommend the best garage floor coating such as epoxy flooring.
Garage Floor Coating Options for Lake Stevens Home and Business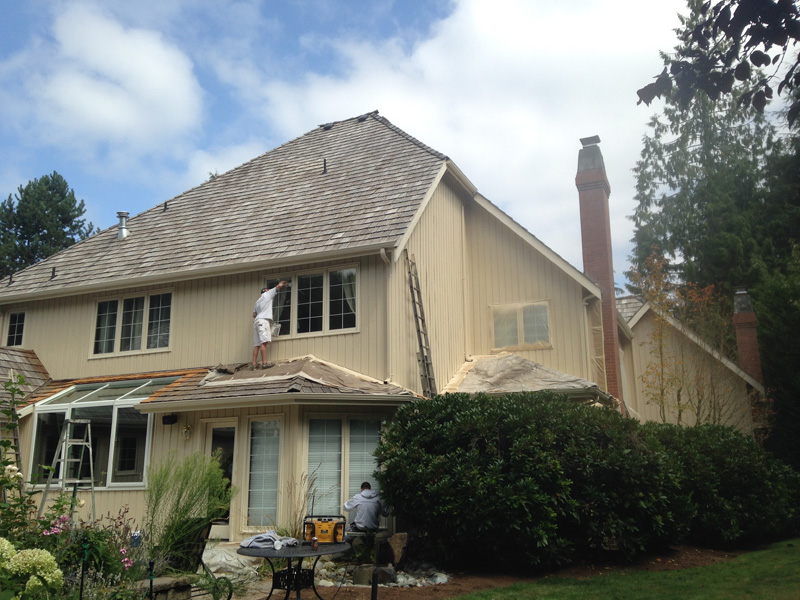 There may be several companies offering a range of garage floor coating services in Lake Stevens. However, you need to know that the garage floors of residential spaces are different from commercial ones.
Therefore, the skill required for garage floor paint in both the cases is different. We can provide you proper garage floor coating services enabling it to be:
More useful
Less slippery
Better looking
Professionally done epoxy garage floor coatings can do wonders to your garage floor. In addition, they add to the value of your home and commercial premises.
If you have been thinking about giving your garage floor a facelift by applying garage floor paint and you are looking for a reputable and reliable company that works in Lake Stevens, call NW Paint Pros at (360) 294-8698.