Cabinet Refinishing Brier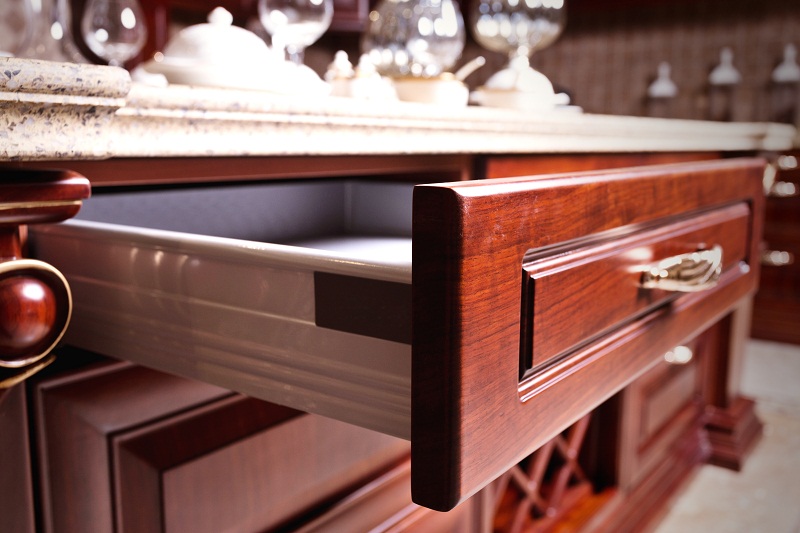 Is scratched, dull, and tired looking cabinetry spoiling the décor of your kitchen, bathroom, man cave, media room or office? Are you hesitant to replace the still sturdy cabinets and wish there was some way their exterior finish could be restored to a new like finish?
Get in touch with NW Paint Pros.
We offer exactly what you need – cabinet refinishing services! In the Brier, WA area, home and business owners who want to get their cabinetry refurbished and become as good as new but without having to spend too much call us for refinishing cabinets.
Our company is staffed by highly skilled technicians with extensive experience in cabinet refinishing. They can successfully handle jobs for refinishing cabinets of all types, design styles, and sizes.
The objective of our cabinet refinishing work in Brier area properties is to bring back the original luster to the cabinetry by fixing:
Stains, scratches, dents, and dings
Broken handles
Defective or missing hardware
Faded or patchy paint job
Refinishing Cabinets Brier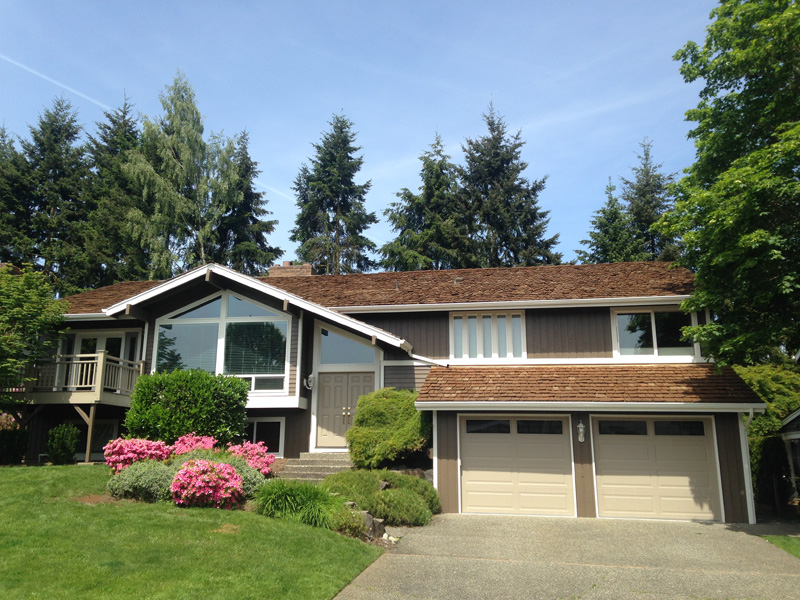 Careful use and proper maintenance go a long way in preserving the aesthetics as well as prolonging the lifespan of cabinetry. Still, there are some effects of time and usage that will always show.
Bringing in our technicians for refinishing cabinets is the ideal solution for removing the obvious wear and tear. We are equipped for handling all big and small jobs for cabinet refinishing.
The technicians entrusted with refinishing cabinets in Brier area properties are all:
Well-trained
Diligent
Passionate about doing a professional job
Committed to achieving 100% customer satisfaction
Our cabinet refinishing experts bring about amazing transformation in the cabinetry. Anyone looking at the refinishing cabinets before and after photos are amazed that these pictures depict the same piece of furniture.
Brier Refinishing Kitchen Cabinets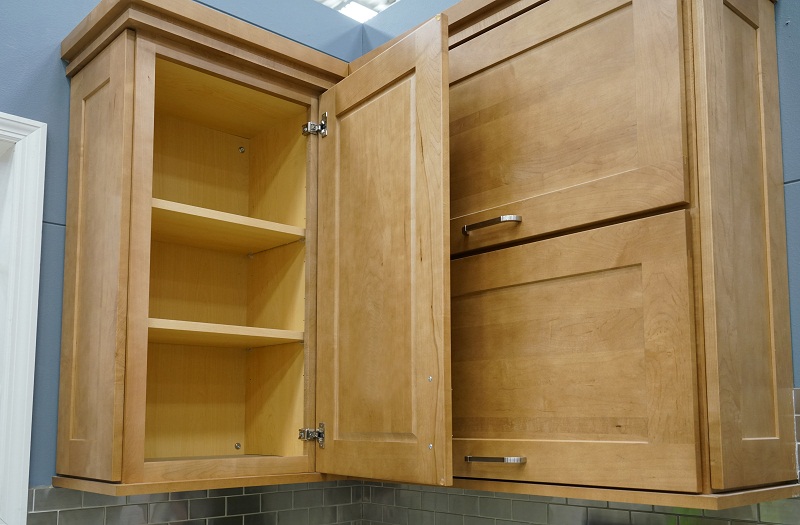 Kitchen cabinet refinishing and renewal is a wonderful way for property owners make their dollar go a long way.
However, home and business owners can be sure of making optimal returns from their investment only when they are careful about hiring the right professionals for refinishing kitchen cabinets.
We are proud to be the go-to experts for refinishing kitchen cabinets in the Brier area. We:
Advise only work for refinishing kitchen cabinets that are needed
Use top-notch materials for refinishing kitchen cabinets
Quickly do the cabinet refinishing
Charge a fair price for refinishing kitchen cabinets
Think of NW Paint Pros when you are looking for skilled and affordable services for refinishing cabinets in the Brier area. Call (360) 294-8698.