Cabinet Refinishing Mukilteo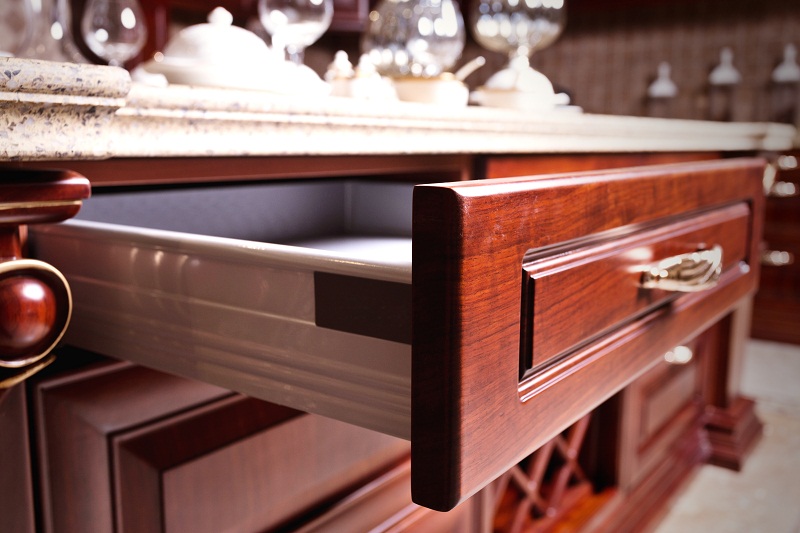 The kitchen is definitely the most used part of your house. For that reason, it is bound to get damaged and worn down after a few years, and may require refinishing. The kitchen cabinets need to be refinished to give your kitchen a new look.
You can take the help of professionals for refinishing kitchen cabinets. NW Paint Pros is a reputed company that offers high quality cabinet refinishing services for Mukilteo, WA residents.
As an established and experienced company, we offer the following services in addition to cabinet refinishing:
Exterior painting
Faux finishing
Stain & lacquer work
Enamel painted millwork
We use the most appropriate cabinet refinishing kit for your kitchen, as everyone has their preferences. You can trust our fully equipped and trained technicians for efficient cabinet refinishing. Whenever you are looking for an efficient company for cabinet refinishing near me, think of us.
Refinishing Cabinets Mukilteo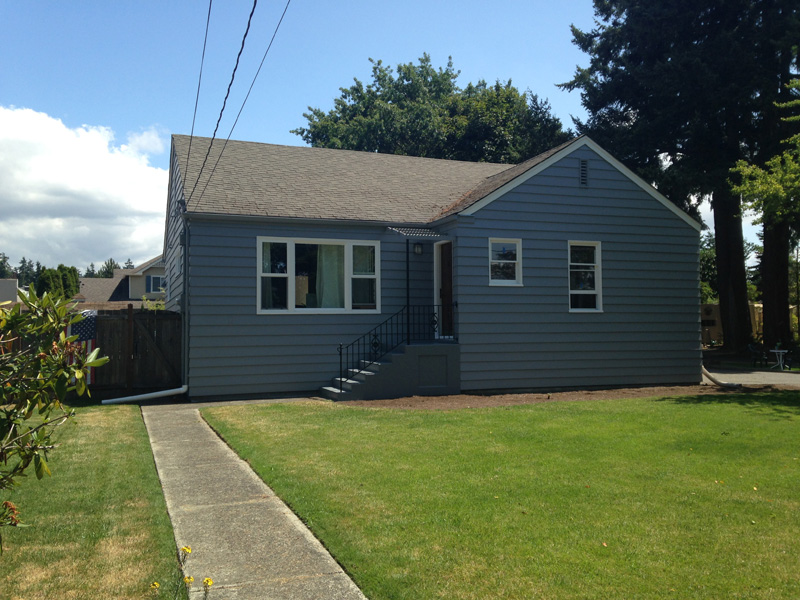 The process of refinishing cabinets is slightly complex, as professionals have to refinish existing cabinets that might have developed cracks, holes or other problems. Moreover they must take down the cabinets, refinish and paint them, and then reinstall them.
We have been refinishing cabinets for Mukilteo residents for a long time now. You can rely on us for refinishing kitchen cabinets as we ensure that, after the refinishing, your cabinets will:
Look great
Have better functionality
Be more trendy
You can check out our refinishing cabinets before and after pictures to see our workmanship. If you wish to know the refinishing cabinets cost, you can get in touch with our experts. They will provide an estimate based on the material and style of cabinet refinishing.
Mukilteo Refinishing Kitchen Cabinets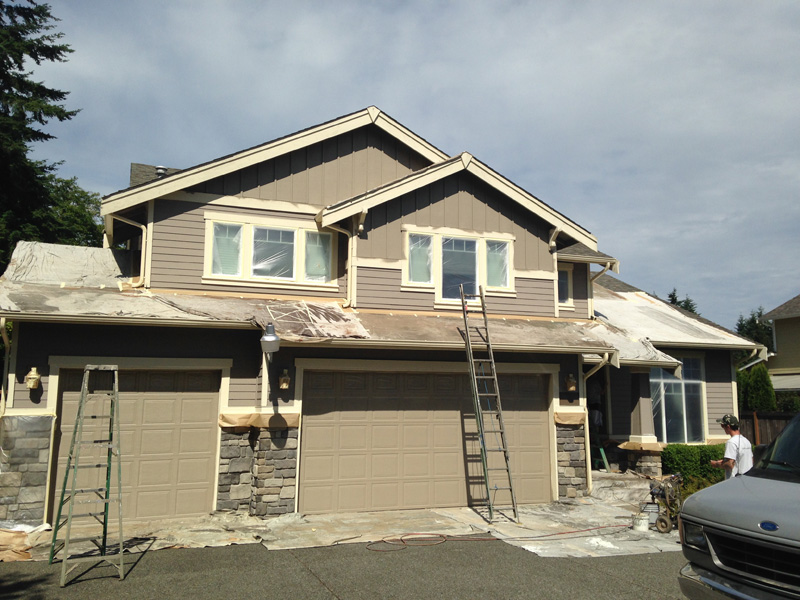 There might be several companies offering services for refinishing kitchen cabinets in Mukilteo. However, to ensure that you are getting the best services at the most reasonable prices, you must research and take reviews.
The following factors will help you find the best company for refinishing kitchen cabinets:
Years of experience
Use of latest materials
Workmanship
Completion of work on time
You can rely on us to refinish kitchen cabinets in Mukilteo. You can check out our kitchen cabinet refinishing and renewal packages to ensure that you have made the right choice. You can also compare our costs of refinishing kitchen cabinets with other contractors to ensure that you are getting the best deal.
You can call NW Paint Pros at (360) 294-8698 for any job related to refinishing cabinets in Mukilteo.