Garage Floor Paint for Affordable Floor Protection in Woodinville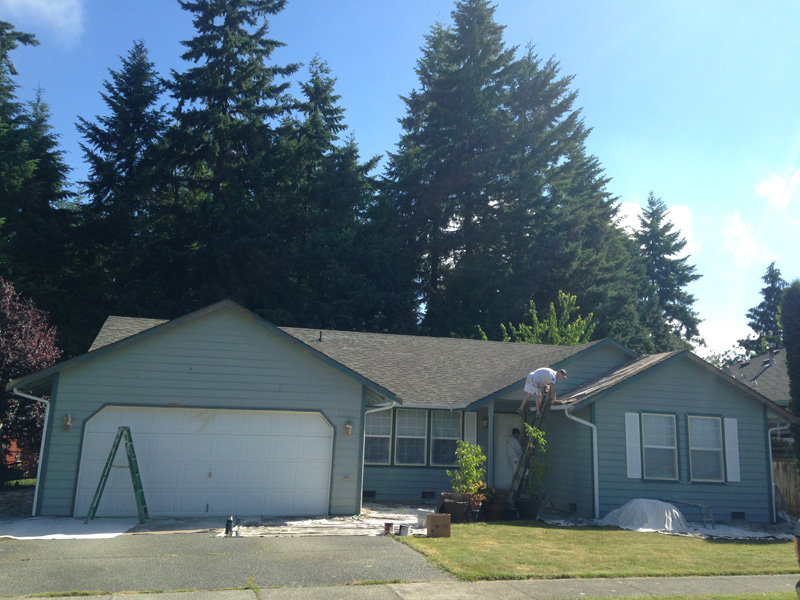 Garage floor paint not only looks attractive, but it also offers unmatched protection. Whether you have a residential or commercial garage, garage floor paint is a smart investment. A garage floor paint can:
Cover stains
Add instant beauty
Improve property value
If you are looking for fast, efficient garage floor paint services in Woodinville, WA or the surrounding areas, NW Paint Pros has got your covered. As one of the leading painting contractors, we offer top quality garage floor paint services to Woodinville homes and businesses. We can ensure an excellent garage floor paint job, regardless of the size or shape of your garage.
Our garage floor paint options are available in a wide variety of colors and styles. We utilize cutting-edge techniques and equipment to ensure there are no inconsistencies or bubbles in the paint application.
Epoxy Flooring for a Glossy, Durable Finish in Woodinville Garages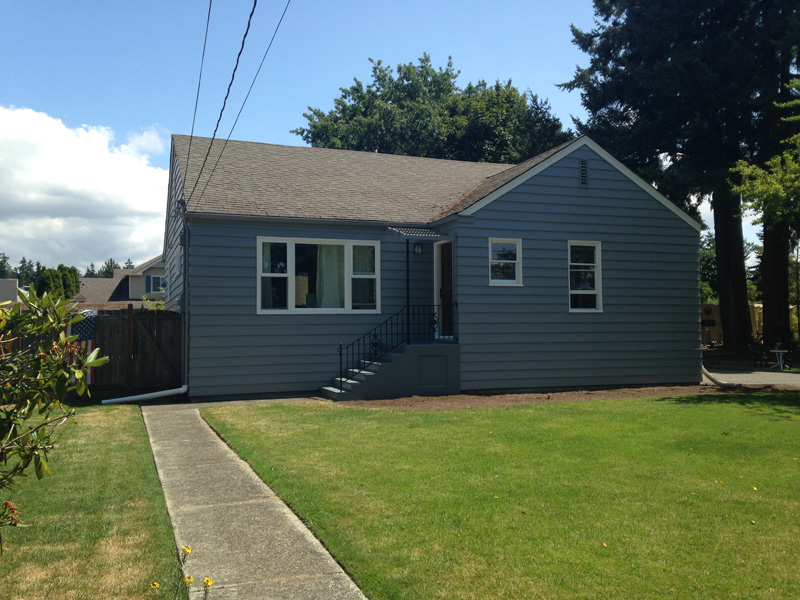 Epoxy flooring is slowly becoming the go-to garage flooring option. The many benefits of epoxy flooring include being:
Slip-resistant
Non-porous
Fire-resistant
Eco-friendly
Cost-efficient
Low Maintenance
Allow us to improve and protect garage floors with our exceptional epoxy flooring service. We have completed many epoxy flooring jobs in Woodinville and the nearby areas. No epoxy flooring project is ever too large or small for us to handle.
We have designed our epoxy flooring process to be as safe and efficient as possible. After carefully listening to your needs, we will customize an epoxy flooring plan unique to your needs.
Garage Floor Coating Options for Woodinville Home and Business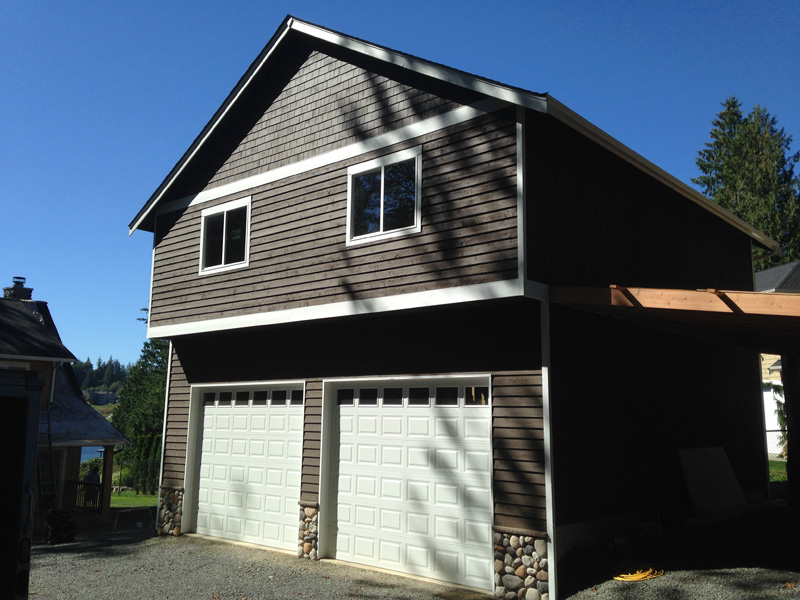 Looking to add long-lasting beauty and durability to your garage floors? We have top quality garage floor coating solutions for Woodinville homes and businesses. With a wide range color and design options available, our epoxy garage floor coating services will match all kinds of requirements, no matter how varied.
We believe that planning and preparation are crucial to ensuring an attractive, long-lasting garage floor coating. That is why we thoroughly remove all the dirt and debris, making sure the surface is ready for the project. You should choose us for your garage floor coating needs because we always promise our customers:
Convenient scheduling
That we treat your project like our own
Residential and commercial services
That complete client satisfaction is our #1 concern
If you would like to know more about our epoxy garage floor coating services in Woodinville, feel free to call NW Paint Pros at (360) 294-8698 today. We look forward to serving you.