Exterior Painting Services in Sammamish – Free Estimates & No Deposit!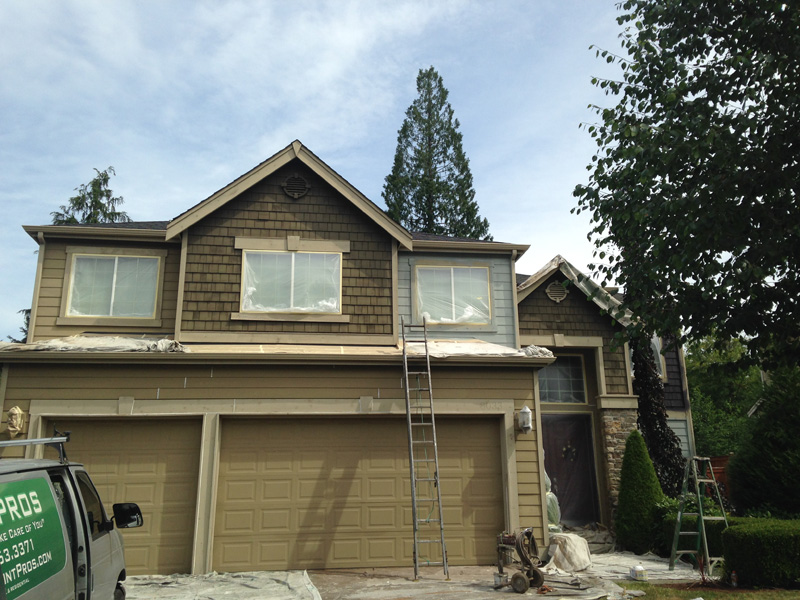 We are a full-service painting contractor specializing in residential and commercial exterior painting.
From remarkable before and after exterior house painting makeovers of original craftsmen homes to commercial facilities of all kinds, there is a reason we are considered the painting professionals of choice serving the Sammamish area.
No matter how large or small the project or whether it involves exterior house painting or a commercial exterior project, these are some of the reasons our clients refer others to us:
Meticulous preparation services
Daily clean-up
Guaranteed professional painting services
An exterior painter that is licensed, bonded and insured
High-quality and high-performance exterior paint
Free estimates, upfront pricing, no hidden costs, no deposits
Post inspection by us and our client
We invite you to call us for a professional exterior painter that will deliver superior services on-time and on-budget!
Exterior House Painting and Commercial Painting in Sammamish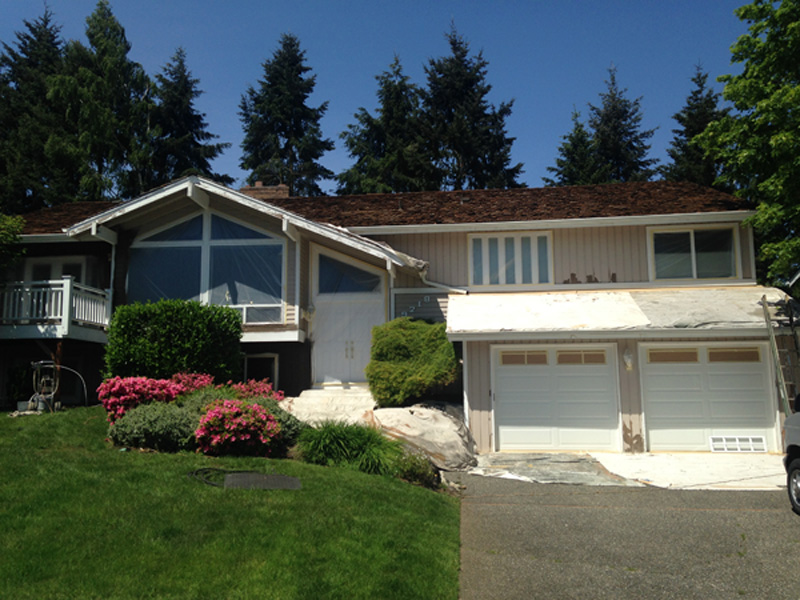 As an experienced exterior painting contractor of residential homes and commercial building structures we believe our clients should receive dramatic and long-lasting results with 100% satisfaction.
The expert exterior painter assigned to your project understands the importance of first impressions and how you may be perceived by the exterior appearance of your home or commercial property.
Every exterior painting project requires and receives:
The use of high-quality, high performance paint
Exacting preparation
Efficiency and reliability
Post inspection by us and our client
An assigned exterior painter that is licensed, bonded and insured
Free estimate and no deposit
Call us for commercial or exterior house painting with quality results that will increase your curb appeal in the Sammamish area.
Why Choose Us as Your Exterior Painter in Sammamish?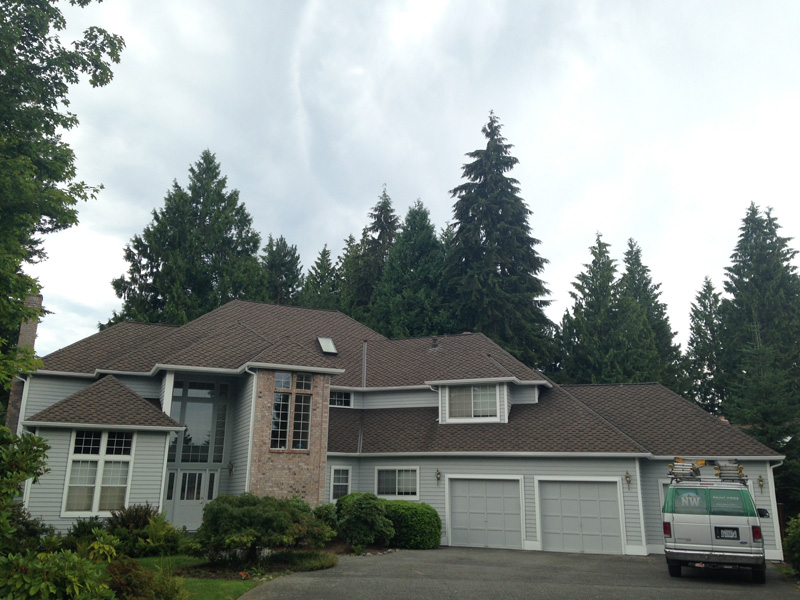 When we assign an exterior painter for your exterior house painting or commercial painting project, you receive a painting pro that will uphold our highest standards of excellence.
Whether we are called for exterior painting to transform you residential home, or to create an outstanding first impression for your business clients, we will make your property look its best with minimum disruption.
These are a few reasons to choose us for a new construction or renovation exterior house painting project, or for commercial exterior painting services:
On-time and on-budget
Professional and detail-oriented painters
Fully licensed, bonded and insured painters
Free estimates, upfront pricing, no hidden costs, no deposits
Beautiful high performance exterior paint finish with maximum duration
100% customer satisfaction
Call NW Paint Pros for superior workmanship and the highest standard of customer service excellence in the Sammamish area. (360) 294-8698