Commercial Painting Services for the Medina Business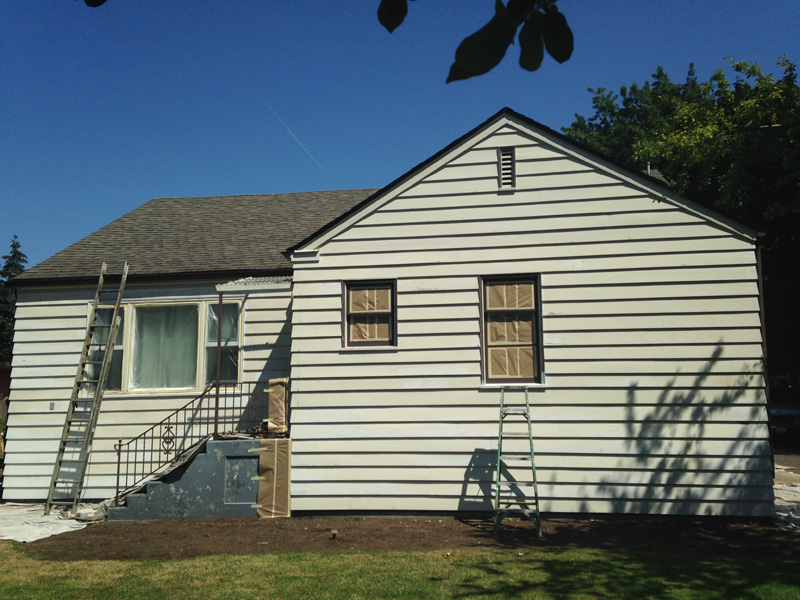 Business owners who have decided to paint their buildings now must decide which commercial painters to use for the project. Just as there is a large difference between painting a commercial building and a residential building, there is a large difference in commercial painters.
You want a professional commercial painter that knows his craft yet is reasonably priced.
In Medina, WA, NW Paint Pros are the commercial painters to call! Being experienced and established commercial painting contractors, we offer services for the following commercial premises:
Retail spaces
Office buildings
Warehouses
With us handling your commercial painting, you need not worry about anything. From procuring the right materials to cleaning the jobsite after the painting is done, we take care of everything. When you are looking for recommended local commercial painters, think of us. We assure you of hassle free and affordable services.
Commercial Painter – Medina Interior & Exterior Projects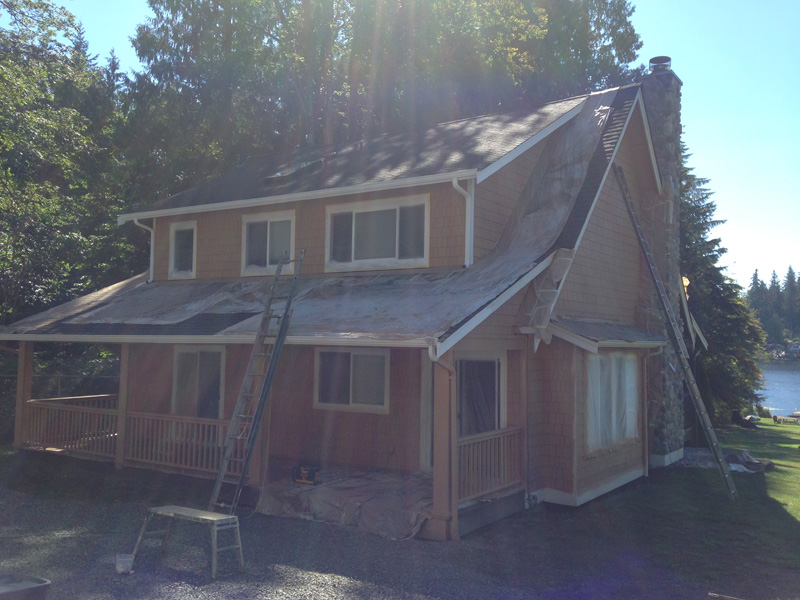 Having served the Medina area since 2007, painting the interiors and exteriors of multiple commercial properties, we are the name to trust. We are equipped to paint hospitals, commercial office buildings, shopping centers, schools and everything in between.
As a licensed, bonded and insured company our commercial clients have nothing to worry about. Each of our painters is experienced, professional and equipped with the right tools and supplies.
You should call our commercial painters to paint your building when you notice:
Paint is peeling from exterior areas of the building
Interiors are looking dull and drab
Stains and marks cannot be removed
We treat all painting projects with equal attention to detail. No matter the size of the project our commercial painters provide excellent craftmanship and the best in customer service.
Medina Commercial Painting Contractors - Office & Retail Spaces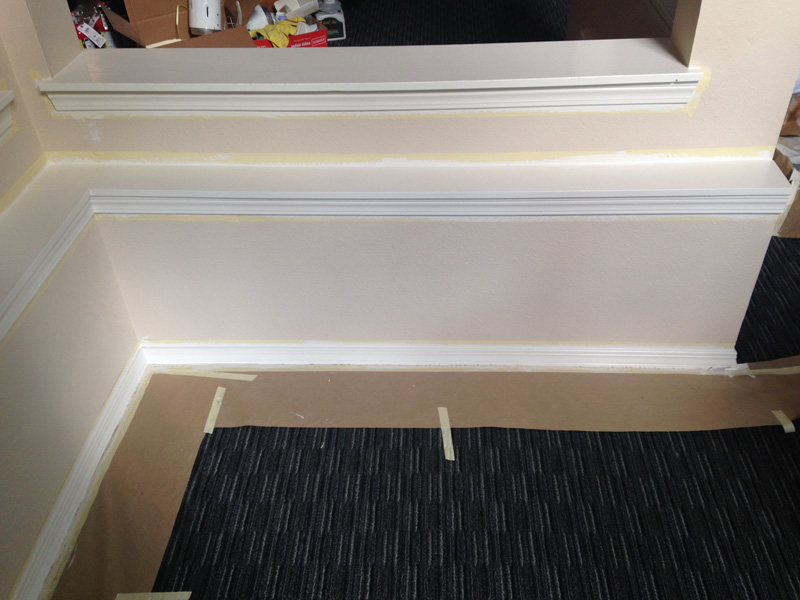 With the number of commercial painting contractors offering services in Medina, choosing the right on for your office or retail space can be challenging. You need to research and compare the commercial painting contractors in the area.
There are many things to consider when choosing your commercial painters but it becomes easy to choose the right painting company when you look at their:
Years of experience
Quality of products used
Techniques used in painting
Pricing structure
We offer you all these along with the best customer service in Medina.
If you are considering painting your commercial property and want to work with the best commercial painters in Medina call NW Paint Pros at (360) 294-8698. You will be glad you did!